Hi everyone!
Somewhat surprisingly, my jetpack build is going pretty well:
I'm getting to the point where I think it would be best to start filling in gaps before committing to a final assembly.
Most of the butt joints were done with superglue. Some of the larger pieces that laid flat on each other I attached with PVC primer and cement.
Here's one of the "outer" butt joints I need to work on: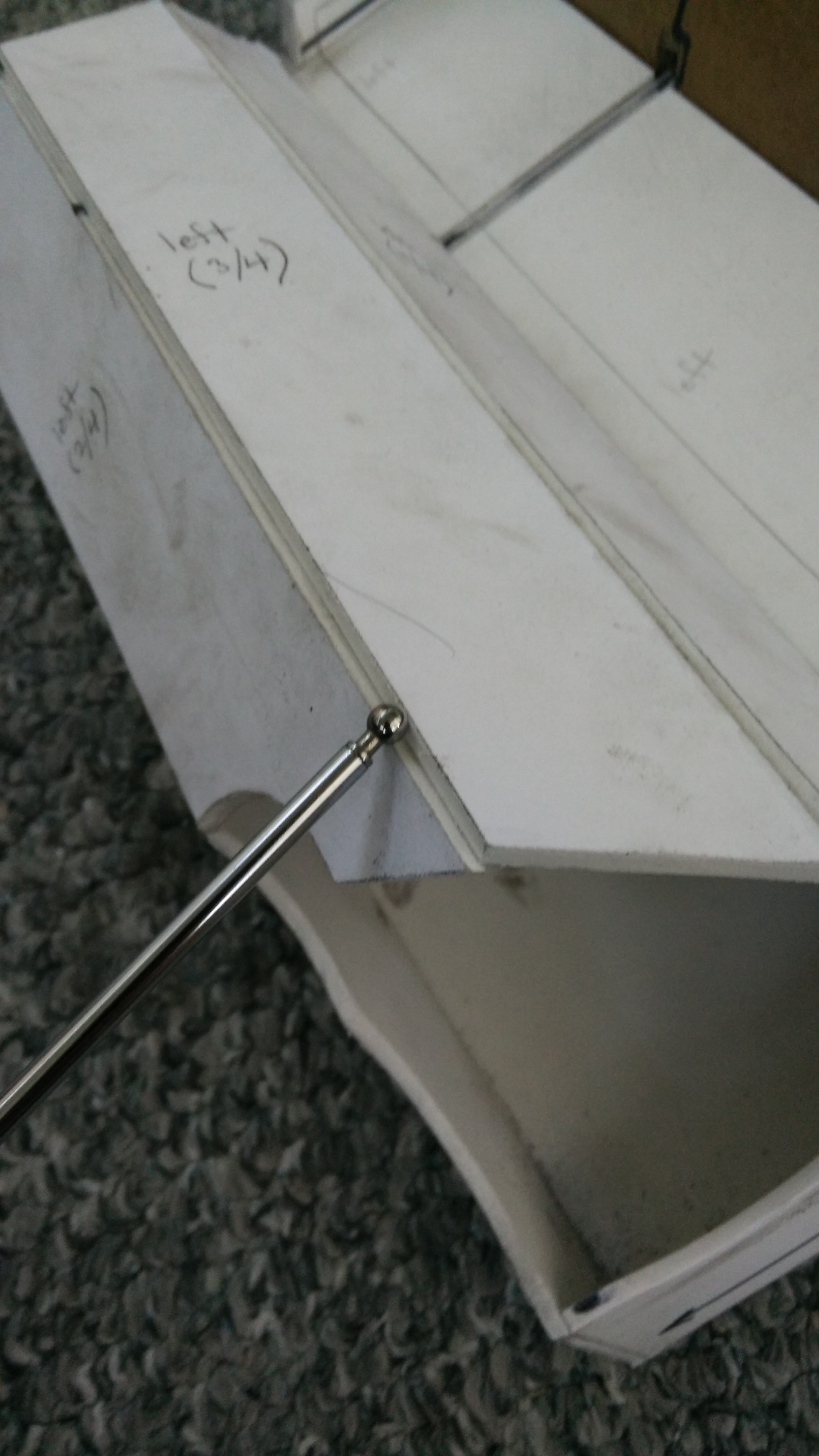 I really don't want to use Bondo for filling these gaps; I believe I heard people mention spackling paste as an alternative? I found
this
online which sounds promising (flexible, sandable). I'm imagining being able to use my finger to spread and pack it into these gaps before letting it dry and sanding.
As for the inside of the joints, is there anything I can apply (again, maybe some kind of glue or filler) to help give these pieces a little strength? (more than just superglue):
I believe someone on here mentioned a product they used for this. My dad suggested maybe a silicone caulking.
Lastly, and this might be more of a jetpack specific question, but how are people filling these gaps in their jetpack builds? I know I'll have to do something similar towards the tops of the side tanks as well:
I believe I've seen people use spray foam for this. Maybe I can get away with using some Sintra scraps to fill in the gaps first, but that seems like a lot of work.
Thanks!