Hello My Fellow Fetts,
I looked around and wanted to get thoughts on the ROTJ Greeblies I know many of these Greeblies are not even seen when the Jetpack is worn. But there is one piece that I've seen quite a bit of difference on and am looking to hear from the forum on thoughts. I'll be putting these greeblies on a Boba Maker ROTJ Jetpack that is on order and should be in my possession within a couple months. (
Ordered Mid-January 2021
)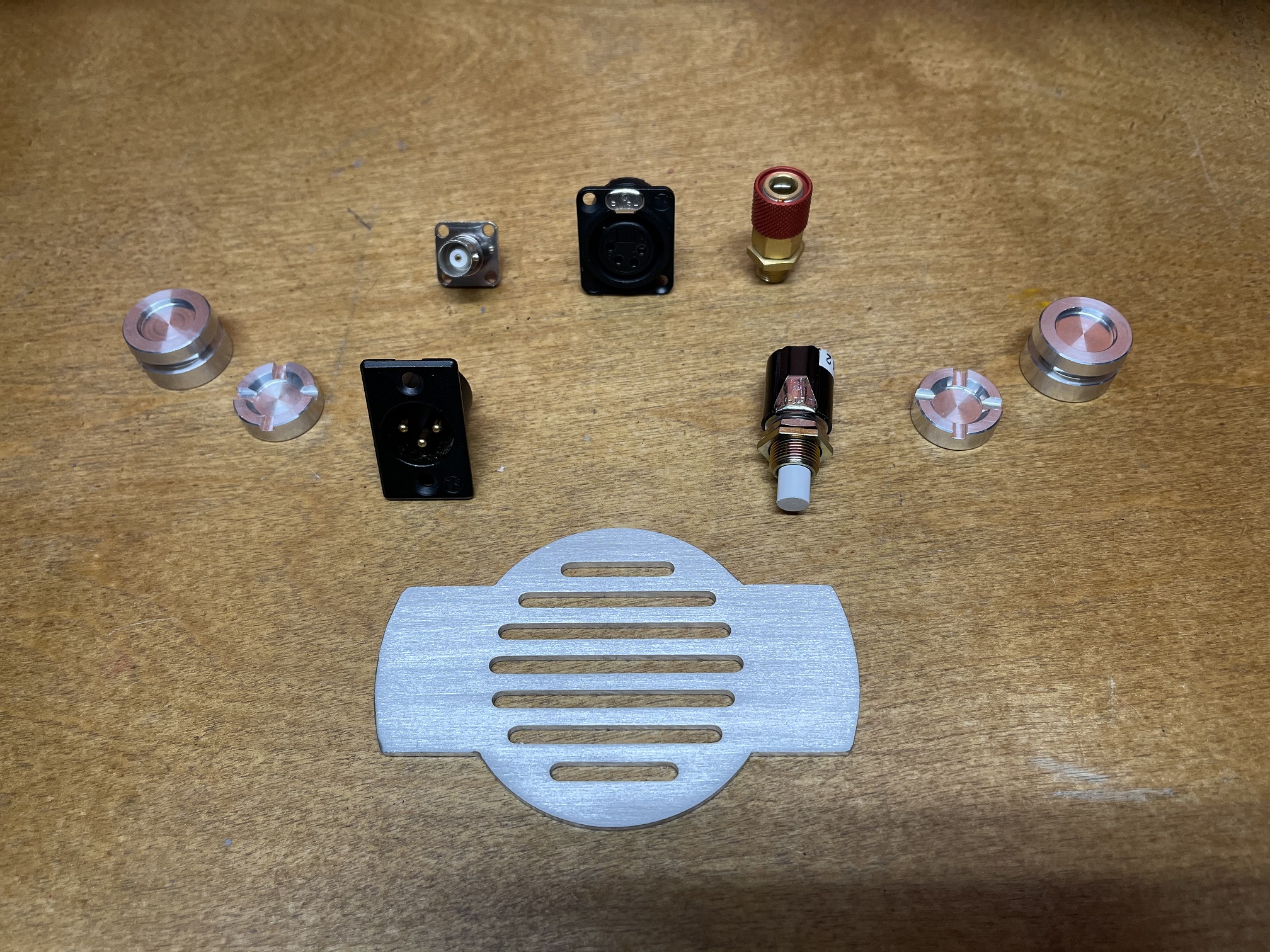 I'm still keen on getting a set of Machine Craft Replica's Disc Thrusters, but as it turns out he is not taking on any new orders at the moment.
Which is fine, cause those pieces can defintely be added later!
The piece I wanted to discuss is this one...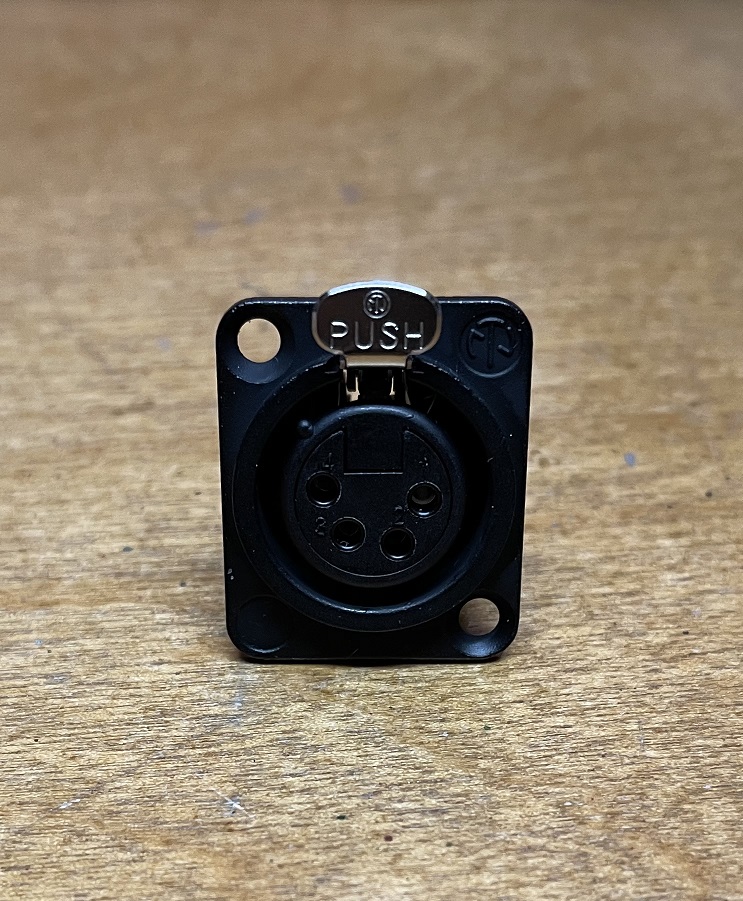 I've seen the Media Section on TDH and saw this photo as a reference picture....
While it is hard to make out how many connector pins is on this one I landed on a 4 pin black connector. I have seen other ROTJ JP's done by some of the more reputable users on this forum and theirs appear to be more silver in color and range from 4 to 5 pins. Is it just my eyes on this reference pic? Cause it totally looks black to me. I'm just looking to get the most accurate piece. Again, I know.....it's silly cause these pieces are not even seen when you wear the JP.
Thanks,
-Iron