Active Hunter
TDH PREMIUM MEMBER
PinkFlamingos6
I concur with
ShortFuse
- a simple misting of Dark Grey's and Blacks will make all the difference! Here is what I ended up doing for my Right Gauntlet....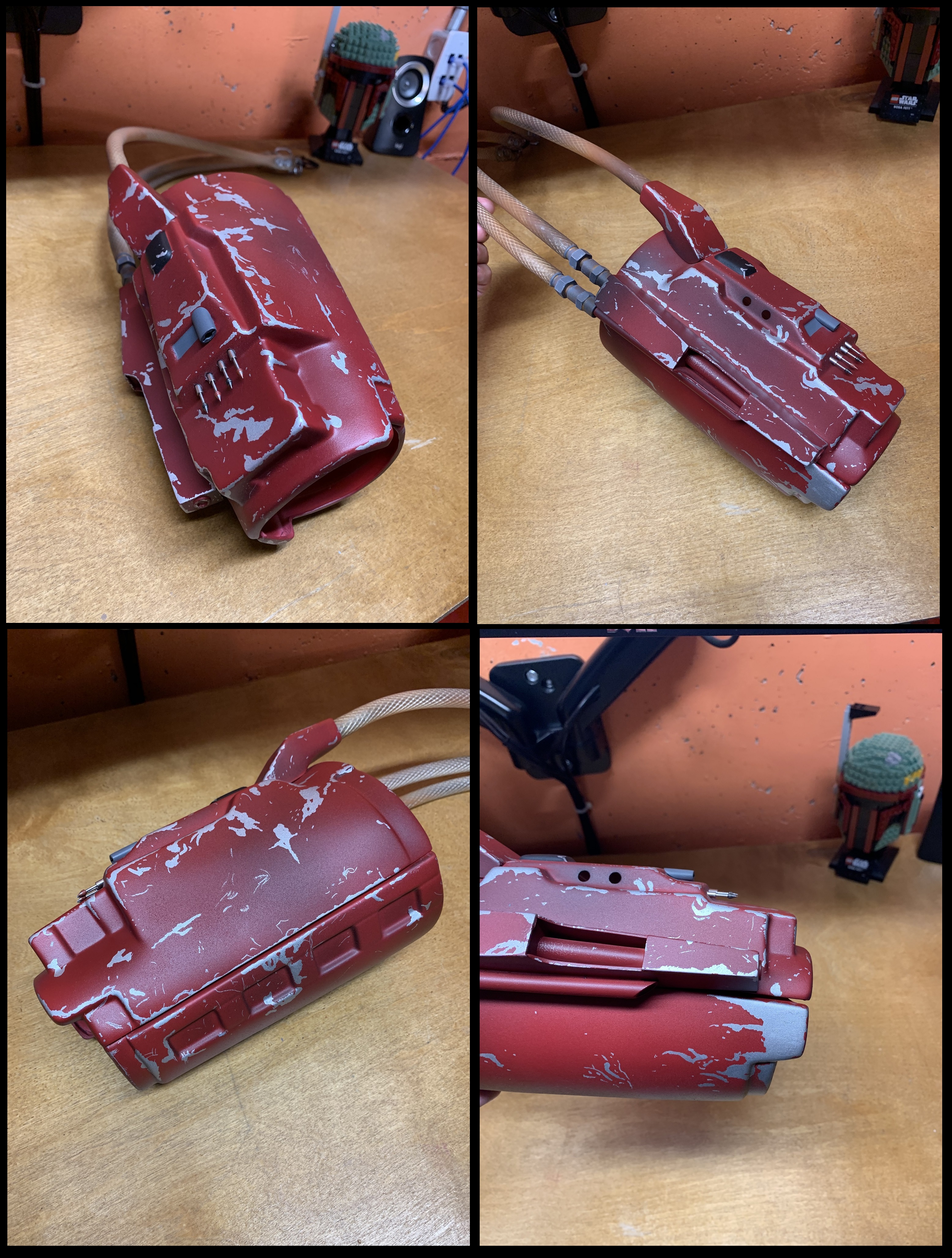 Also, was just curious what colors (
Brand-Wise
) you were using on that sample plate above. I'm assuming you're using an airbrush, yeah?
Aside from that this is great work! Keep it up!
Best,
-Iron