Hey all, wanted to post some progress on my ROTJ blaster that I'm working on while I wait for some hard parts to get in.
Initially I was going to 3D print an EE-3 using AprilStorm's files on thingiverse.com out of PLA but then after many hours of printing I glued the barrel piece on backwards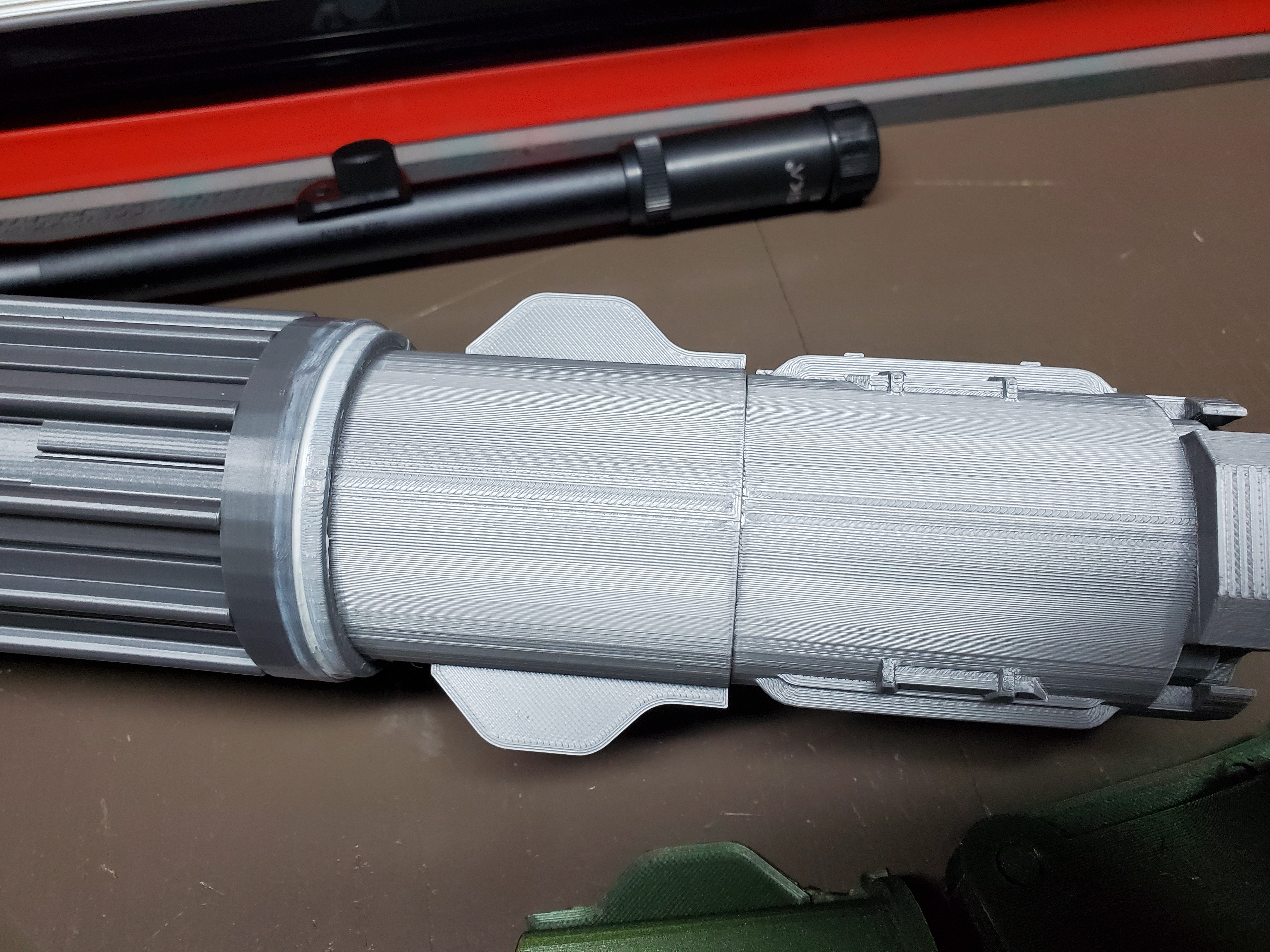 I then decided to start over because the glue I used was too strong to break the pieces apart. This time using PETG.
After several attempts and many warped parts, I decided I was going to make the stock out of wood and print the rest.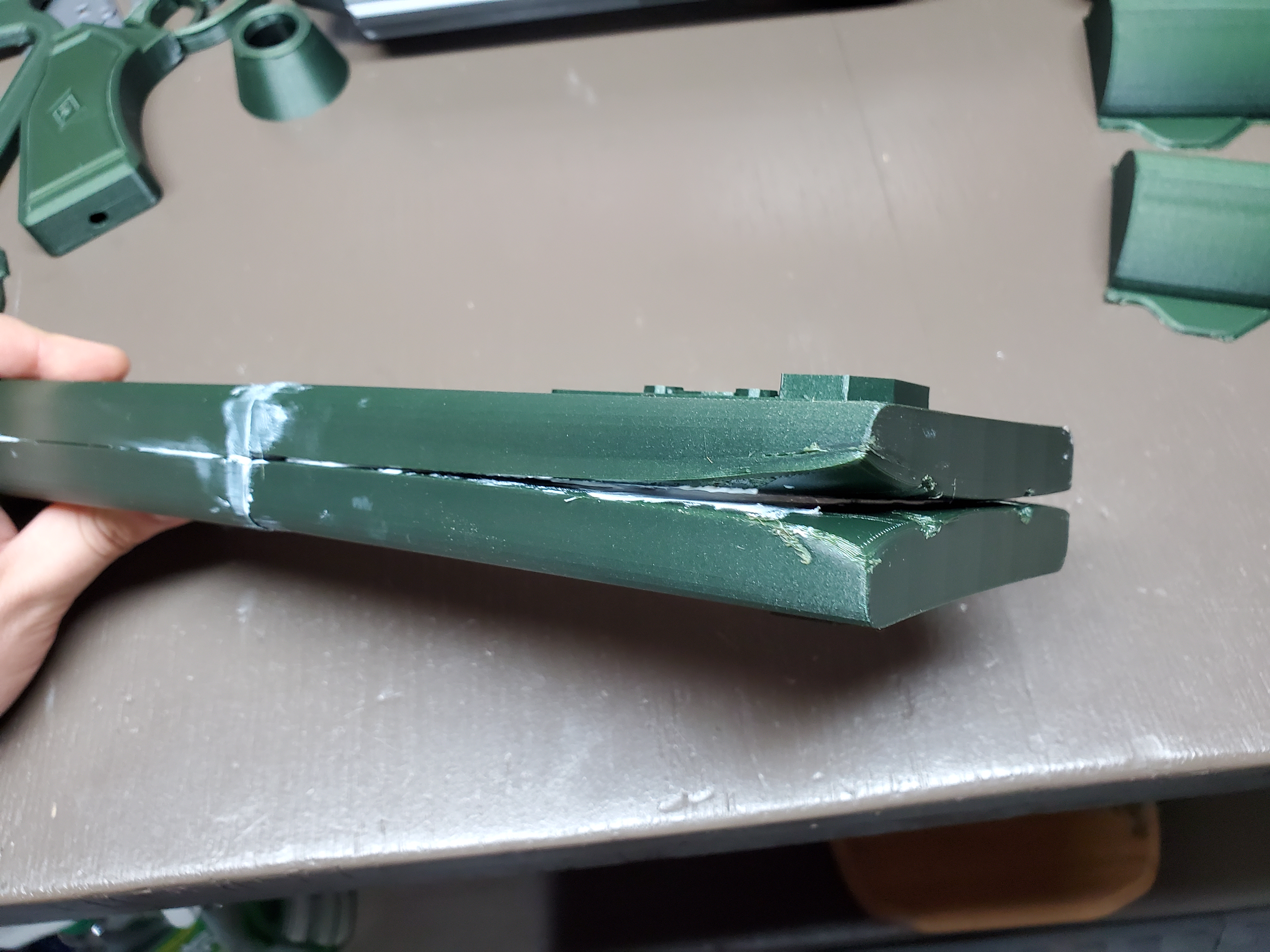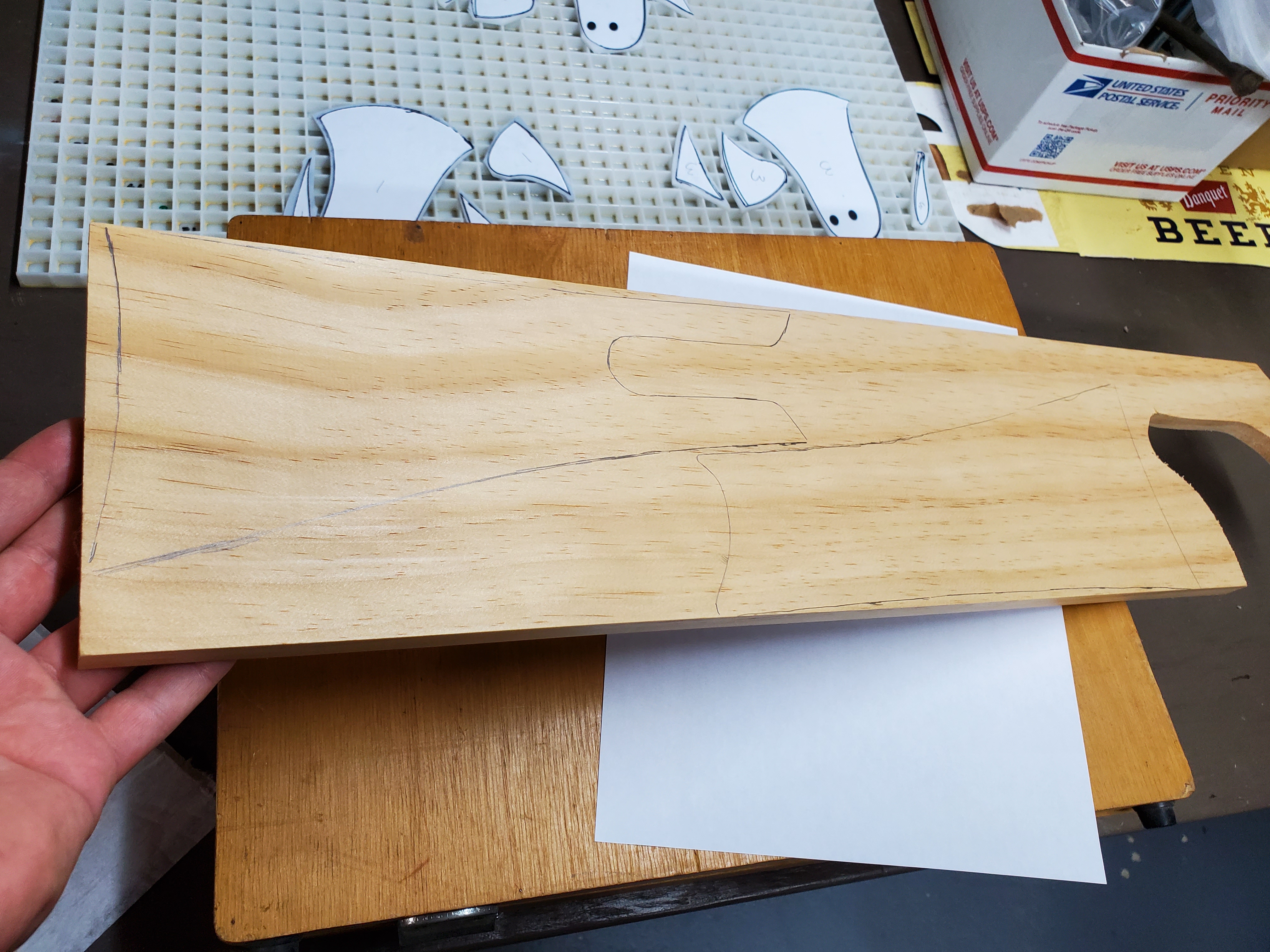 The other parts are coming along well, just the daunting thought of all the sanding is starting to lead me in a different direction.
I think I'm gonna keep with the printing for now, but if anybody knows a good kit for an EE-3 it would be much appreciated. I would definitely like to look into it.