Picked this 3D printed helmet up from Etsy, relatively cheap for a practice run ahead of my Bobamaker ESB lid on order.
I'm just wondering if someone who knows what to look for can tell me how inaccurate this one is? I'm sure it's not right but I'm curious how much.
I know Raf's templates need some re-scaling regardless of what helmet you have but I had to stretch, warp, scale and more to get them to fit.
Anyway - the photos are after the base coat of 147, from before I started the main painting, please feel free to point out all the bad stuff! (Physical damage was added by me)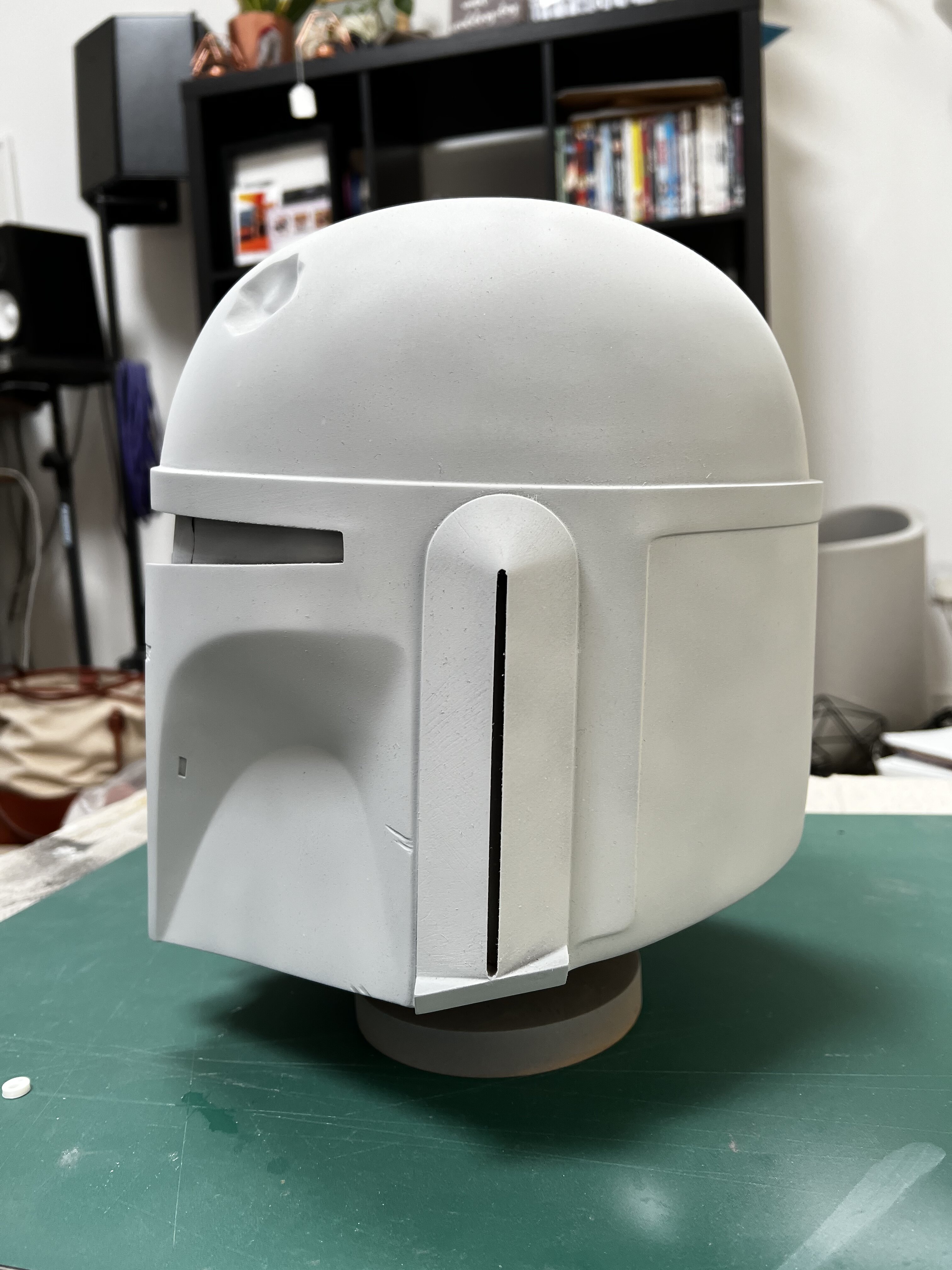 Here's some more photos of where I'm currently up to: