Probably a question for the TDH Veterans - I did try finding related threads, but I couldn't find anything using terms I would use.
When I was looking at the Jango Runway pics I noticed this metallic bar on the edge of the jetpack, here and here:
Feeling like I had seen them before, I went looking around. I didn't see anything similar on any of the PP jetpacks, the ESB pack, or the MoM pack, but the AoSW jetpack was a hit, as seen here: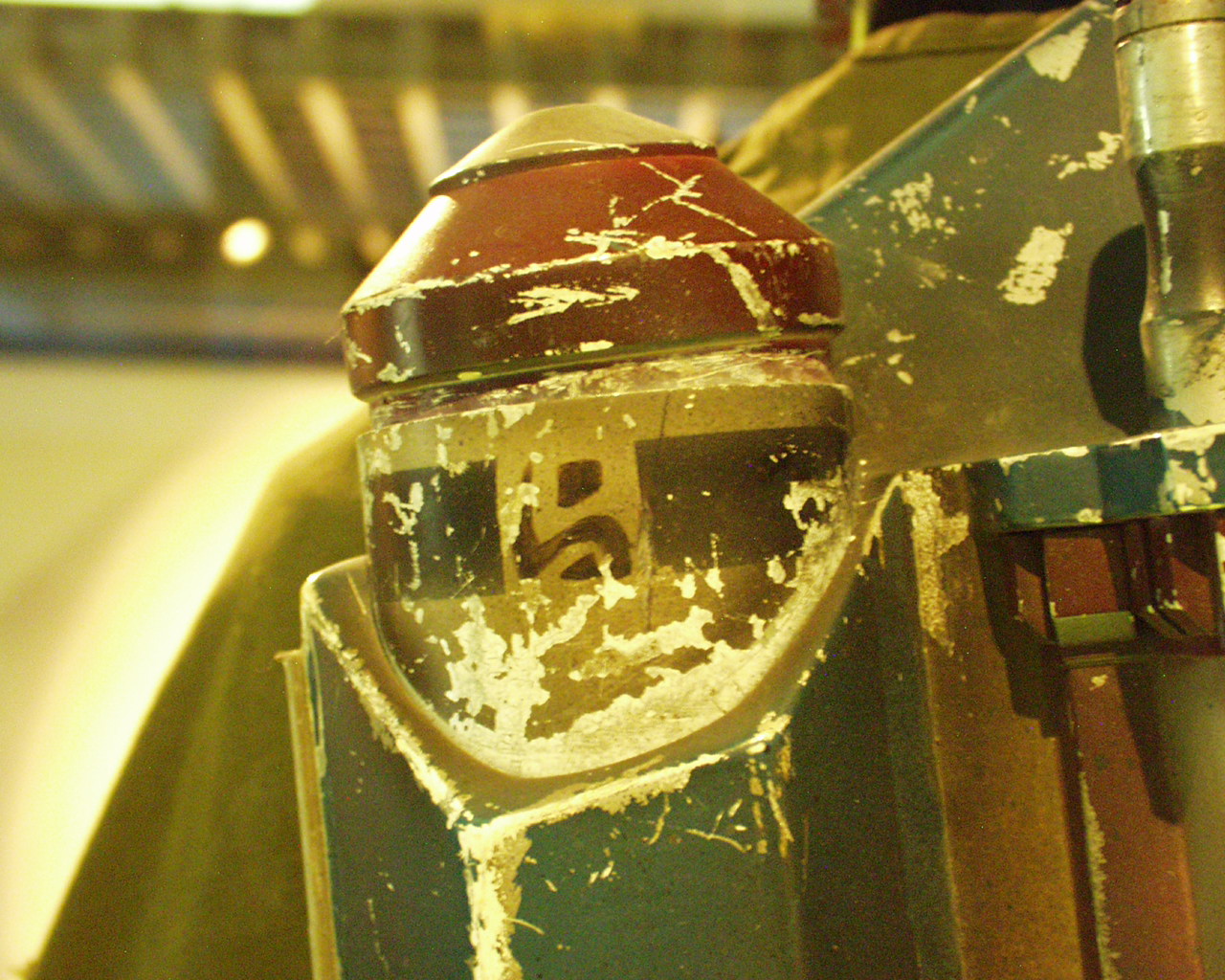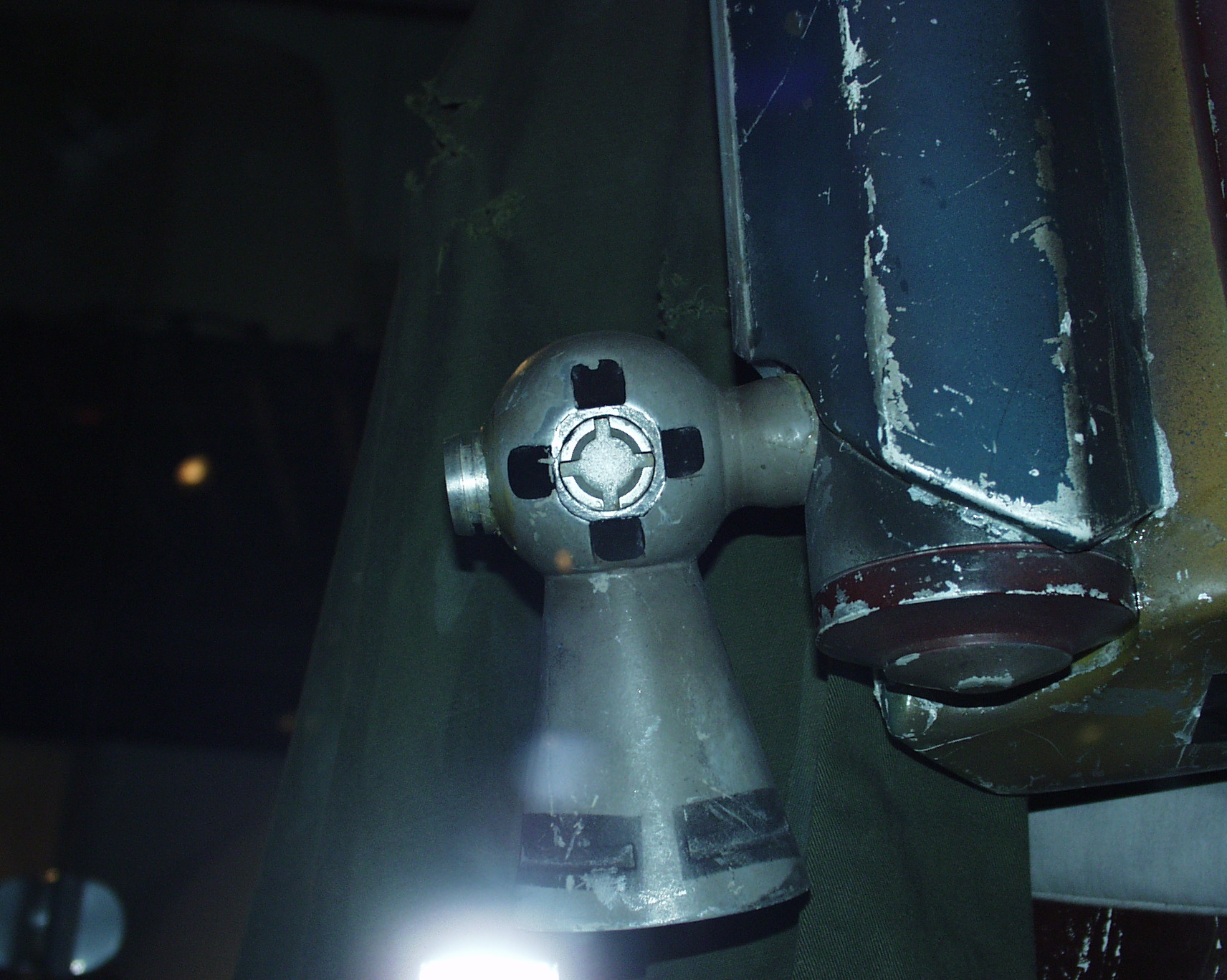 So what am I looking at? My guess was some skinny aluminum bar sandwiched between the two halves when they mated them together, but why is it only present on these packs? Do these parts have a name or former thread to look through? I was looking for bars, ridges, or fins as search terms. Who has added them to their SE kits?
Thanks!
-Cole