ShortFuse
&
droidbait
- Ha! Thanks guys! I never owned an airbrush till 2 months ago! Also I had no official art training, other than maybe a ceramic class and sketching during study hall in high school.
Not to derail my own WIP, but coincidentally, about 5 years ago my wife and my then 4 year old daughter were going to walk to Starbucks for a summer treat (
only a few blocks away
) My daughter was doodling with her Crayola Chalk. Before they left my daughter asked me if I could draw Cinderella for her. I said I'll give it a try. I think what she was thinking was maybe a stick figure in a blue dress with blonde hair. I knew they were going to stop by the park on their way back so I figure I had about 1.5 to 2 hours to kill before they got back. I googled coloring pages of Cinderella and her colors and came up with this.....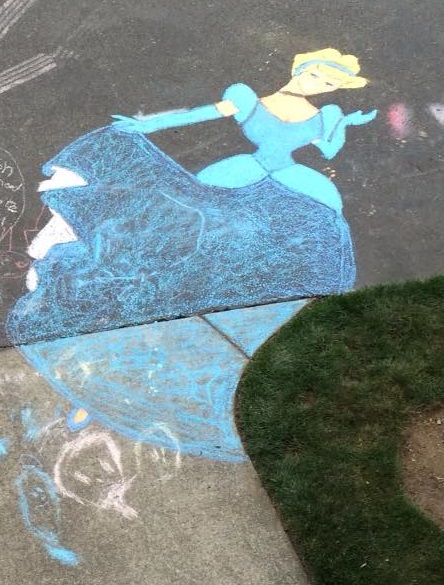 It took me about 30 Minutes to quickly draw this, but when I stood up I was like Holy Sh*t! Hahaha! My daughter and wife we're blown away when they came back......since then I've drawn many a princesses and each time I've gotten better and better at it. Have a look at some of my favorite ones.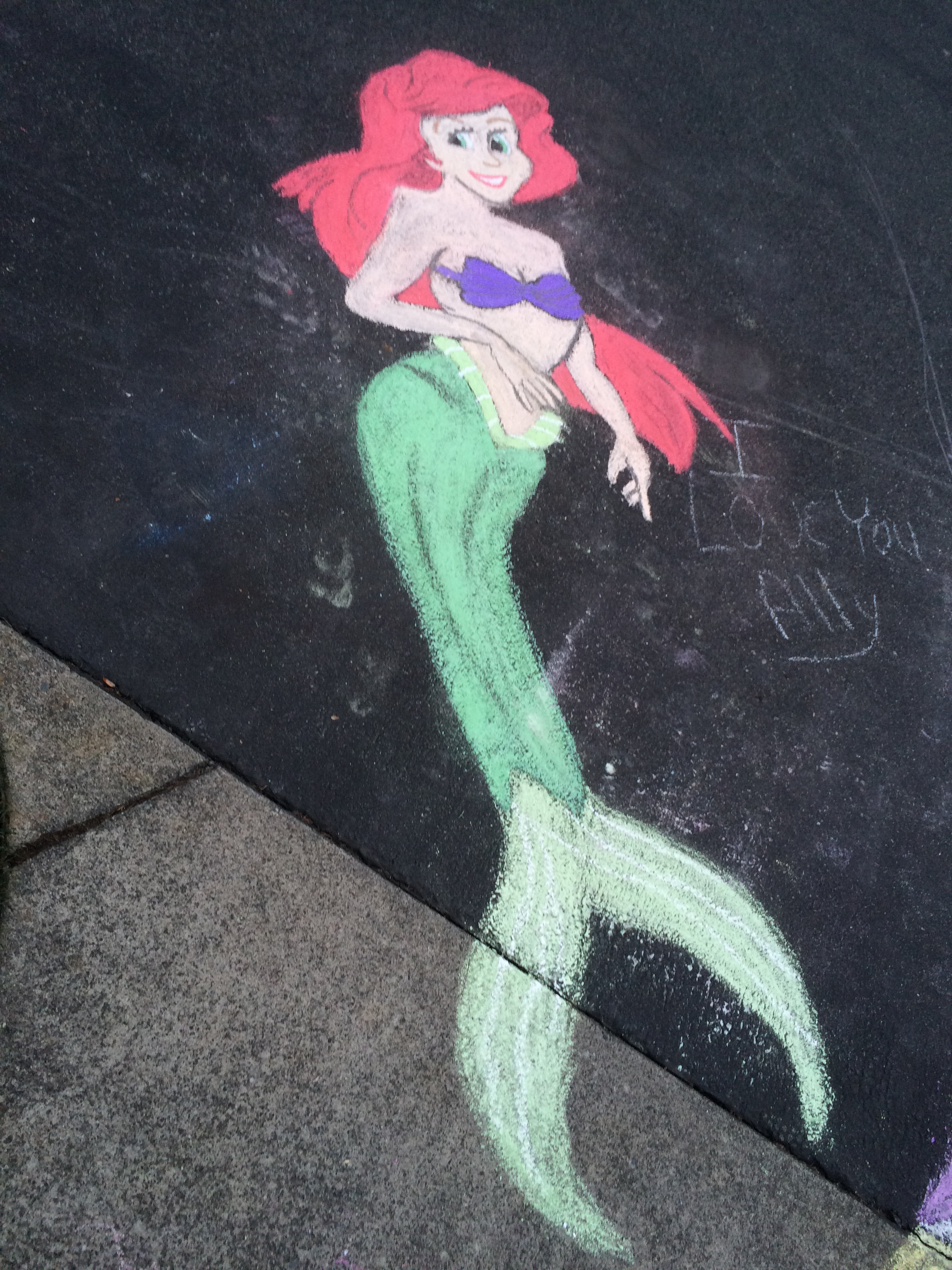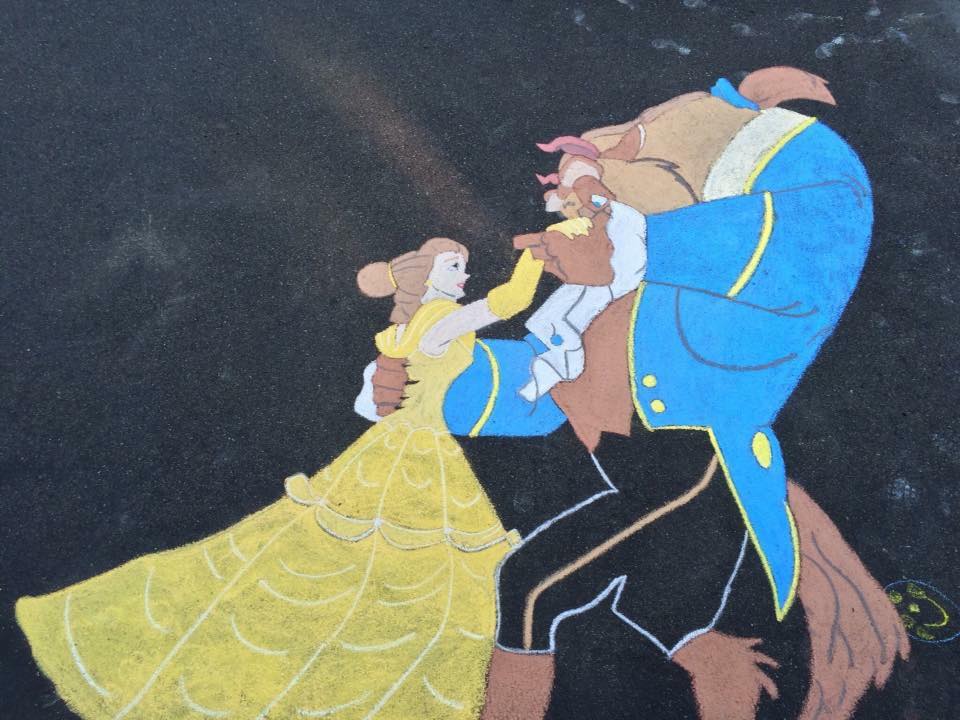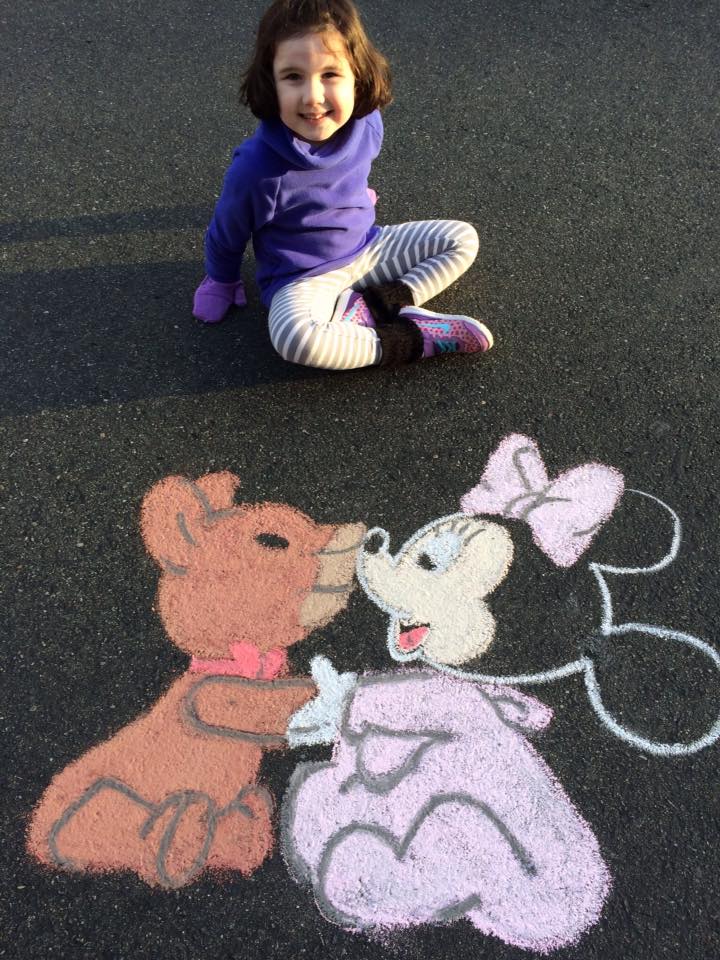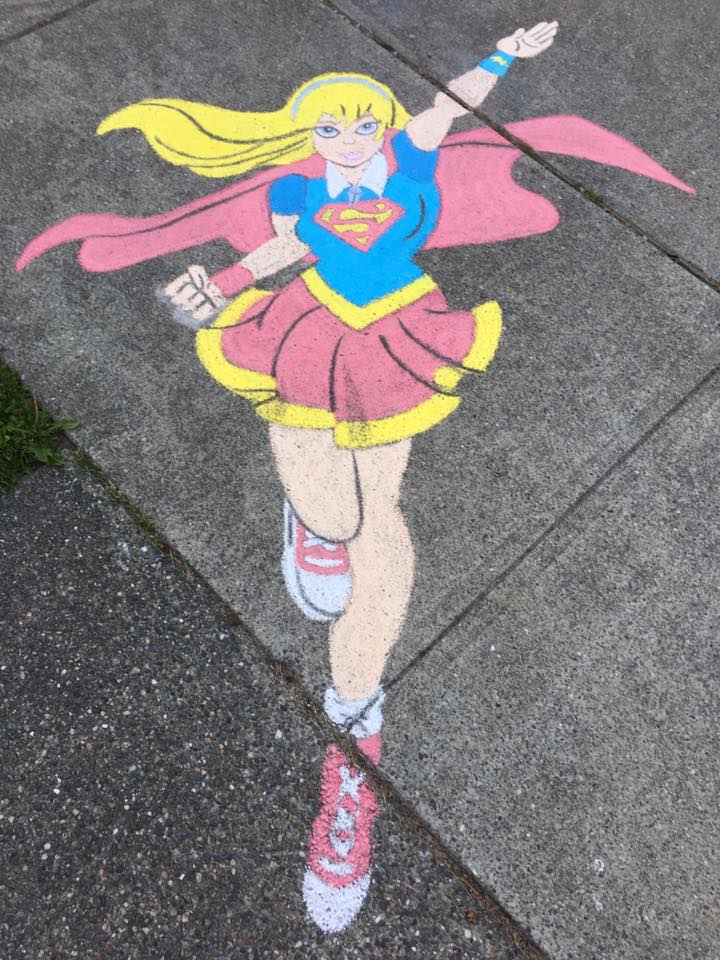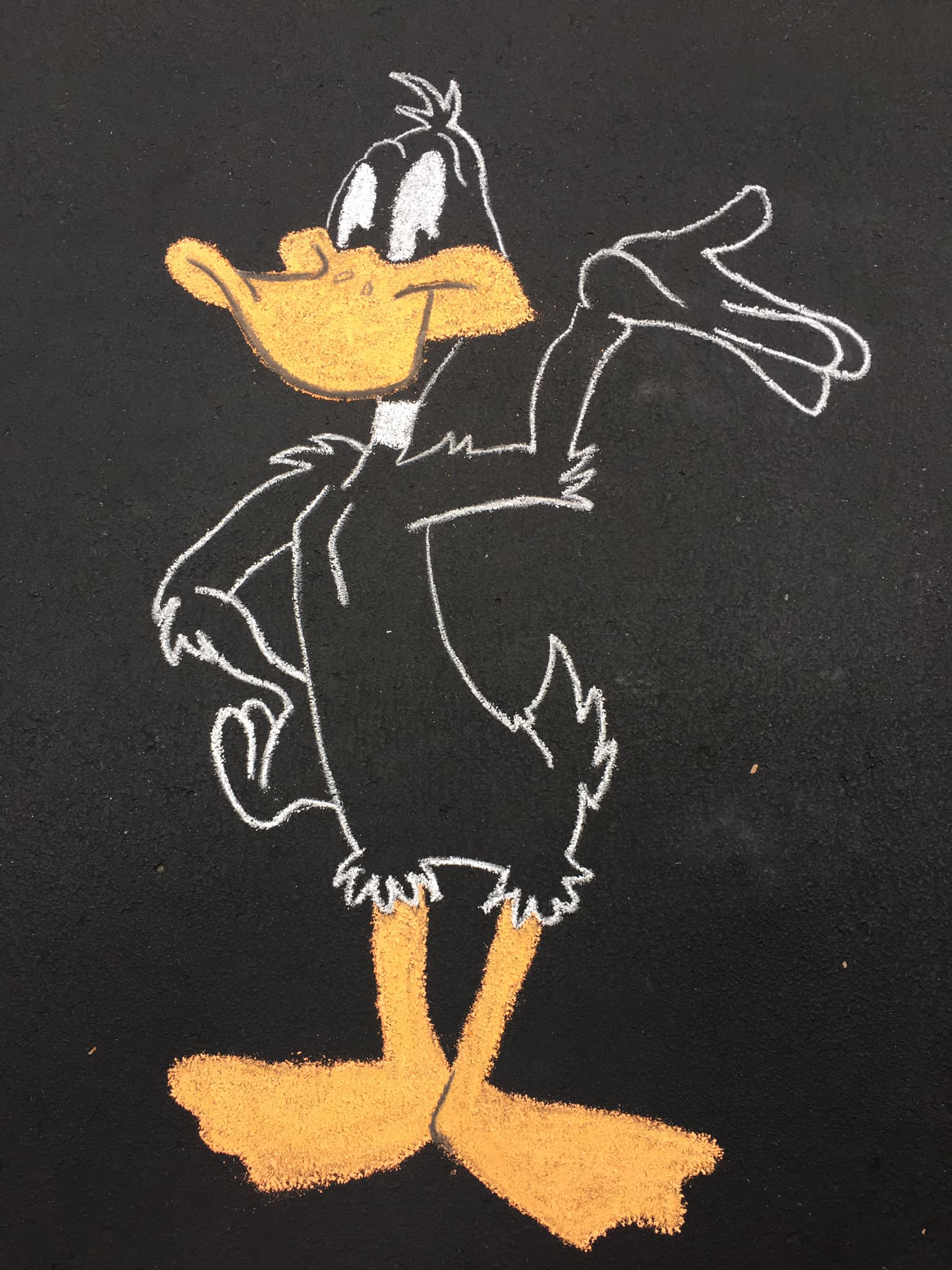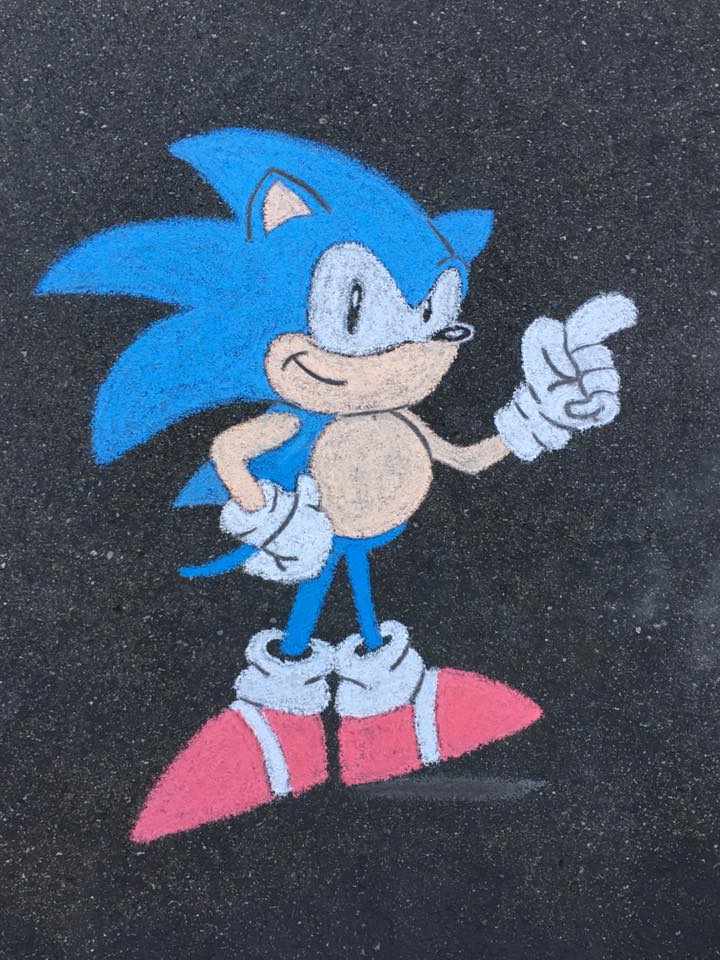 ....I have tons more that I've done but that's just a sampling of my power.
Thanks,
-Iron