Hi all,
I moved my "left ear" pics into this thread. . . not sure why I couldn't change the title of the other thread.
Anyway, I've recently started painting my super sweet new M_S 2. It will be ESB, and I'll post progress pics in this thread as I go.
Here's the left ear for starters. To paint it, I used Testors RLM Green #83, with details picked out in RLM Lichtblau, and Polly Scale Rock Island Maroon. I tried to follow reference pics as closely as I could.
The decals are by Ely (fantastic by the way!).
Enjoy!
Eric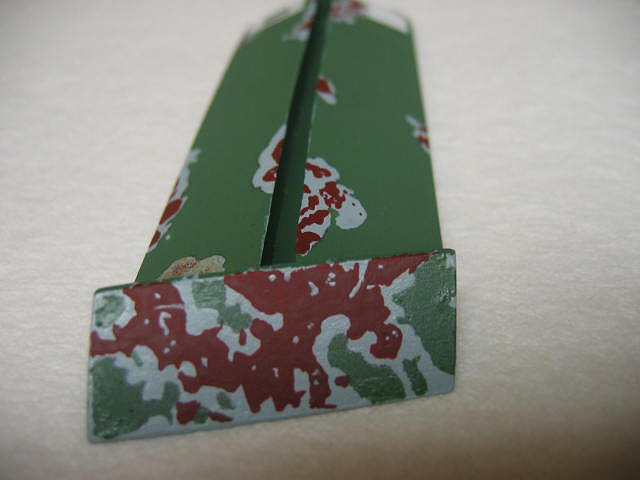 Last edited by a moderator: