As usual
RafalFett
has eagle eyes. Seems to me all the keys on the ROTJ display with red underneath the paint are the second key style, which is interesting. Definitely the sides are less sloped and the corners are rounded and remain that way from top to bottom, no pinch at the bottom like the non-red ones.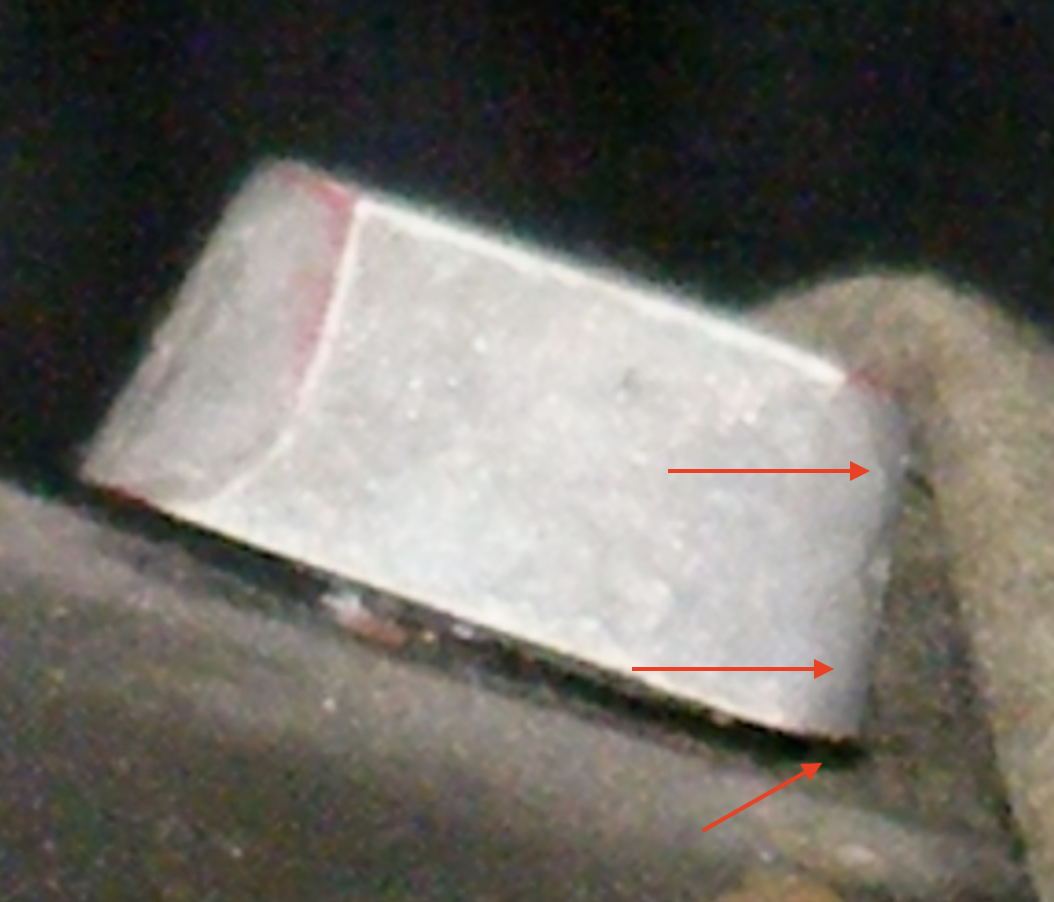 red key on left, non-red royal key style on right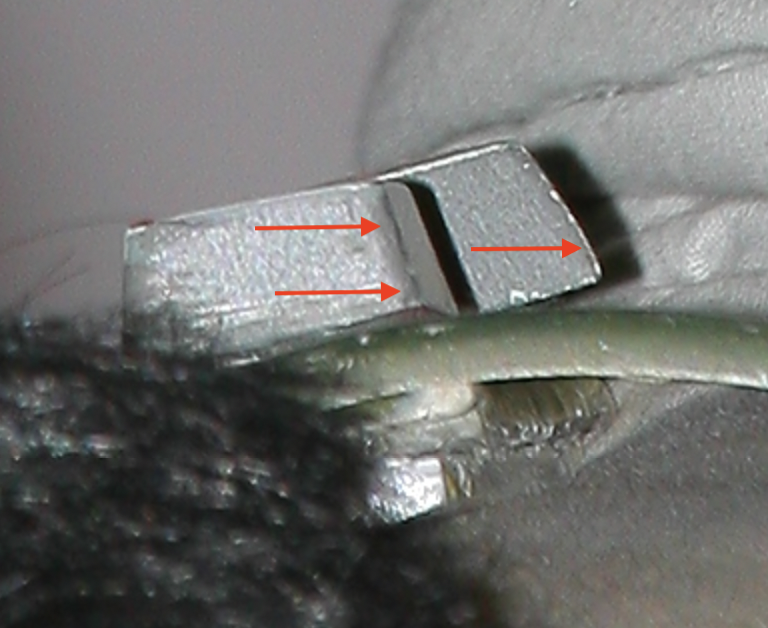 the red ones also seem a bit smaller:
I wonder if these 2nd key types were replacements after ESB filmed or if maybe they were originally used on the touring suits and then got mixed in later?
hard to tell... touring suit pic: