In getting into resin printing I realised that higher poly files are easier for post processing of the prints. As I had already downloaded and FDM printed Rafalfett's files I knew that this would be a great place to start. My adventure to date has been to modify these files so that they can be printed in a resin printer to a point where after a quick sand, filler primer be ready for final paint. After hours of reworking the files on Meshmixer and smoothing them out I was able to produce the EE-3 Sidearm, Armour, gauntlets and jetpack. Obviously only the small parts can be printed out in a resin printer (unless you have a commercial machine) but I find that even FDM printing benefits form a higher poly count file.
As these files were based off of Rafalfett's work (except for the gauntlets and I believe the holster) I confirmed that these could be shared for others to use.
As the files are large and are anywhere from 70-225 MB in size I found a place to host them so you can download them for your use. By extension of the files being from Rafalfett's work I would extend that these are for personal use and not for resale.
ESB Sidearm
Handle has had texture added to the grip and the emblems removed to reflect the new CRL requirements.
Barrel comes with two versions. Original and a redone sharper version.
Back pin.
Trigger
The tip with dowel.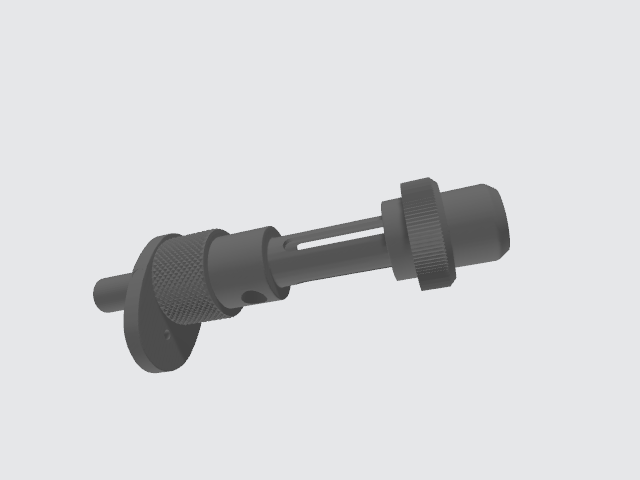 Two versions of the holster, one with Logo and one without.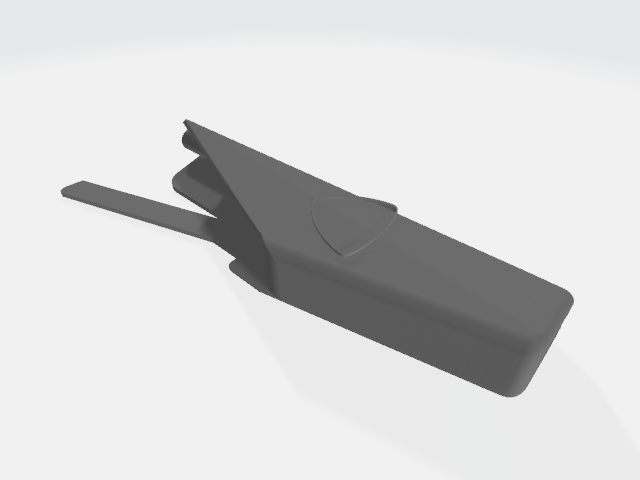 I am not a professional and the work done to modify these files was done via a trial and error process. I don't claim that they are perfect and if you have any recommendations please add to the discussion.
If there is interest I will continue to post up the rest of the files that I have modified