Behold! My Creation!
When up close and personal just wont due...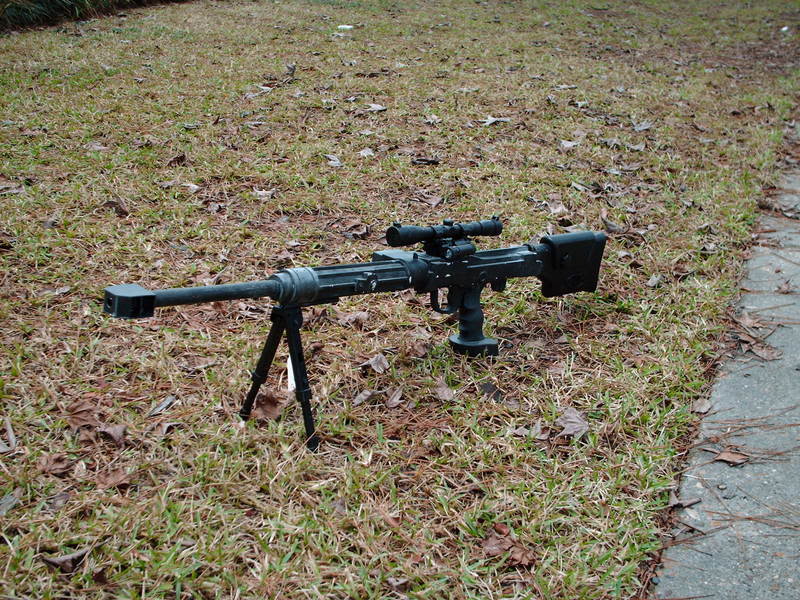 That is the rough construction. I have to secure the mounting points, and bondo the gaps and cleaned up some stuff. I will repaint and post the completed pics this weekend.
Enjoy! Man I wish this thing was real!!!!!!