Torso Armor Template Evaluation
​
Just a little background about me - I'm seeking approval with Mandalorian Mercs but basing my armor heavily on Boba Fett. With very little commentary coming in from the Mandalorian Mercs post, I'm hoping ya'll from the Dented Helmet can chime in on what I have for armor so far.
I've used the WizardOfFlight Templates for my armor pieces. I've managed to put together, albiet loosely, my torso armor pieces cut out of cardboard and further curved with duck-taping floral wire. Those armor pieces being the collar plate, chest plates, diamond, ab plate, shoulder bells, back plate, kidney plate, and cod plate. I would like them checked for size and position. As for other armor pieces like the knee plates and gauntlets, I've already created them out of 3mm sintra. I need only sizing of the armor pieces as articualted on.
Please comment and make suggestions for improvements on what I have. Your input is very appreciated as I want to look the part without any major issues. That being said, any issues, big or small, please comment. After the armor pieces have been ok'd, I will proceed to construct them out of 3mm sintra.
Thank you!!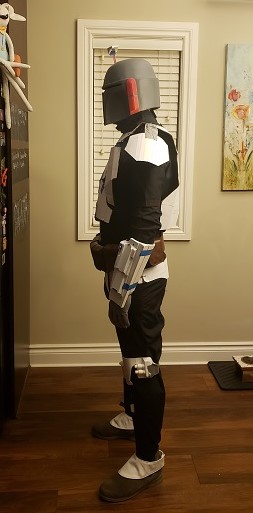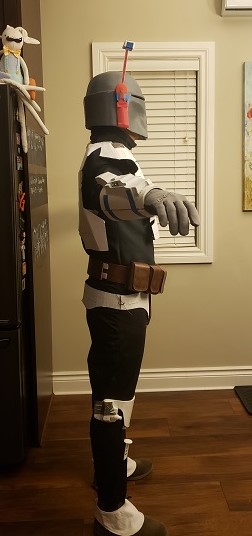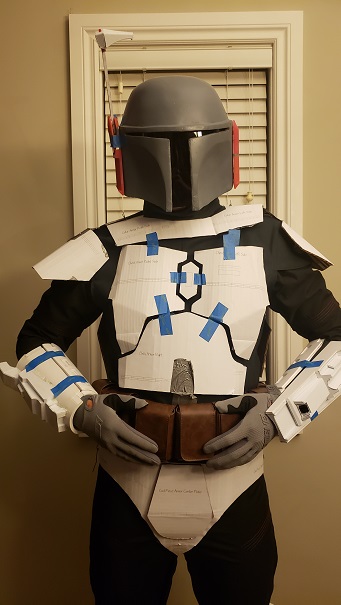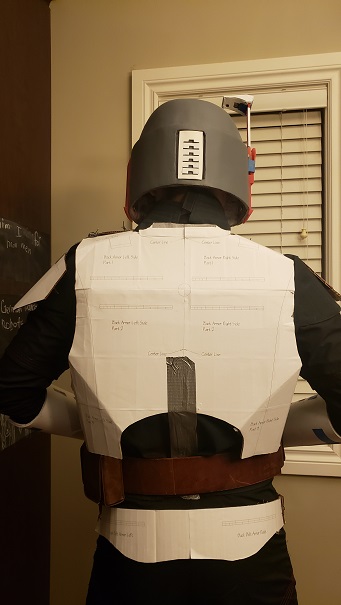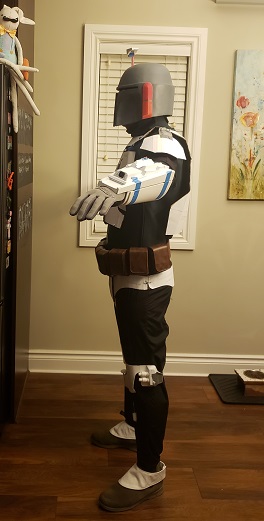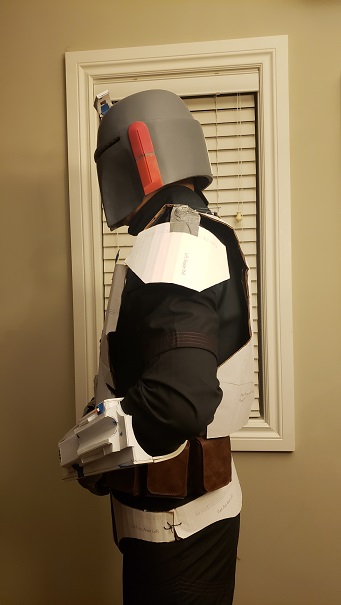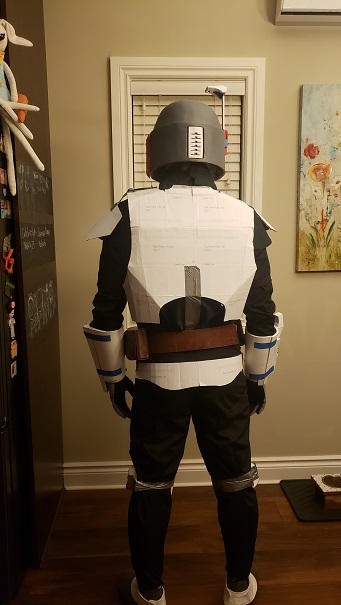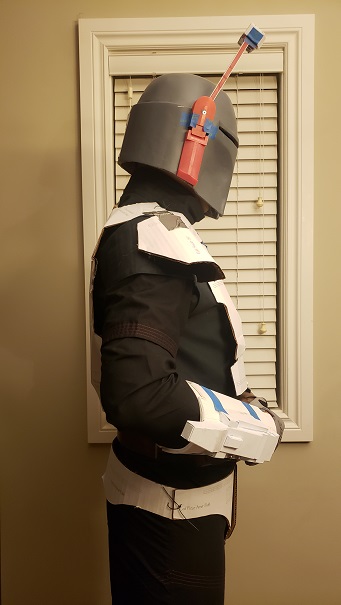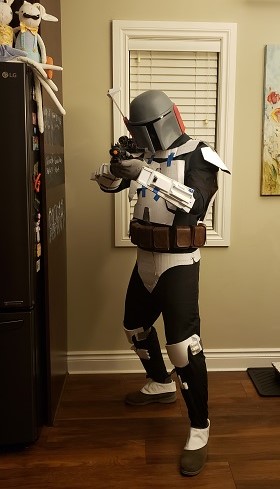 Last edited: