Active Hunter
TDH PREMIUM MEMBER
Helotech
&
DennisFett1142
Totally agree! A little bit of an update that shows both
tact and appreciation
are all that's really needed. Heck, even something generic and loaded as this:
"
Thank you for reaching out. Due to unforeseen circumstances I regret to inform you that your order is taking a bit longer than expected. Rest assured that your product is forthcoming and I will reach out again once it ships. Again, I'd like to thank you so much for your business, patience and understanding.
"
The above example only took me a couple minutes to think up and could easily be put into a document for copy and pasting. I'm willing to wager that a statement like that would be more welcome than.....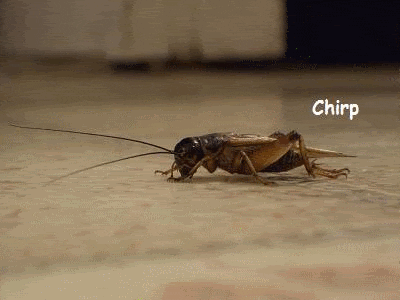 ....yes?
Regards,
-Iron