I decided it was time to give my old trooping helmet, a MSH2, a much needed restoration........ fix some physical things with the helmet and update the paint job, and do it at the same time I do the one for Aikaos.....
So, after disassembly, it looked like this.....
As I got down to the surface, I noticed several cracks and holes...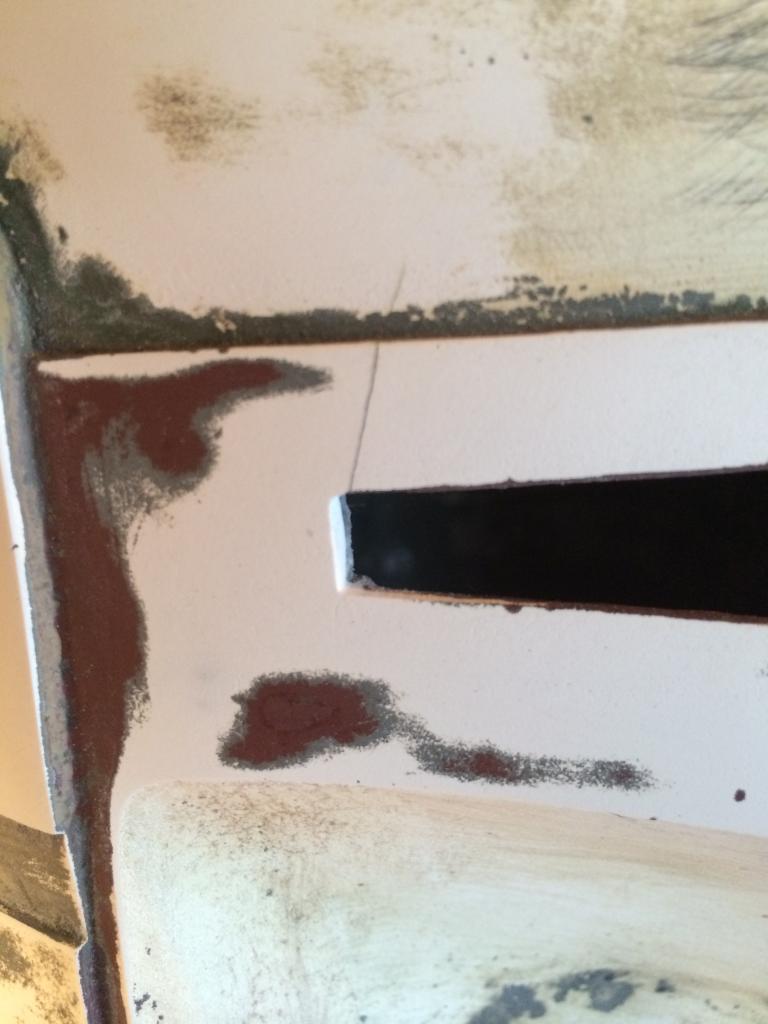 And I also am taking the opportunity to add the physical damage to the helmet, and also in the correct spots.....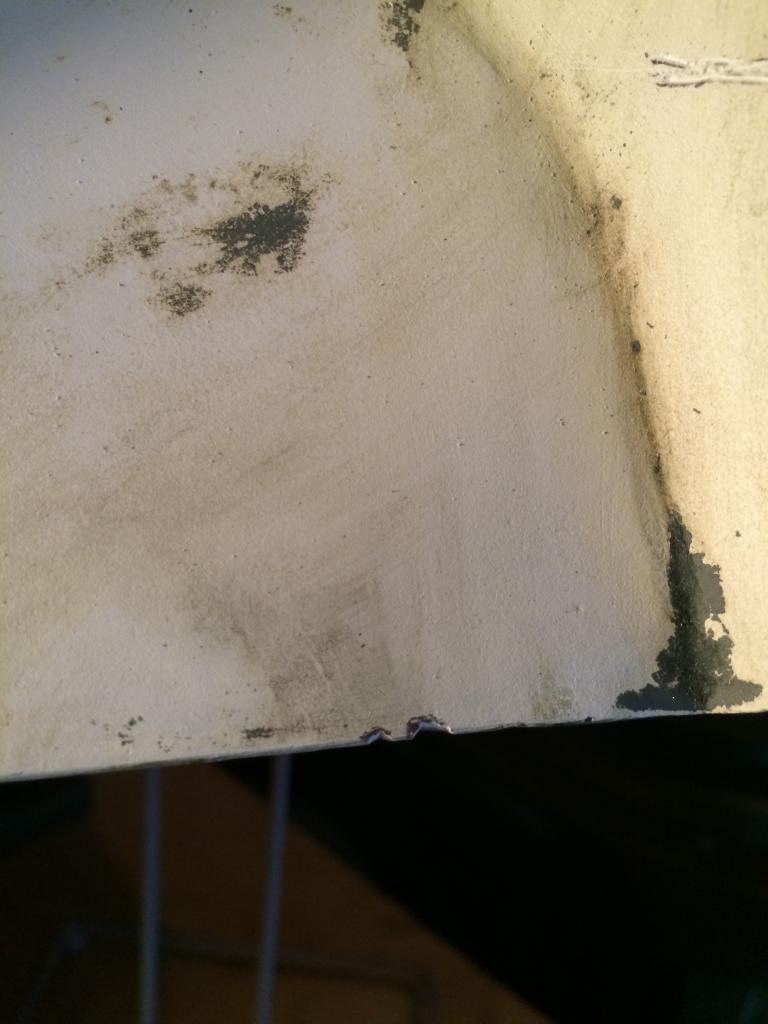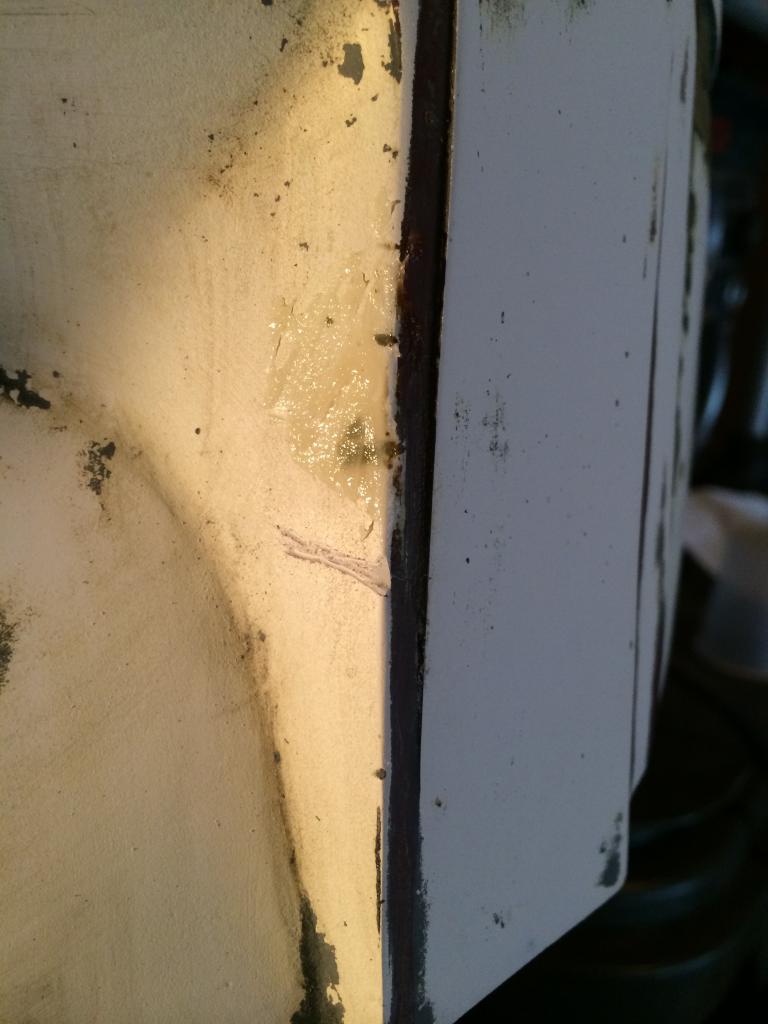 I also took the opportunity to clean up the keyslots and square off the sides of the visor holes....