So this has been a subject that I have been trying to hunt down for years, honestly. My google-fu has come up short more times than I could count. Luckily with enough effort in the image search recently I found this: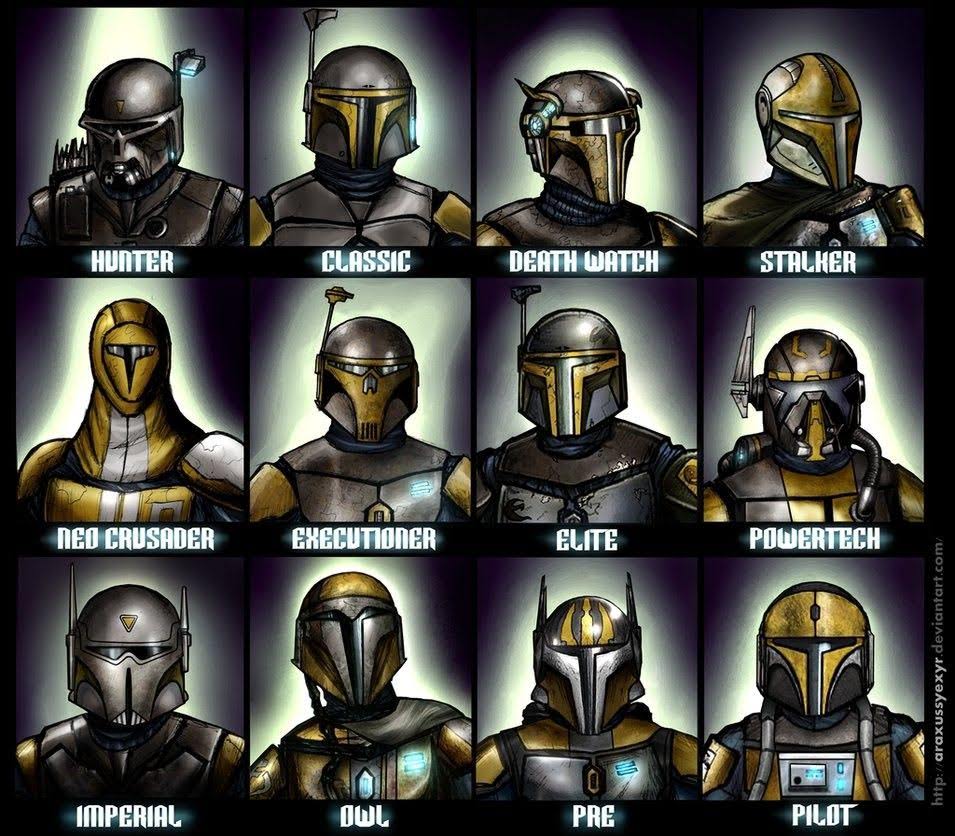 I think to myself, "HOLY ****!! Finally I found it!" Right? Nah, though this is wonderfully labeled to the specifications I wanted, I'm still slapped with different types of Helmets I see near daily. That Deathwatch helmet though is.... I'm gonna call it version 3. The first (version 1) I saw was in SWG long ago, and the second version from SW Clone Wars.
Examples:
Pre Visla's helmet,
Shea Visla's,
also seen a Version 2 of the pilot,
Hondo Karr,
late crusaders,
deathwatch helmets 1, 2, 3
Sabine Wren (who has a moderately different version of the Owl Helmet. Let's just call it the Wren Helmet)
Ursa Wren (Sabine's mom)
But plenty of others like: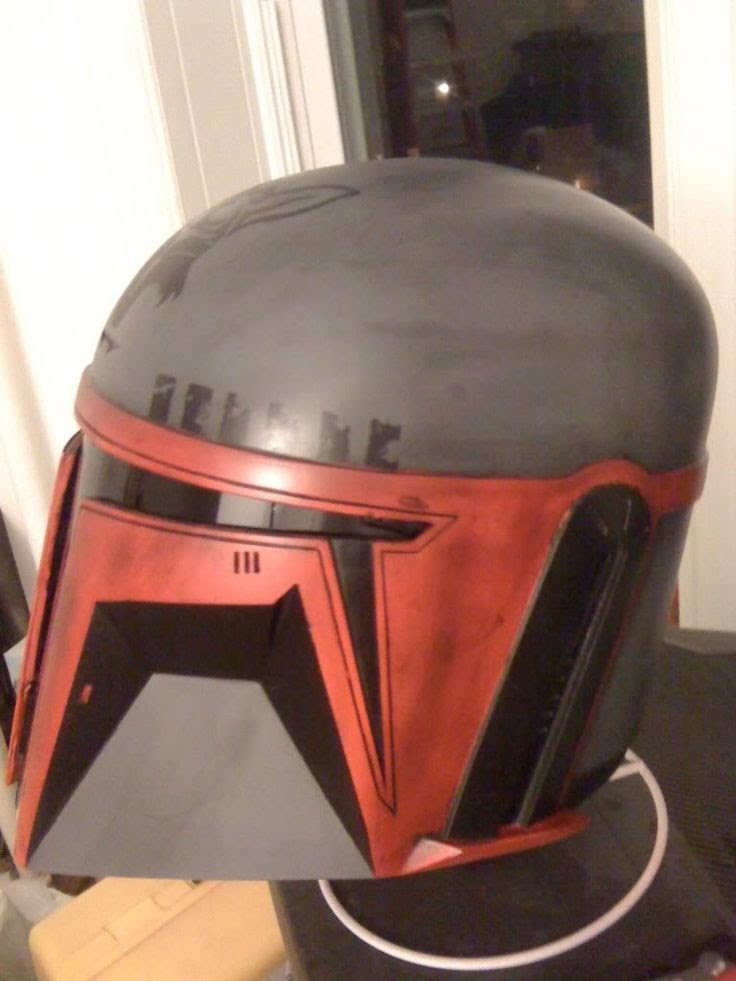 Assassin Helmet
this helmet 1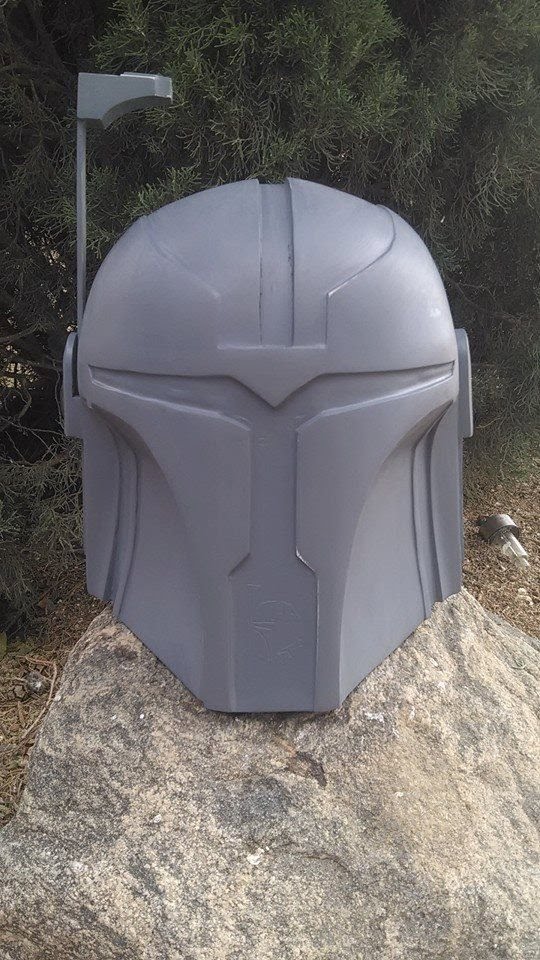 this helmet 2
this helmet 3 (I know its a custom drawn picture, but I've seen it elsewhere. This was the only picture I saved)
this helmet 4 (Just labeled "Modern Mando Helmet" on one site)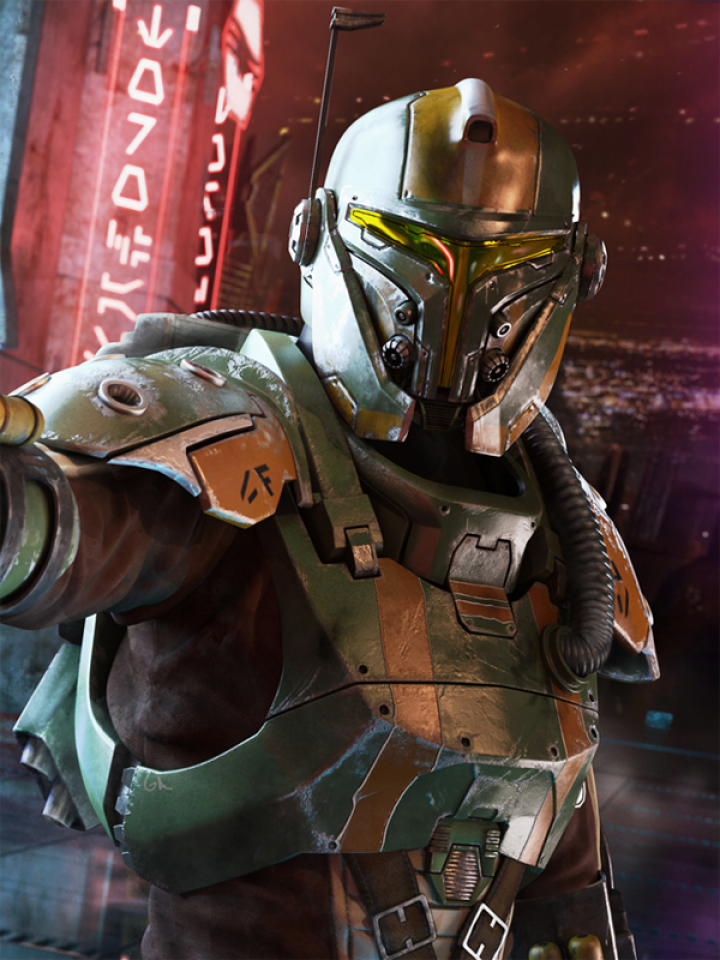 this helmet 5
this helmet 6
the list goes on, and on, and on. (I'm excluding the various manalore helmets).
Now, this is important and I cannot stress it enough, I know that many of those photos are custom helmets made by various costumers. Got that. However, many of these are people who are following strict approved guidelines on ManadlorianMercs. When I read the list posted here:
A Guide to Helmets
on the MandalorianMercs forum, I just sighed with defeat. Especially since no one on there has posted separate reference images for everything listed there. (I looked, for awhile).
So I turn to you all, The Dented Helmet Community, for help. In hopes anyone can shine light on this subject for me or if anyone can match any of those names with an image. I mean hell, if I already have that image and just have it labeled incorrectly, FANTASTIC. Saves me hours of hunting.
Honestly I would like to compile said list with reference photos, or a collage like the first image posted above for any and all who also are interested in this or who are also facing this problem.
Thank you, everyone for any help that they may be able to provide.