Thanks to Parts of Star Wars, it was discovered the center stock Greeblie on the EE-3 stock was a part belonging to the Unimax "0" Safety Switch.
It was believed the part was no longer being produced, however I found a company by the name of Live Electronics in the UK who is still selling them and this is what I purchased from them.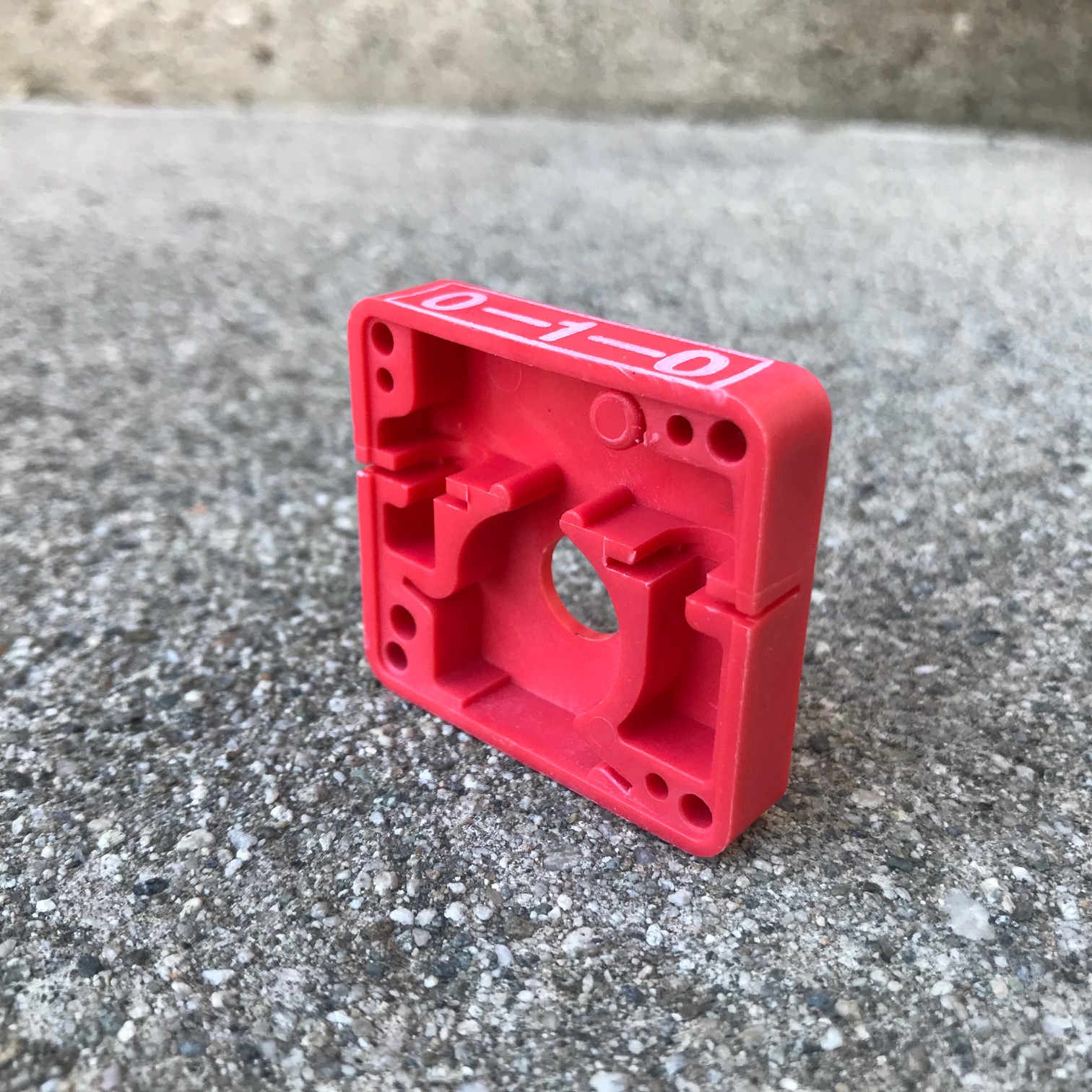 When I inquired about Unimax going out of business and no longer producing the part, this was their reply,
"Just to fill you in re. the Unimax brand - the safety interlock products are still being manufactured by a company called In2tec Ltd in the UK. It's a long story but I'll try to precis it for you. Unimax used to make microswitches, limit switches and safety interlocks. They were bought by a company called C&K Switches back in the 1980's. C&K was then bought by ITT Industries in the 1990's, and then the switch division of ITT was split up a few years after that. There was a management buy-out of part of the business which resulted in In2tec being formed, and they kept hold of the safety interlock part of Unimax, amongst other things. So in a nutshell, the Unimax safety interlock products are still being made by the original manufacturer, just under a different name".
There you go - a brief history of Unimax!
I made contact with the sales representative via their "Contact Us" page in order to purchase the part:
Contact Us - Live Electronics
or you can email the rep who assisted me:
claire.childs@liveelectronics.co.uk
When ordering, tell them you want to purchase this GW011 contact block. At the time of ordering (December 2018) the part cost approx 23 euros each plus $37 euros shipping from UK to US. They should invoice you via paypal. My entire purchase transaction was via email and the rep Claire was extremely helpful in answering all my questions. She actually stated, there was sudden influx of orders for this part recently...I wonder why...so expect a short delay.
This is what I received in the mail:
As you can see the Unimax Switch Stamp is still on the back of the block.
It is held together by rivets, so you will need a 1/8 drill bit, to help pop it off.
Use a small screw driver of pry open the block or use a push pin. Because with prying it, too much pressure will damage the edges.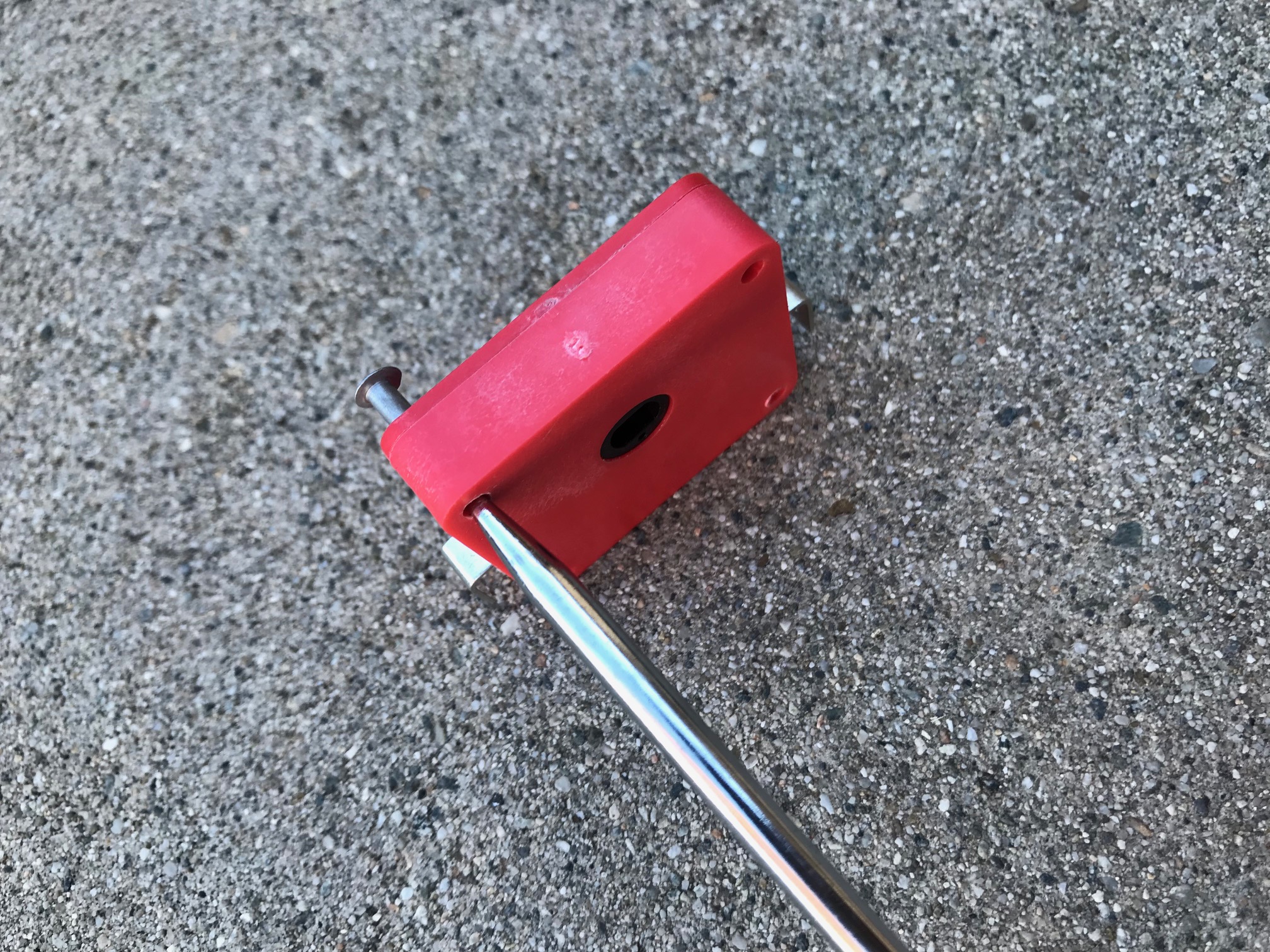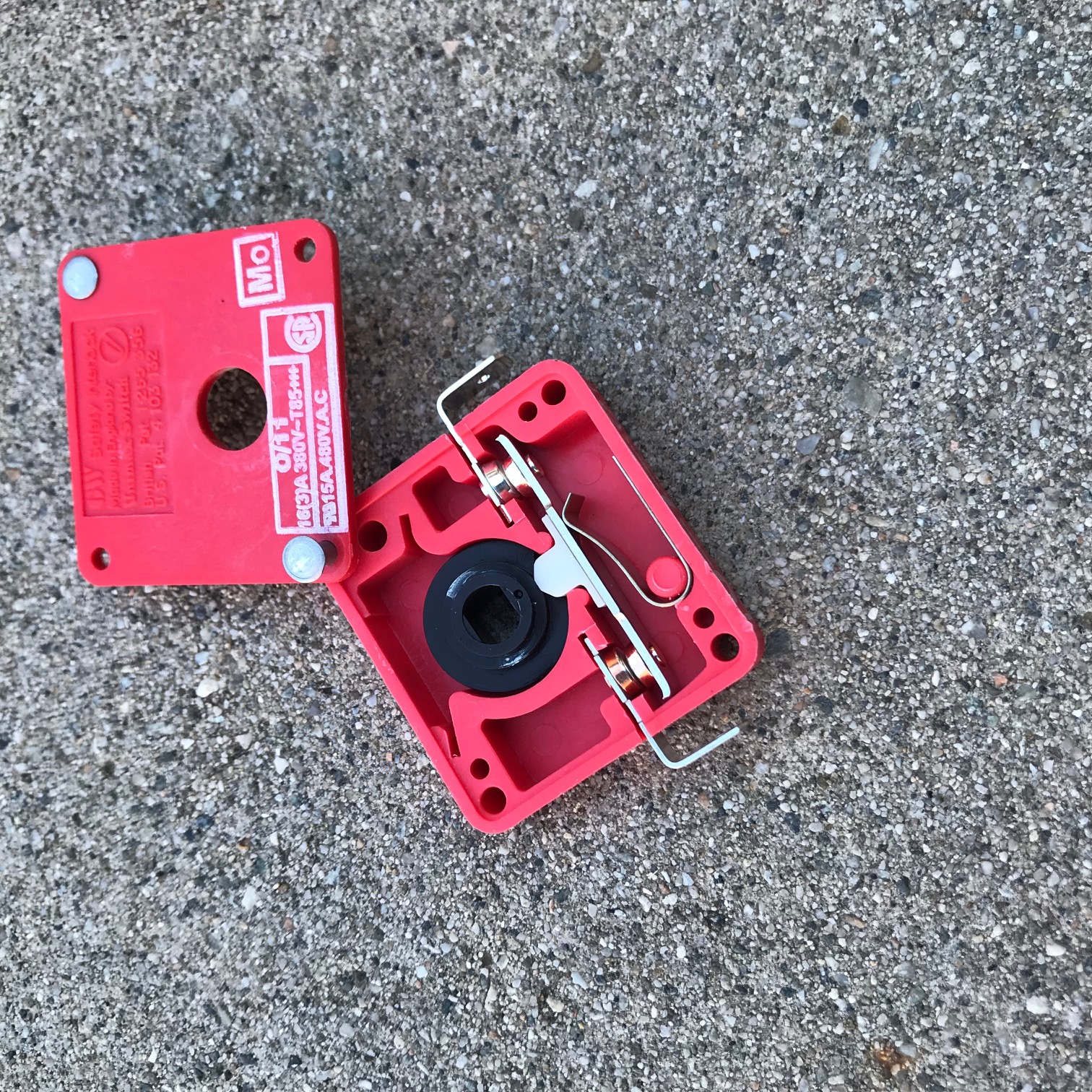 Remove the hardware and this is what you get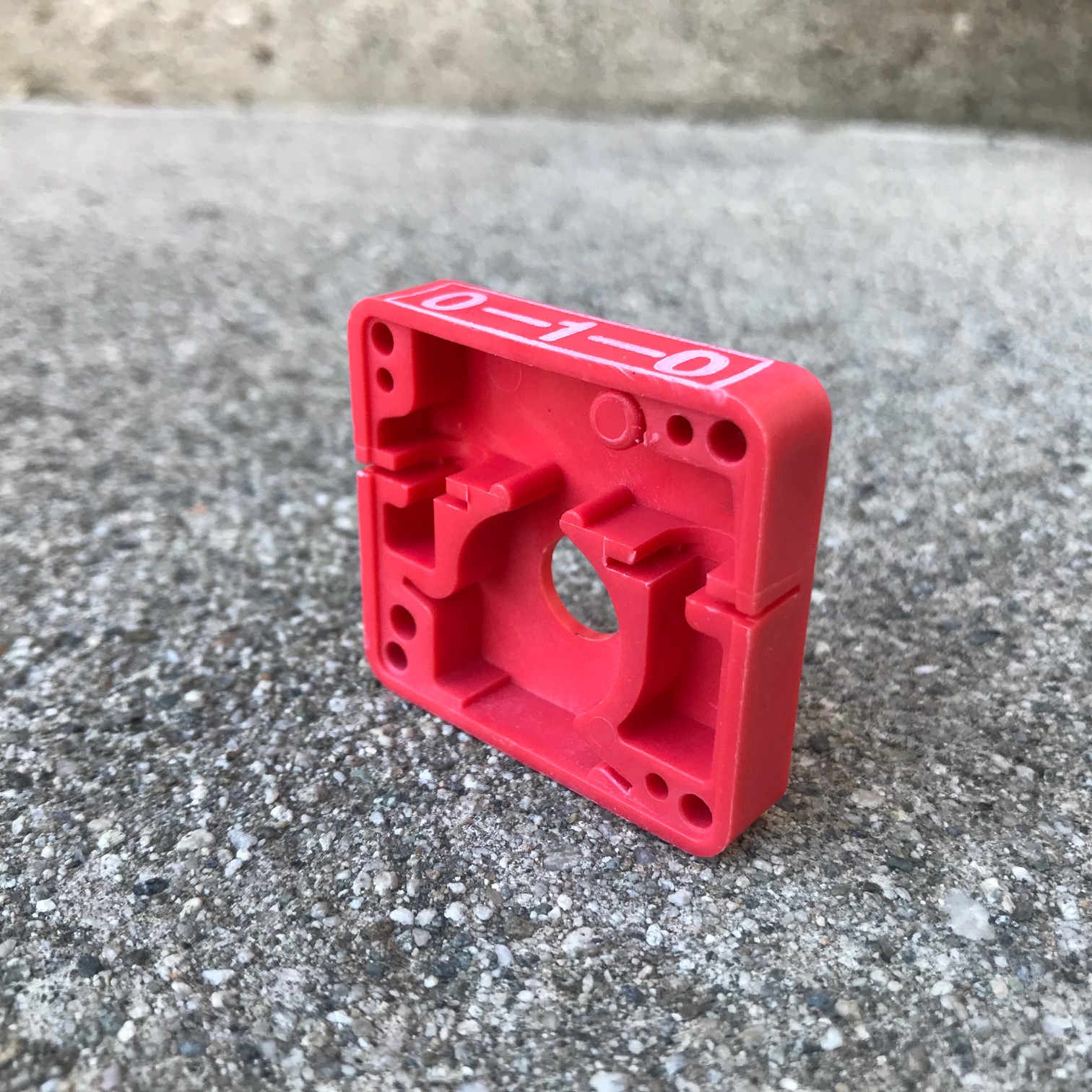 I am considering casting these, for those who don't want to spend that much money on the real part. Hope this helps. Happy Hunting.
Last edited: