About 15 years ago I already had a 90% complete ANH SE Boba Fett costume finished.
Most of the armor and softparts I bought from
bobamaker
, a few pieces I made on my own and the blaster came from
Sidewinder
. ( somewhere in the deep caverns of this board there should be a building diary )
Then, some serious circumstances forced me to sell everything, wich I regreted instantly.
Right now, I am just at the beginning of a second try, as everything should come out easier due 3D printing, modern materials, awesome sources...
And so, the ride beginns today, as I just recieved another awesome EE-3 kit from
Sidewinder
again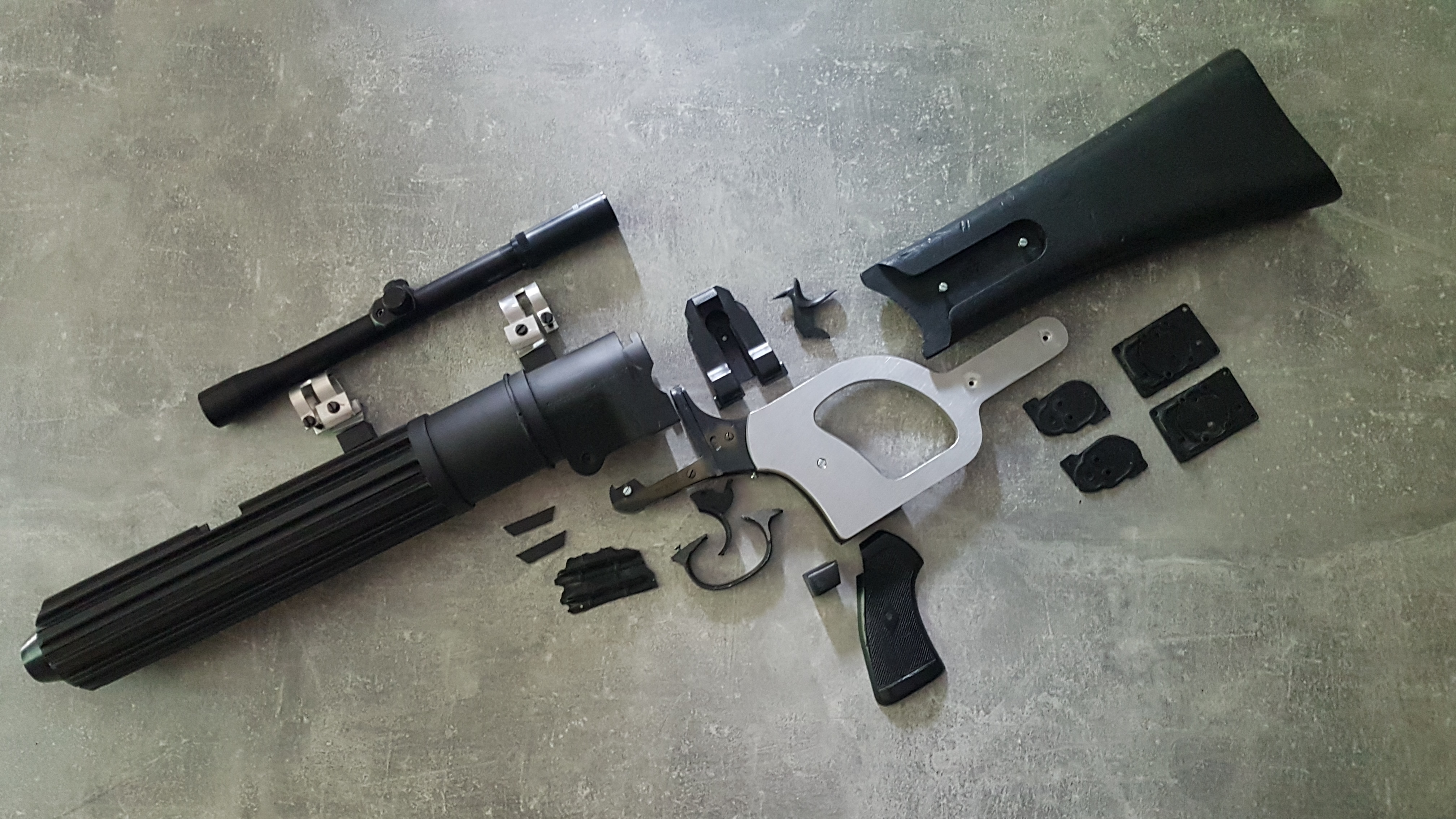 Last edited: