For those who still need switches, there's an eBay seller with a whole bunch of the ITT ones.
These are SS-22 assemblies which means they are made from one type O and one type SS riveted together. If you remove the 'D' shape protrusion from the SS one you have two useable Fett greeblies cheap!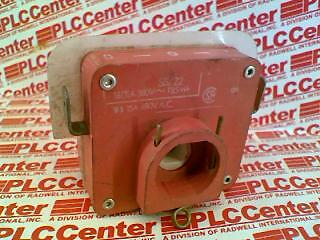 ITT SS-22 / SS22 (USED TESTED CLEANED) SWITCH FAIL-SAFE 15A 480VAC.