just a few pics from starwars helmets:
before heading into the arena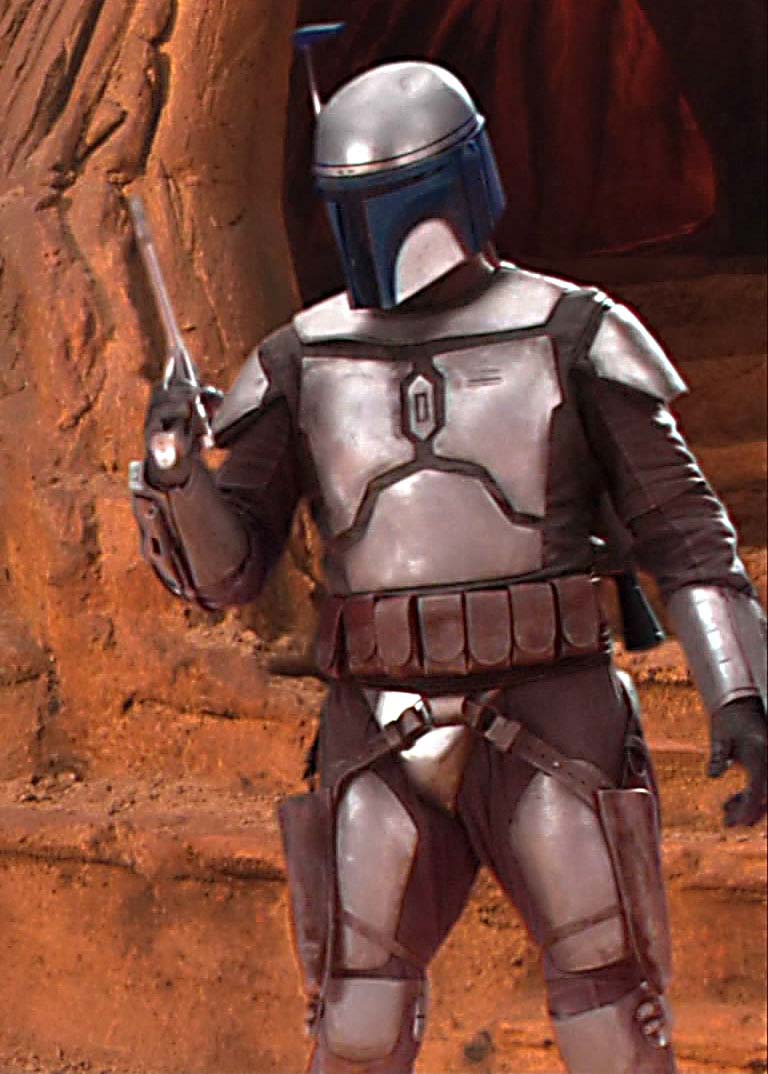 Shooting the Critter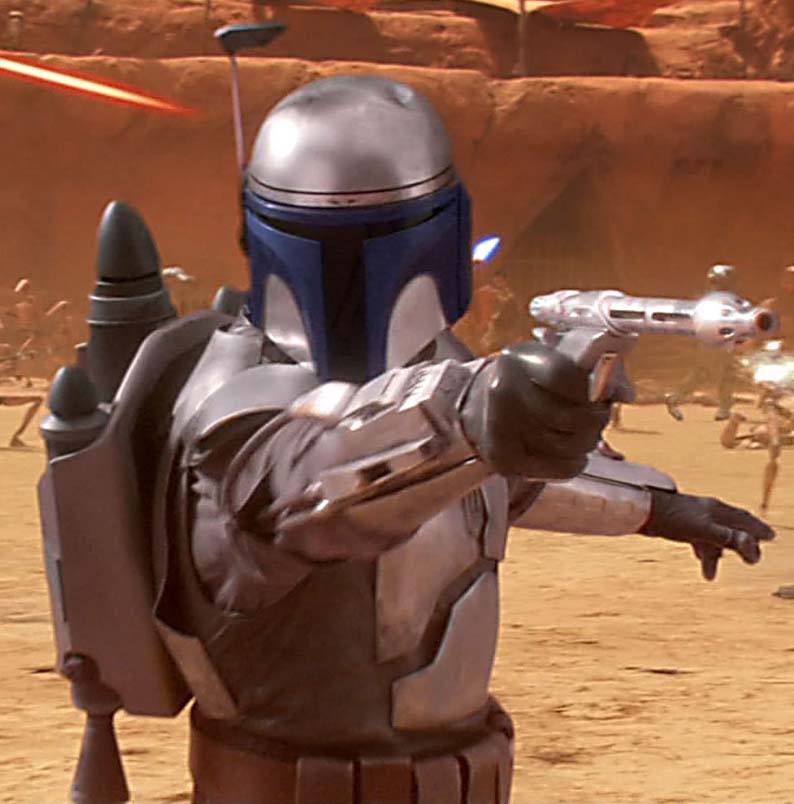 Arena again: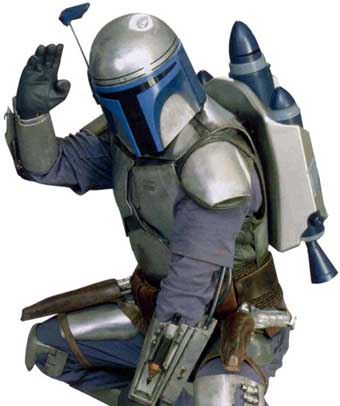 Kamino pre dent: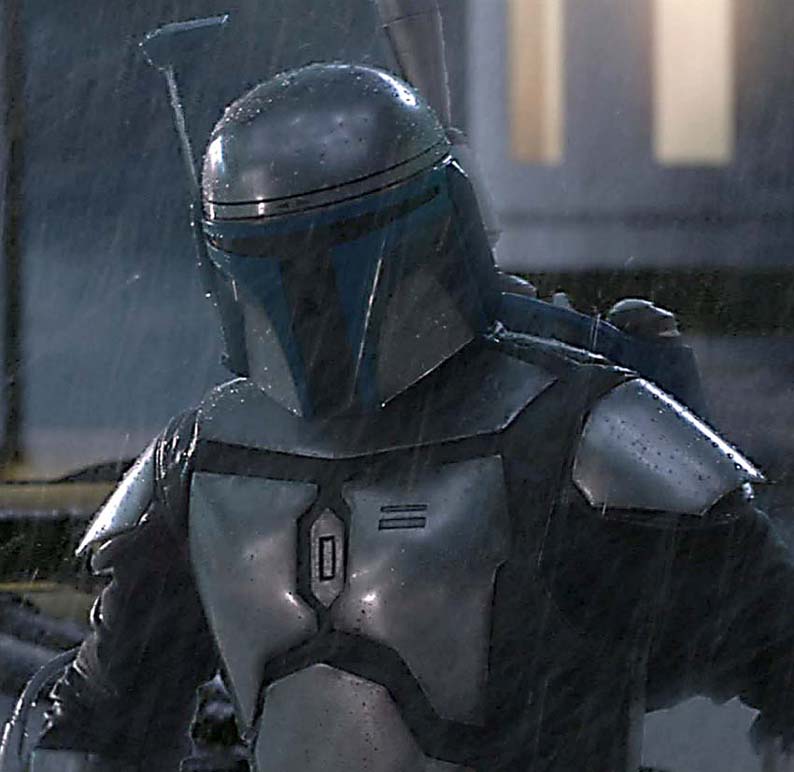 Kamino post dent:
Dent is not in the same place, dent is not the same shape as boba's. Dent is there on kamino, Dent is there prior to getting rolled in the arena. I suppose you could argue that the filmakers just knew a dent was in about that spot on the boba lid and did not take any time at all to research it whatsoever and just stuck it there, but I find that unlikely.