I could not find a start to finish how-to for gauntlets of any kind here, so I'd thought I'd make one. Super-stoked about this, everyone!
I just received Man Of War Studios' ESB gauntlets from Christian today, and I'd thought I would share my build-up of these items for my new Boba costume.
Disclaimer:
I am a brand-new costumer. I am hoping to organize and share my experience and what I've found on this site in an easy-to-read and easy-to-find spot. If any veterans have any advice they'd like to share, please feel free!
So, what comes in the box from MOW Studios, anyways?
I found a bunch of well-wrapped and well-protected items. Christian used bubble wrap, big packing bubbles, and cling-wrap to secure everything for shipment from Newark to the Great White North. Awesome!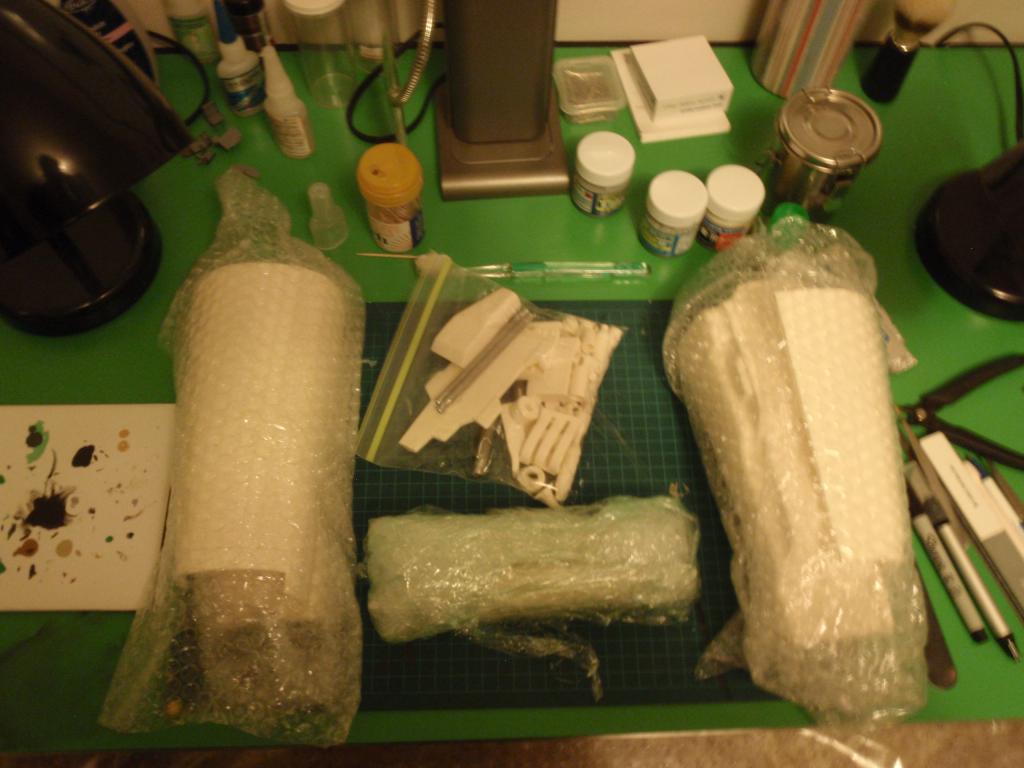 I got 3 bubble-wrapped packages: 2 pairs of gauntlet halves thoughtfully wrapped separately in left/right packs, a pack of larger parts, and a ziploc baggie of greeblies. Snoogins! :rolleyes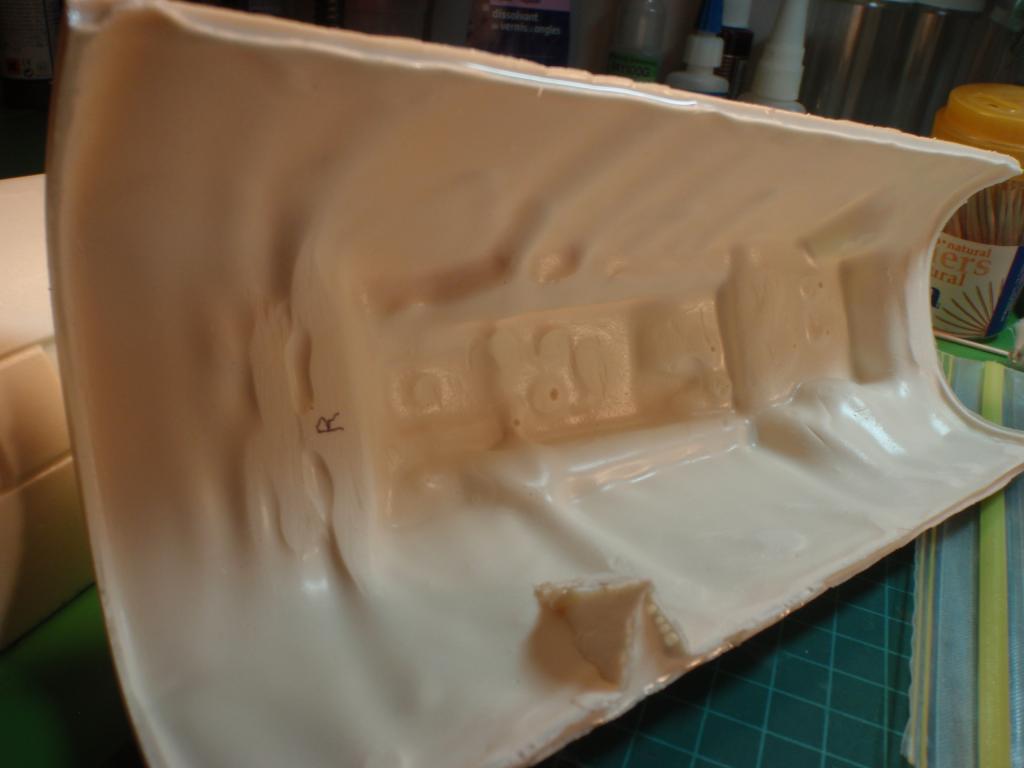 Funnily enough, I'm more interested in what's on the inside of the gaunts. Why? Best practice with resin gaunts is to line the insides with fibreglass, to provide strength and durability. To make sure the fibreglass sticks well, we need a rough inside for the fibreglass to bite into.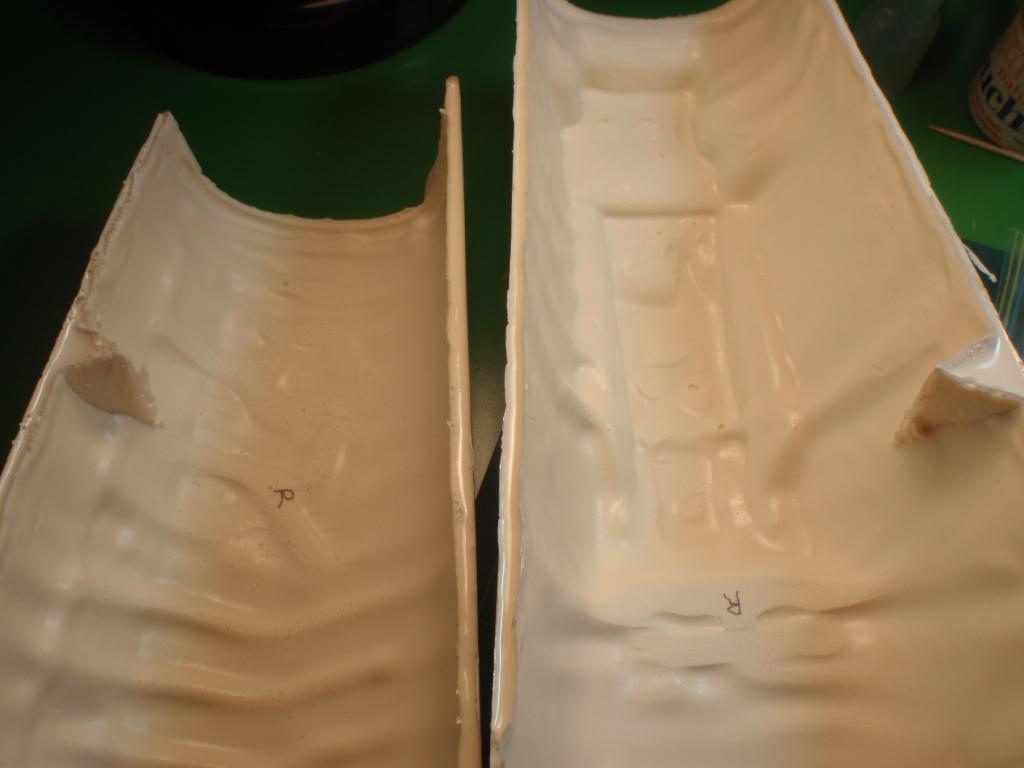 Yup, I labelled which is Right and which is Left. By the time we're done, we should know from constantly
checking reference pics
from the gallery here on TDH which is which, but you can't be too careful.