Hi there!
Thought I would put up a bit of a WIP of my ESB helmet. I'm a bit of a novice (this is the 2nd helmet I've ever attempted, after a Boushh paintup).
I bought this helmet from DVH a few years ago now, while I was waiting for my FPH2 from Fettpride (and armour). It obviously never arrived, and to be honest, the ordeal killed my excitement for the hobby. I know there are a lot of people in the fettpride boat, so I wont go on about that. So I've had this and half of the rest of the costume sitting here for years now.
Anyway, I got bored during the covid lockdown so I thought I'd attempt this finally. Decided not to pressure myself with 100% accuracy and just try and have fun with it. I've kind of skipped most of the progress pics and just shown the highlights, considering most of the main part of the helmet is done.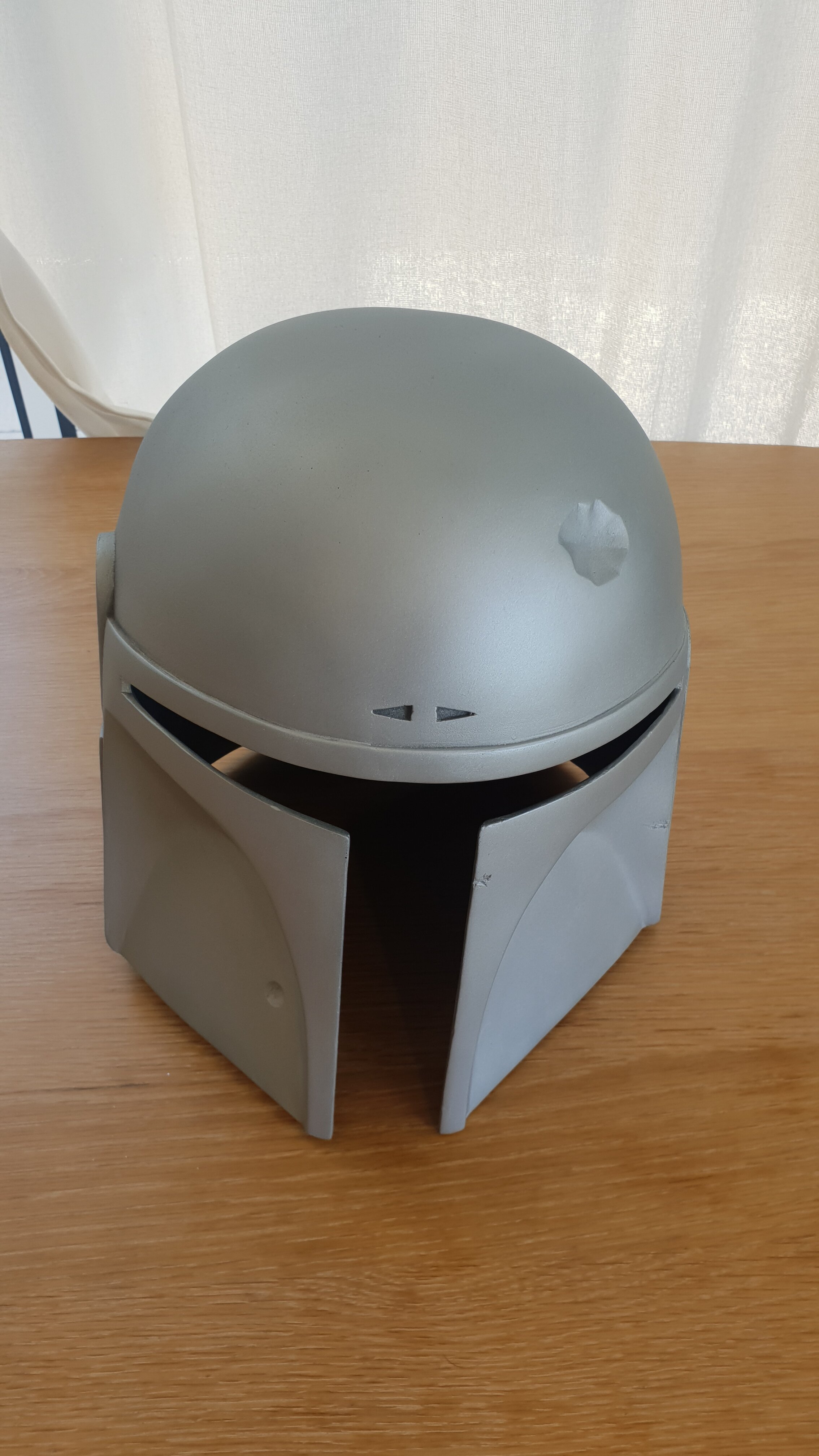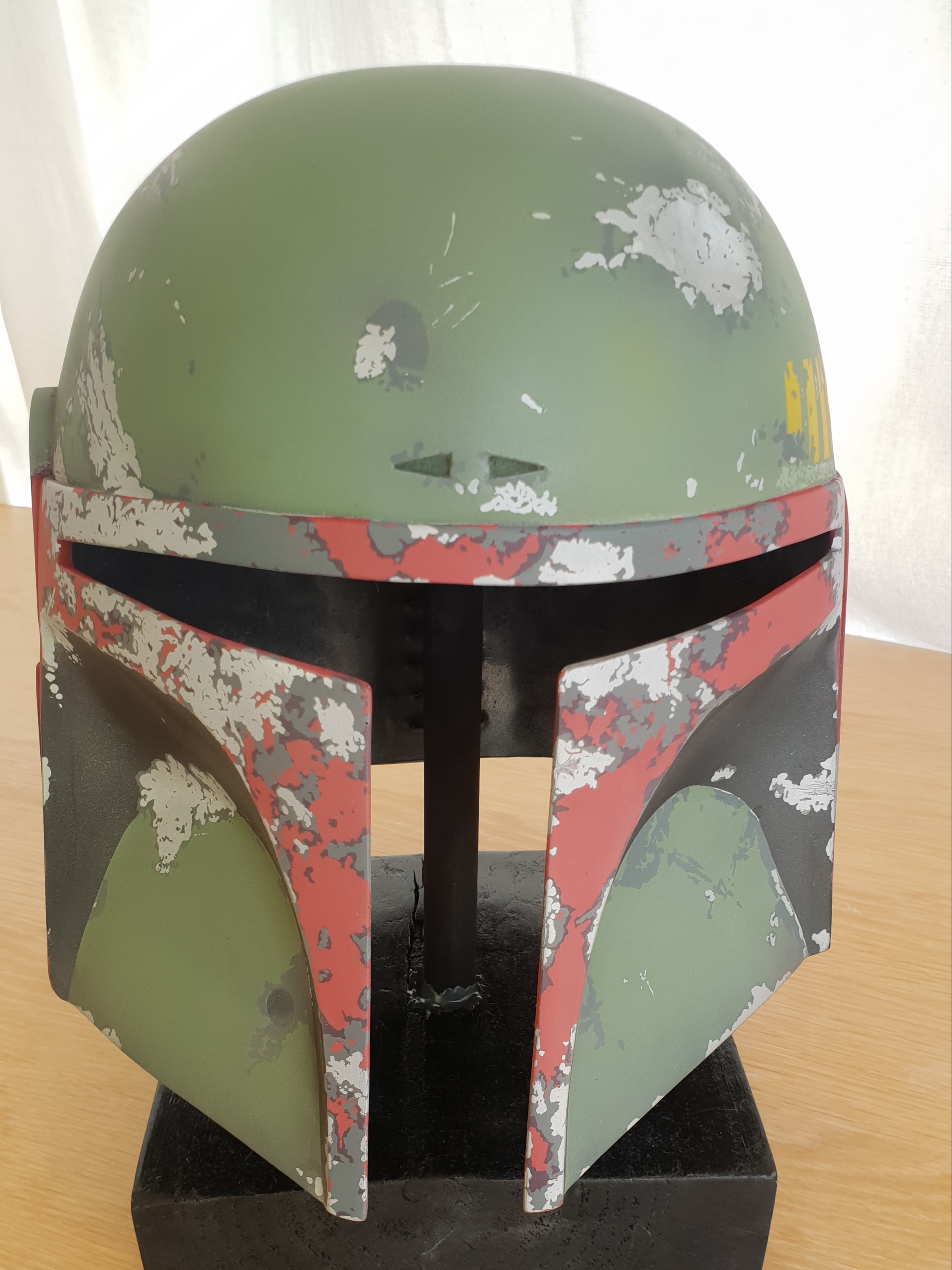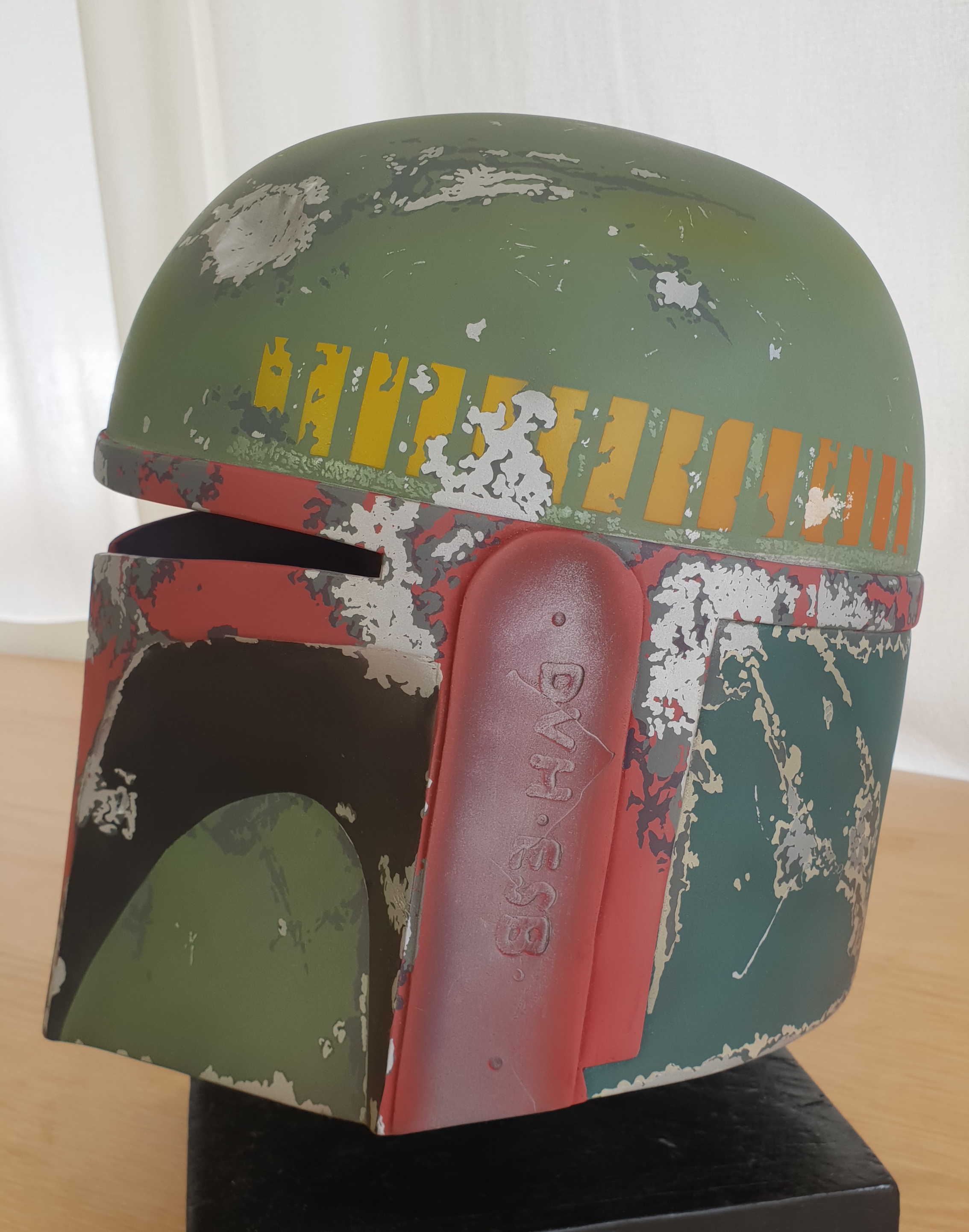 I've got a few details to fix up, add in some finer scratches, weathering etc, before I move on to the ear pieces and range finder.
One day I'd love to get the courage to invest in a fiberglass cast again, but having been burned pretty badly, it's hard to justify right now.
Anyway, thanks for looking