Just to explain why this is a ten year project... I originally bought ESB armor from Fettrpide in 2010 and waited for it, and waited for it, and waited... then life events came along, I got distracted by other things... long story short, the armor never arrived. So I recently repurchased the armor from WastedFett and he delivered, so now I'm rolling....
Okay, starting with the old Pulce 40 which was in storage for a decade. Going to do the holster while I'm at it.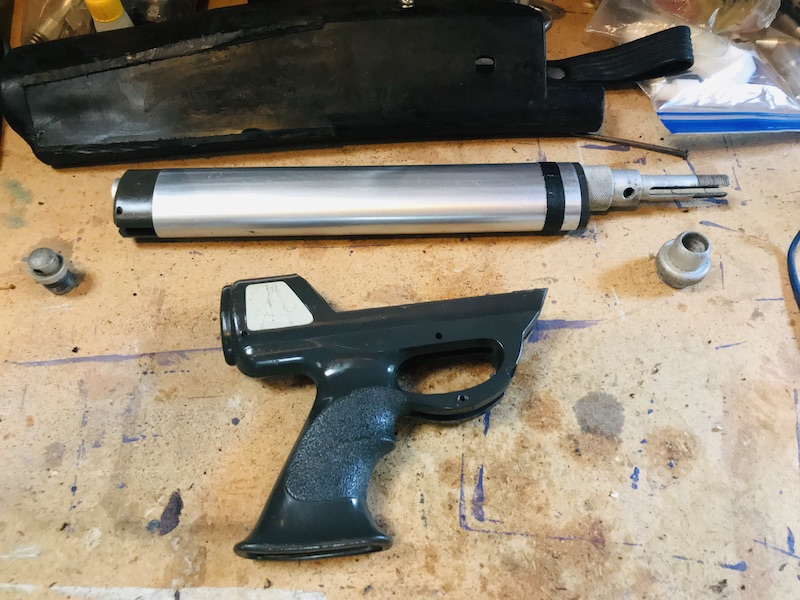 Floquil 110601 is hard to come by anymore. Anybody know a good match for that old paint? Or better yet, anybody have any leftovers they don't need?
Last edited: