Hello everyone!
I've been lurking on these forums for a while now and thought it best to join properly.
Not so long ago someone approached me about building an ESB Boba Fett helmet (and being a big star wars fan I jumped at the request!).
I decided to go down the scratch building method, as I like a challenge. Only after I started and spent some time on here, I realised how many little details and features make the relativity simple looking helmet what it is.
I started off working to these dimensions:
With a mix of these:
UPDATE 24-06-2013 ------------------------- Nine months have past since I started this thread, so I can call this helmet my BABY! Thanks for all the help and support in that period... You know who you are! Introduction ========= I want to present you my new and improved helmet templates. The...
www.thedentedhelmet.com
And then made tweaks to suit the ESB reference imagery I found here:
Boba Fett as seen in promotional material and the film; The Empire Strikes Back.
www.thedentedhelmet.com
Here is my progress so far:
Initial cardboard model to get a rough size and shape.
A coat of resin, a few scrapes of body filler and a standard "look what I'm making" photo.
Refining a few details with some 1mm foamex.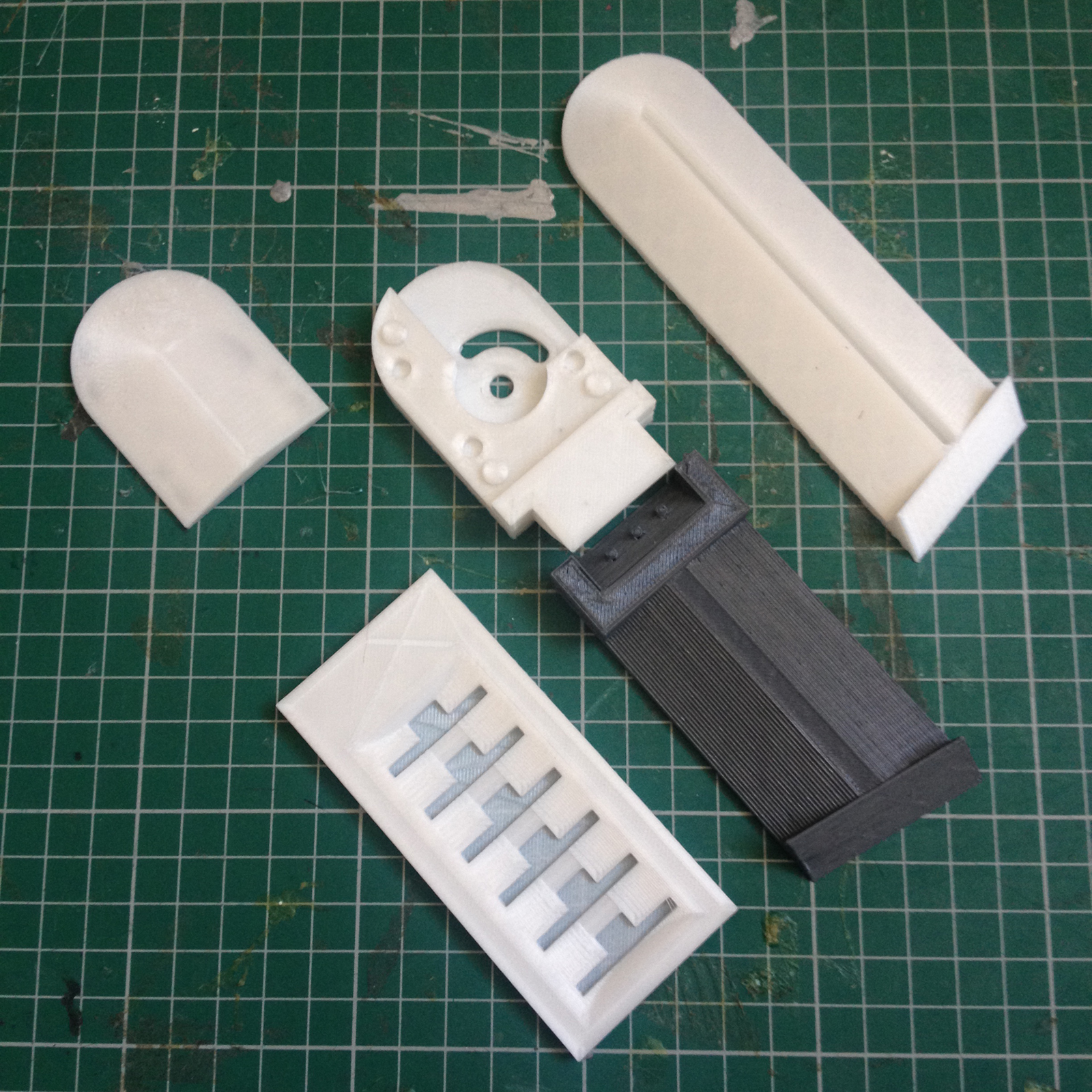 Using Fusion 360 I drew up the ear details and 3D printed them.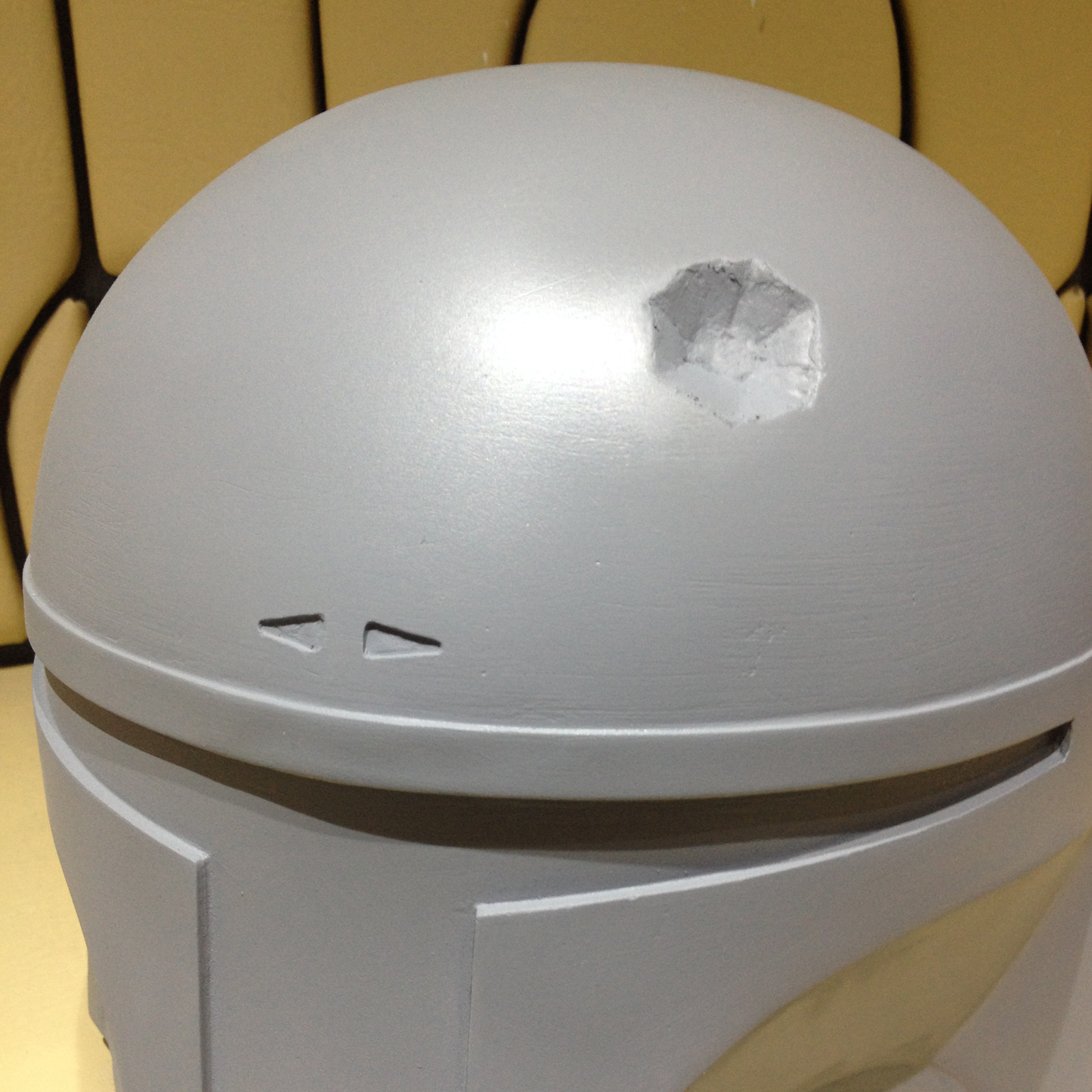 A few coats of primer and I started on the dent. I cut the dent shape out with a drill and dremel, then build it back in with slices of 1mm foamex. The forehead arrows were engraved in with a dremel.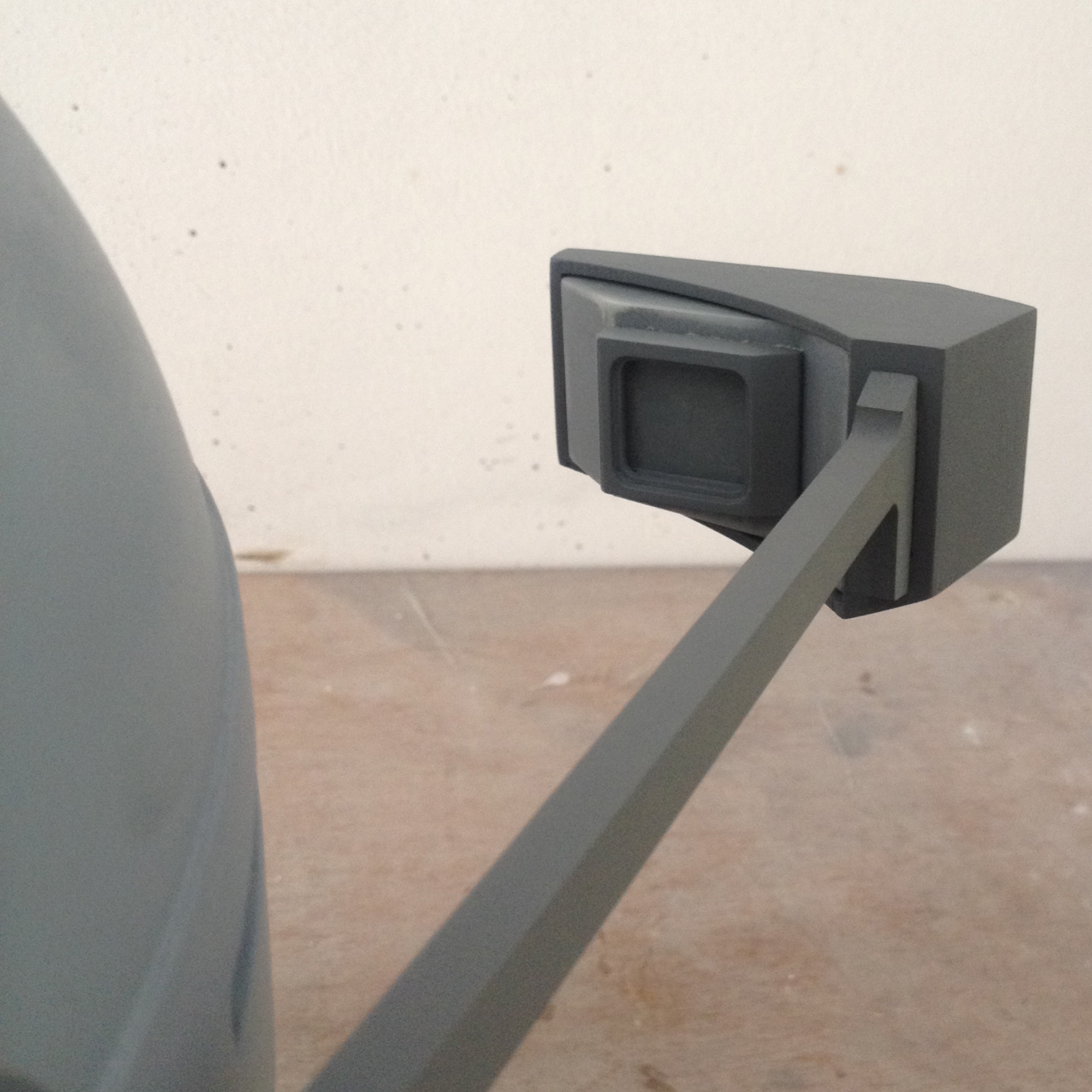 The rangefinder top was drawn up and 3D printed like the ears. The stalk was cut on a CNC router at my work. The top of the RF is in 3 parts to allow me to cast the 'perspex block' in clear resin.
Though not installed yet, I turned the borden connector on a lathe ready for moulding and casting
This is the helmet as it stands at the moment (sorry for low res phone pics). I still need to add the little cheek rectangle and sharpen up a few parts, but thought it would be good to get some constructive criticism before going any further.
Please be gentle!
Last edited: