A little more progress. Not a lot of work got done as I have been sick for almost a week now
.
Got the bottom of the left tank housing bondo'd and puttied
Permanently attached the center column
And added the strip detail to the center section
Here goes...
I still need to putty over the hole showing in the above pic. This was where one of the pegs for the bird feeder went...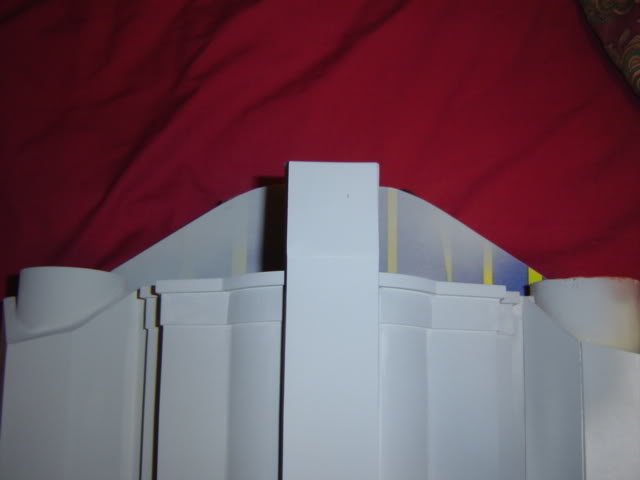 Last edited by a moderator: