Hey there.
New to TDH and so glad this community exists! I've started Jango rig which I'll post pics along the way.
For now - I'm looking for some suggestions on the holsters. I have been following
evallded
's step by step which is helpful. The issue is the tip/bottom of the holster is not smooth and flat. It's wrinkled up. I have plenty of leather so I will make a diff version. Anyone have suggestions on how to avoid? Here are pictures to show what I'm working with.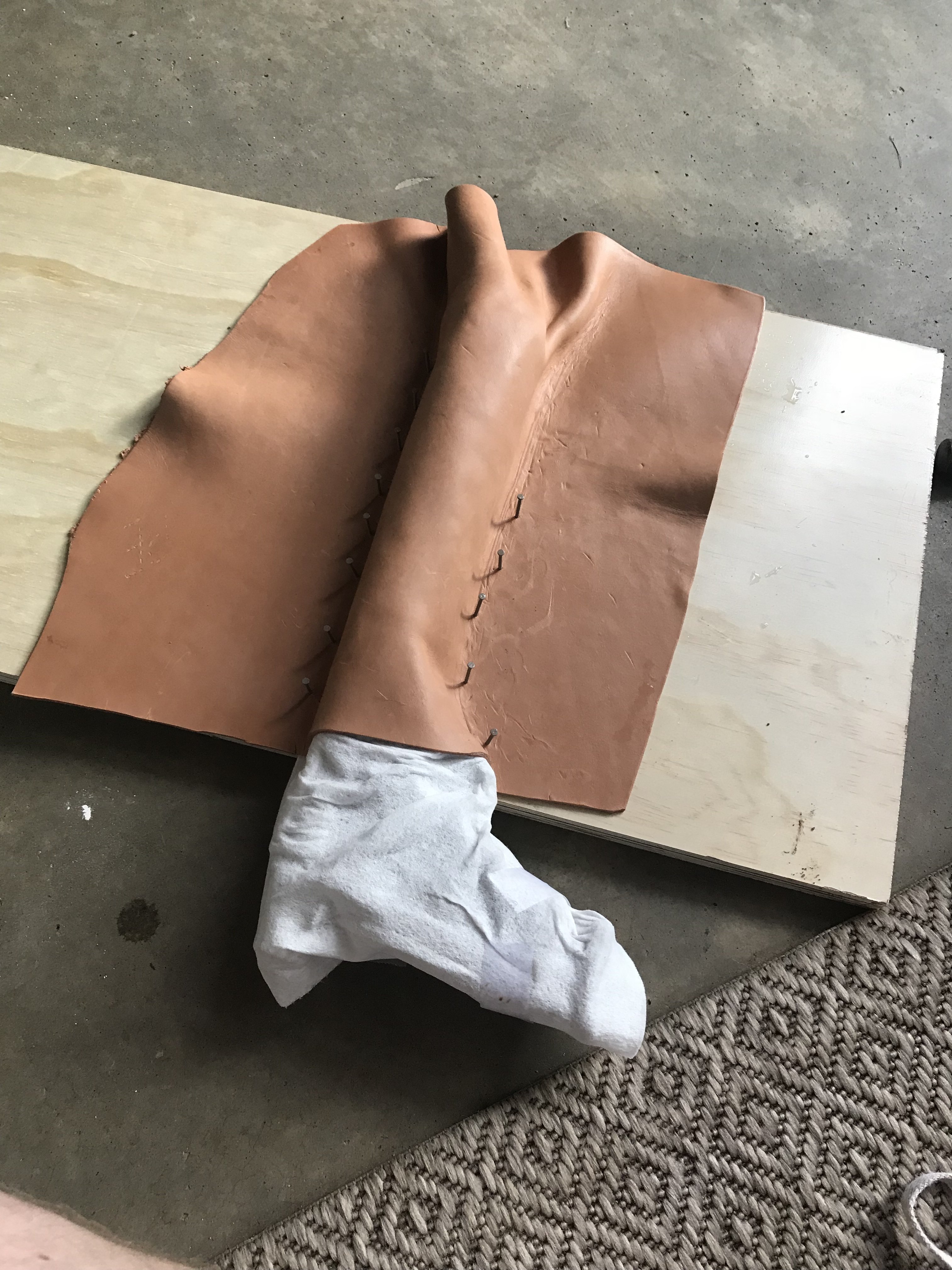 Last edited: