I'm making a Darth Revan mask. I'm basing it off the picture I will attach. I have spray painted it black (it's a plasticy/rubbery material), and now I want to get the effect in this picture (a dark metal type look). How can I achieve that?? Any help would be greatly appreciated, and thanks!
I'll post pics when I'm done.
By the way, I'm new here. So hello!
Here's the link if the attachment doesn't work: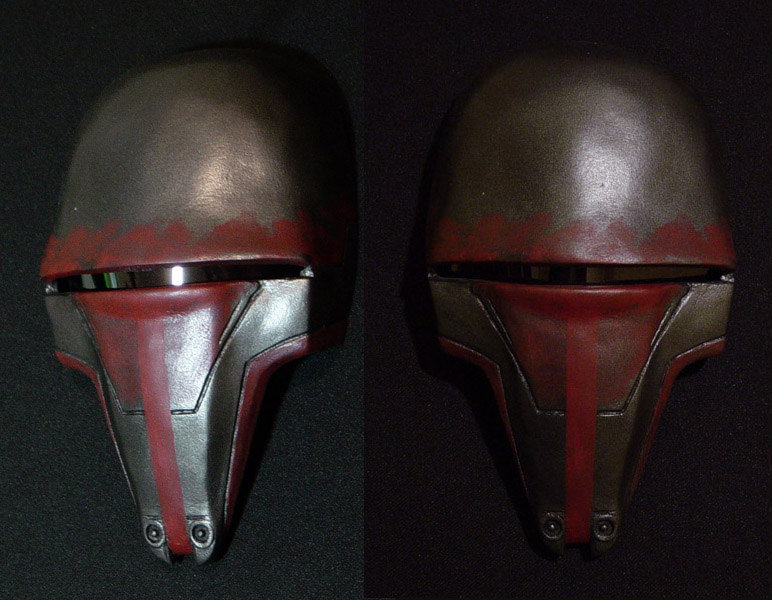 Last edited by a moderator: