Here's a teaser of one of my personal helmets in the works.
The helmet is an unaltered casting of an orginal. I only filled in the scratches which are prepro 2 to make an ESB version out of this. NOTHING has been changed or altered. The ears are being made right now machined and not cold cast. It's accurate down to the finest of detail. I'll keep everyone posted on the progress. As far as the brow droop I will probably create that myself and on the real ESB it is a repair and inherent to that one helmet only. I'm glad I took the leap and grabbed the casting I had folks talking me out of it etc and that it's a piece of junk and not worth it. Another mans trash is another mans treasure.
Added the bottom pic shows mold leakage on the ear but it was a test pull.
Lee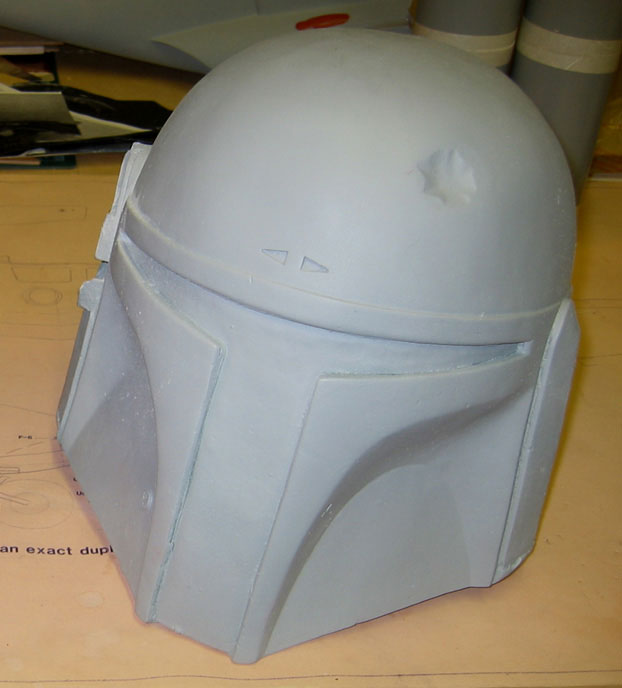 Last edited by a moderator: