I have what I believe are the correct Alco gauntlet switches for the ROTJ Right Gauntlet:
The CRL states that "if switches are present, the gauntlet weathering and damage patterns are based on visual references and match the only version where switches are seen. Any other version of weathering/damage should not have switches present."
So the screen captures are too far away to see switches and damage clearly which brings me to the galleries and exhibition photos. I am building ROTJ Hero and use the MOM gallery a lot for reference. This gallery is LOADED with close up gauntlet photos but DOES NOT contain the switches. It does however show the holes for them: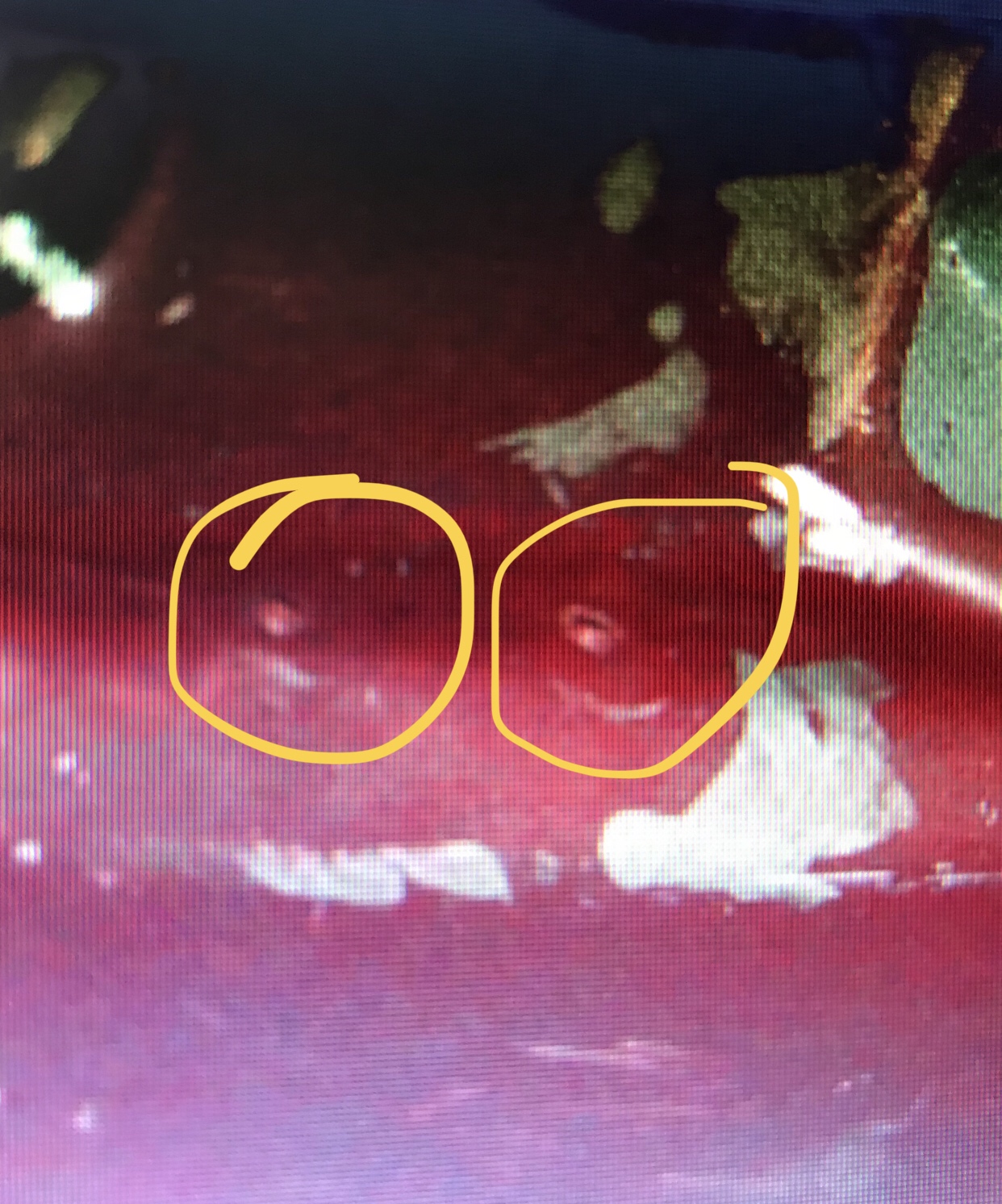 So it is my guess that there are way more photos available without the switches but should I chose to use them, can anyone direct me to the right gallery to show enough photos to accurately recreate the damage and weathering?
Lastly, if I chose not to use them, should I still add the holes for them? Last after though. Are the MOM gauntlets the correct gauntlets and weathering and the switches have just been removed? please advise. Don't want to make a costly mistake looking for 501 approval.
Thank you.