Thanks J, can't wait to see your Montross up & running. A Good year for Mando's in the G brother!
Couple more pic's...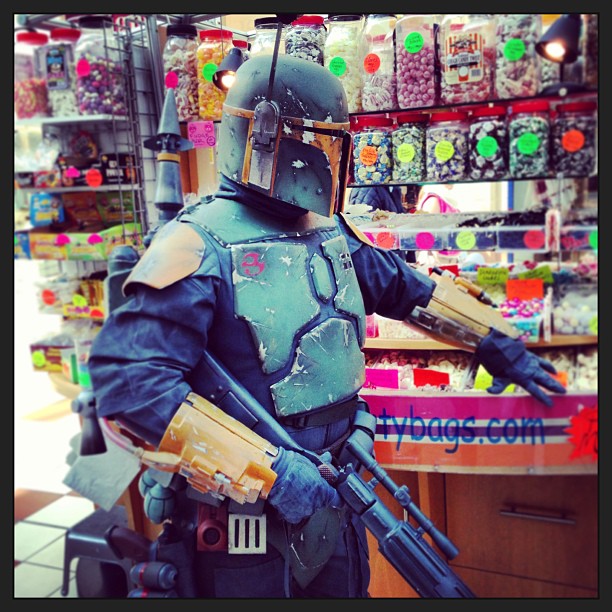 Todays troop went better that I expected, couple of adjustment's required but nothing major & nothing fell off/broke which always helps.
Will be putting pic's in real soon for clearance. Couple of minor tweaks to rectify first.