My Gaunts (Insane amount of pics)
Well i was gonna wait till i was 100% done with the gauntlets but... that's no fun
. besides i can bump the thread with progress pics.
Here's what I've done so far, please say everything and anything that comes to mind, good or bad. Any input is good input
.
Here's the Ruffkin kit i got from Ripcode
cheers ) right out of the box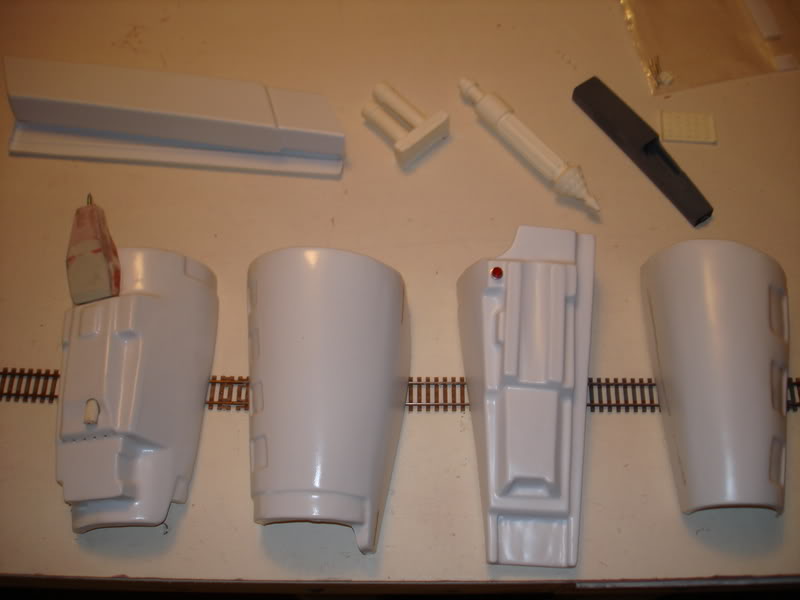 First was the detail parts of the left gaunt (keypad, rocket... dental expander needs paint)
Next is the flamethrower with buttons for test fit
Flamethrower painted (need to add nozzle hardware)
Left gaunt trimmed and ready for the hinge
Lower half painted (indents have since been weathered)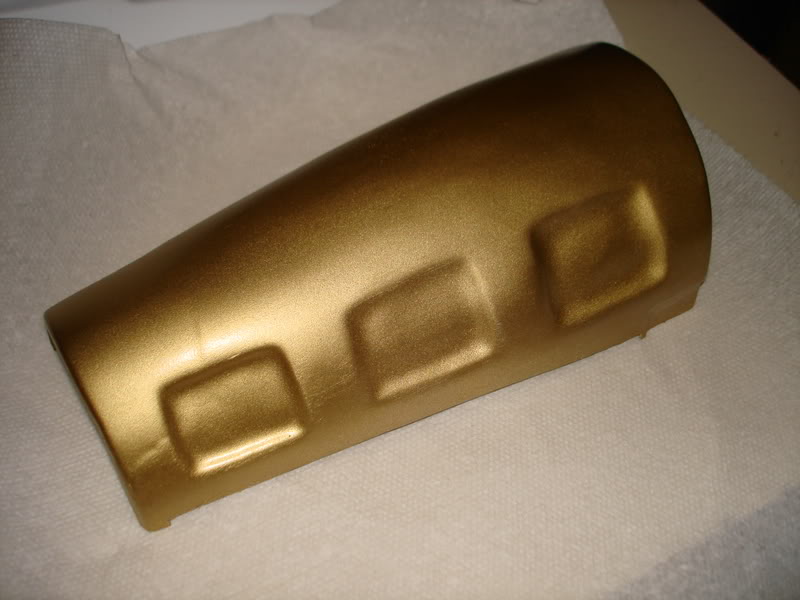 Hinge and magnets attached to lower half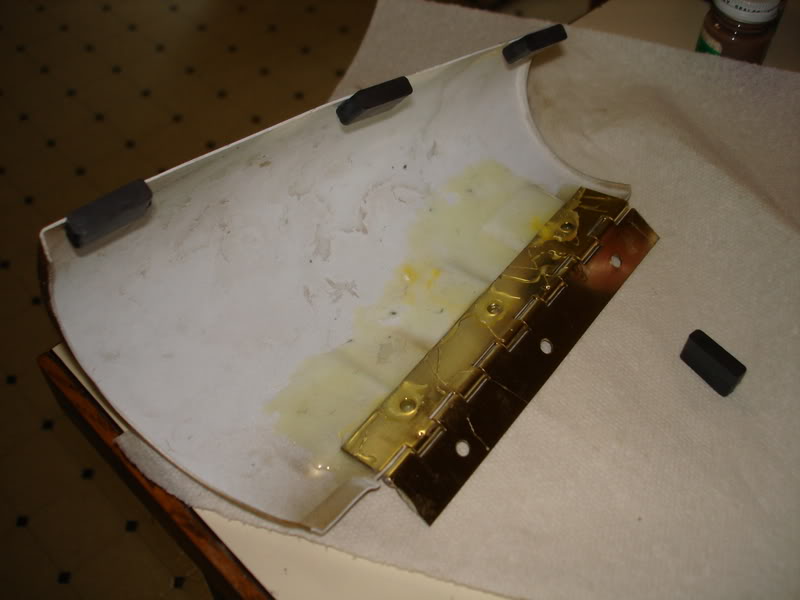 two halves joined via the hinge and magnet closure added to both sides
LED/ switch installed
nearly finished gaunt with LED off, then on
All that's left on the left gaunt is to finish and attach the flamethrower, attach the rocket (via bolts), and paint and attach the dental expander.
So lemme get all the comments and input you guys can deal out. :cheers