Hey,hey TDHrs!
I thought I'd post some pics for you all to show off my Newest Jango upgrade ! Thanks to BKBT for the First pull#1, Seeker and Mirax H (for the influence!),and whomever made us all the Jango Fett Referance CD! What a project!
As noted in BKBT's post "helmet build up" this bucket has been painstakingly detailed and I had to go "Seeker-ised" with all the little things to make it as accurate as possible! LMK whatcha think! I'm in stage 1 weathering now with the scotchbrite pad and sandpaper scuffs! I'll be doing stage 2 tomarrow with the acrylics and water marks!
Got a pic or two of the BKBT compared to my MSH2 ROTJ and more different angels! Anyone need to see anything specific LMK!
More pics coming!
thanks for lookin'!
shunned/BH-8899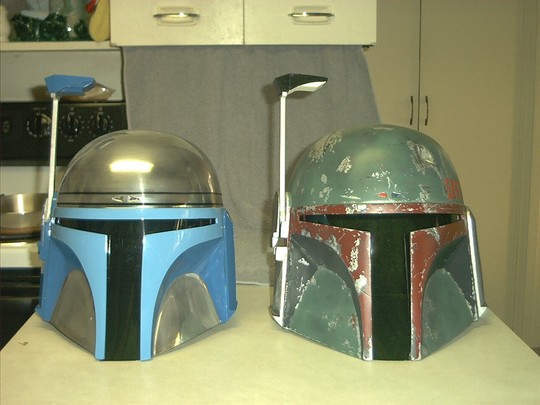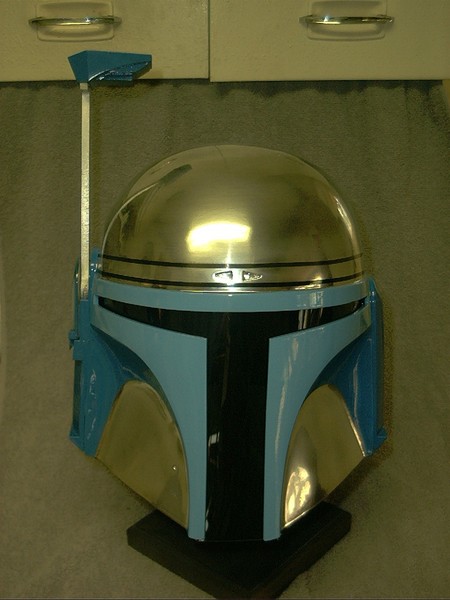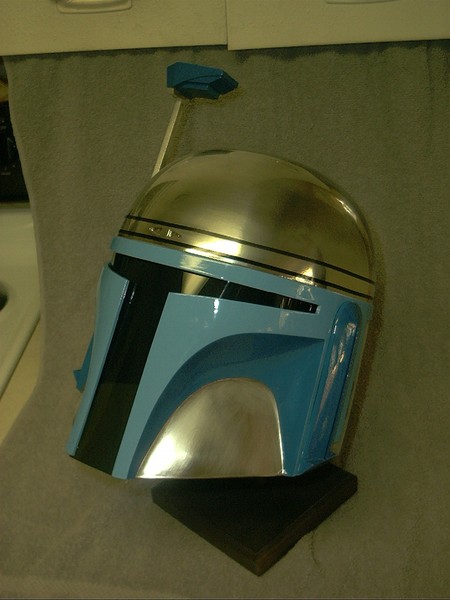 Last edited by a moderator: