Well I've pretty much finished the pieces for the new RF. A little more clean up and holes for the LED's and they will be ready for molding later tonight.
So all of you who were CRAZY enough to have bought sight unseen:wacko This is what you can basically expect to recieve when I start shipping next week. Now the pieces will be coming in kit form meaning you will have to clean the parting line since the mold will once again be a 2 part mold inorder to capture the details on these pieces.
Once I get these molded I'll put one together with clear pieces and LED installed I will update the pics.
****** UPDATE *******
OK the kit is done now and I'm just waiting for some more clear resin. The pieces you will be recieving will be MUCH clearer than the one I've shown here. My resin has gone bad so it appears foggy.
I quickly put a kit together and sprayed some black on quickly.
The kit comes with the main body which has 2 holes drilled in for the translucent red LED copies than also come included.
The clear insert which has 3 lines scribed in for you to add green wire or paint. This should be done for both ESB and ROTJ. It might not show up well but the 3 Green lines are definetly present in the ESB helmet.
And lastly the kit will include the lens cover and a clear insert which plugs into the lens.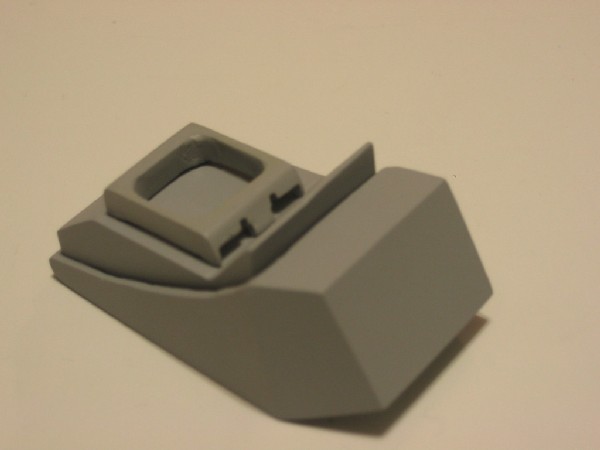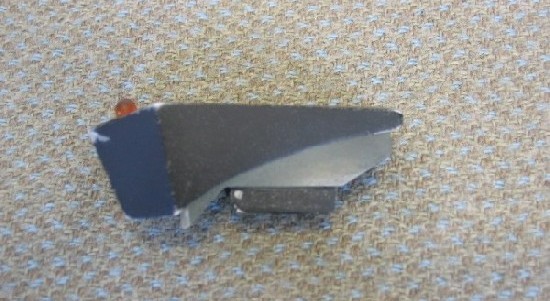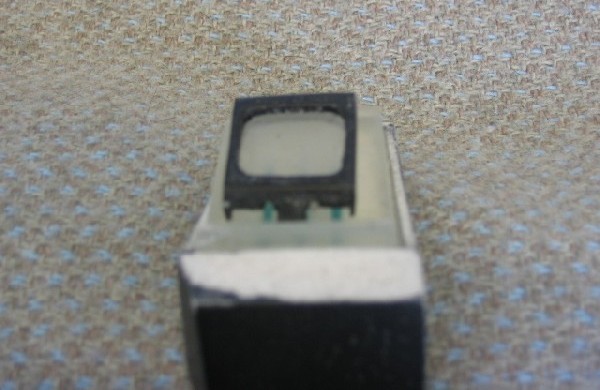 Last edited by a moderator: