Were almost at the finish line boys and girls! Checked the mail when I got home today and to my surprise my gauntlets were in the mail!!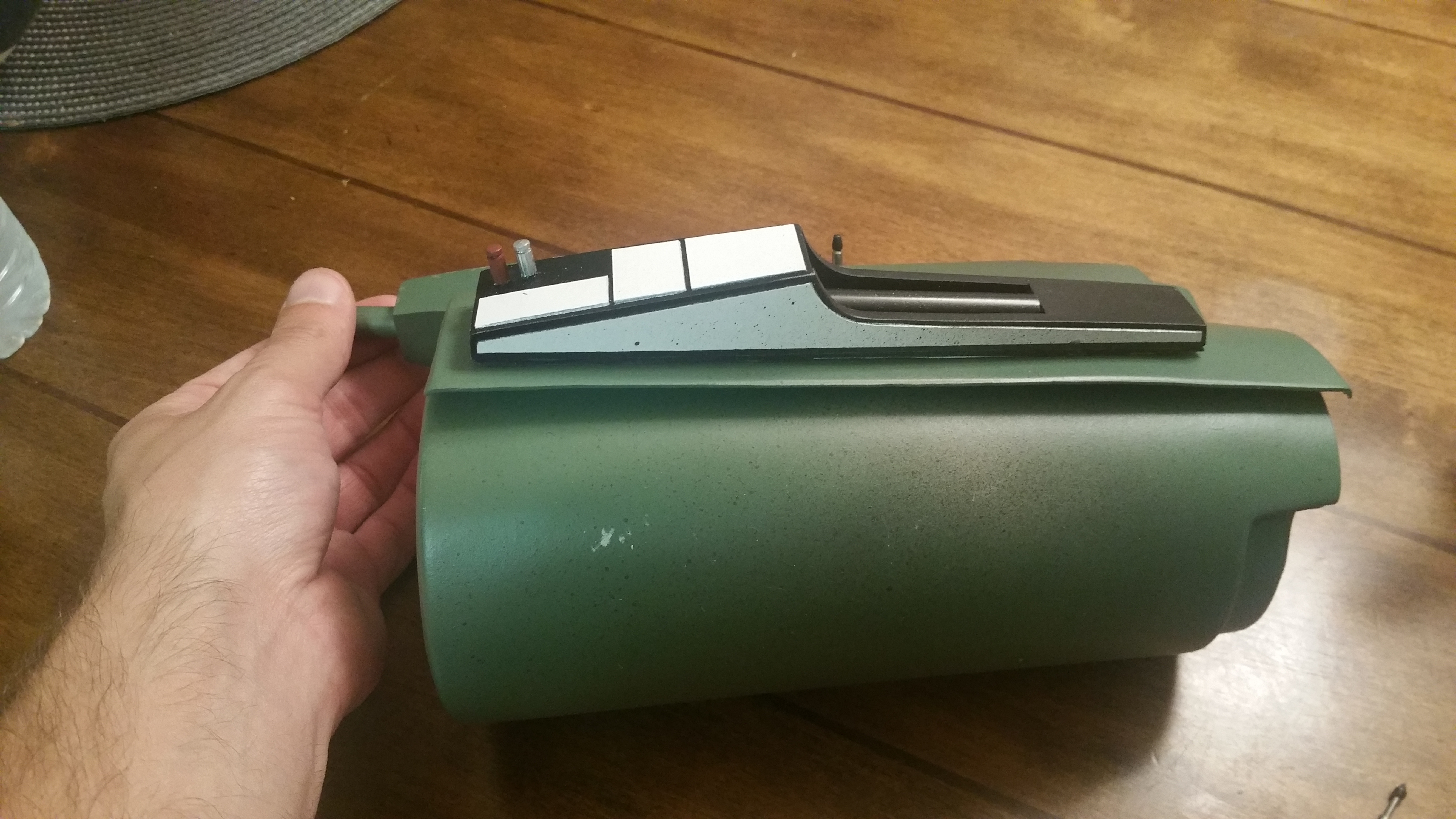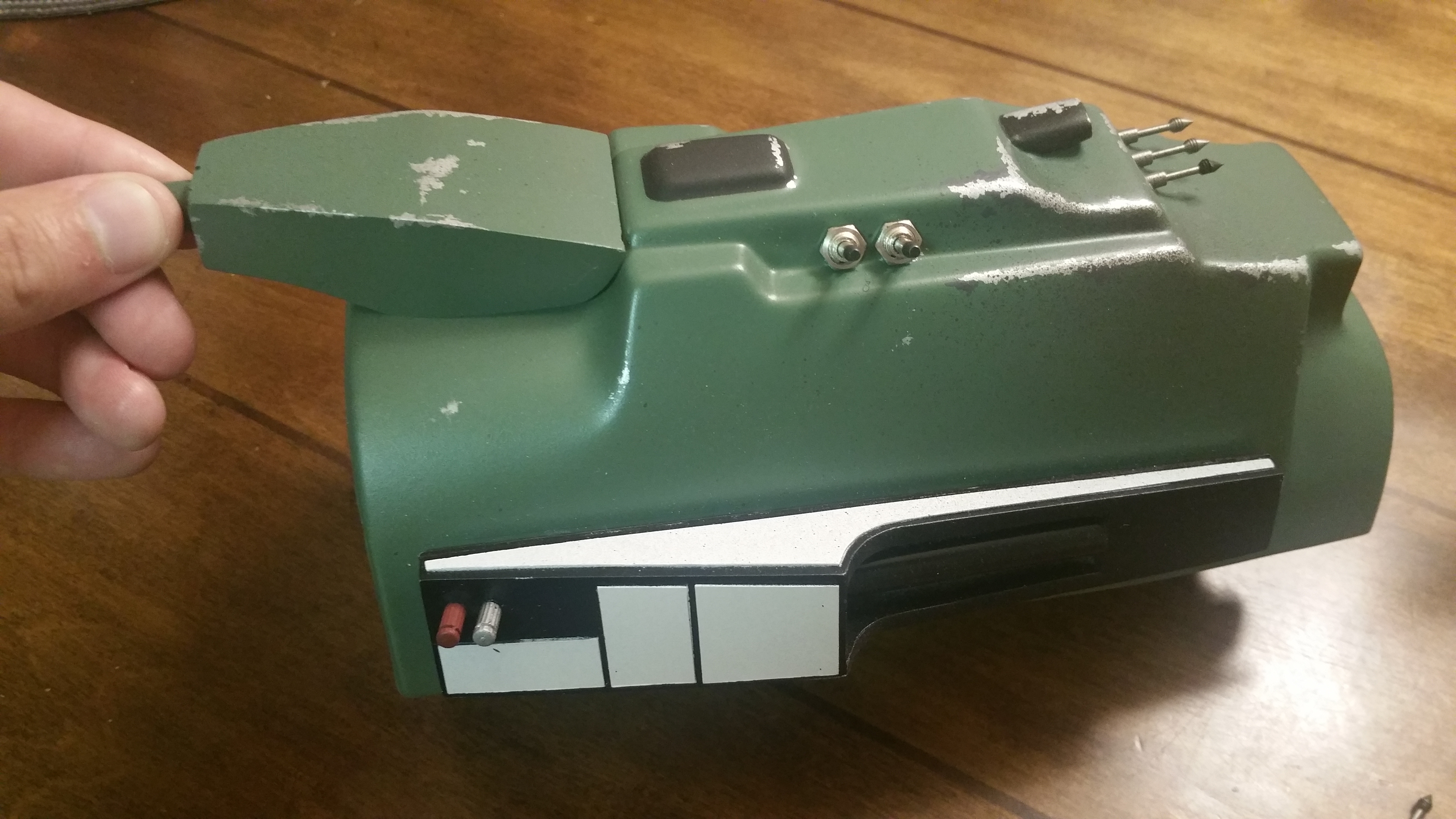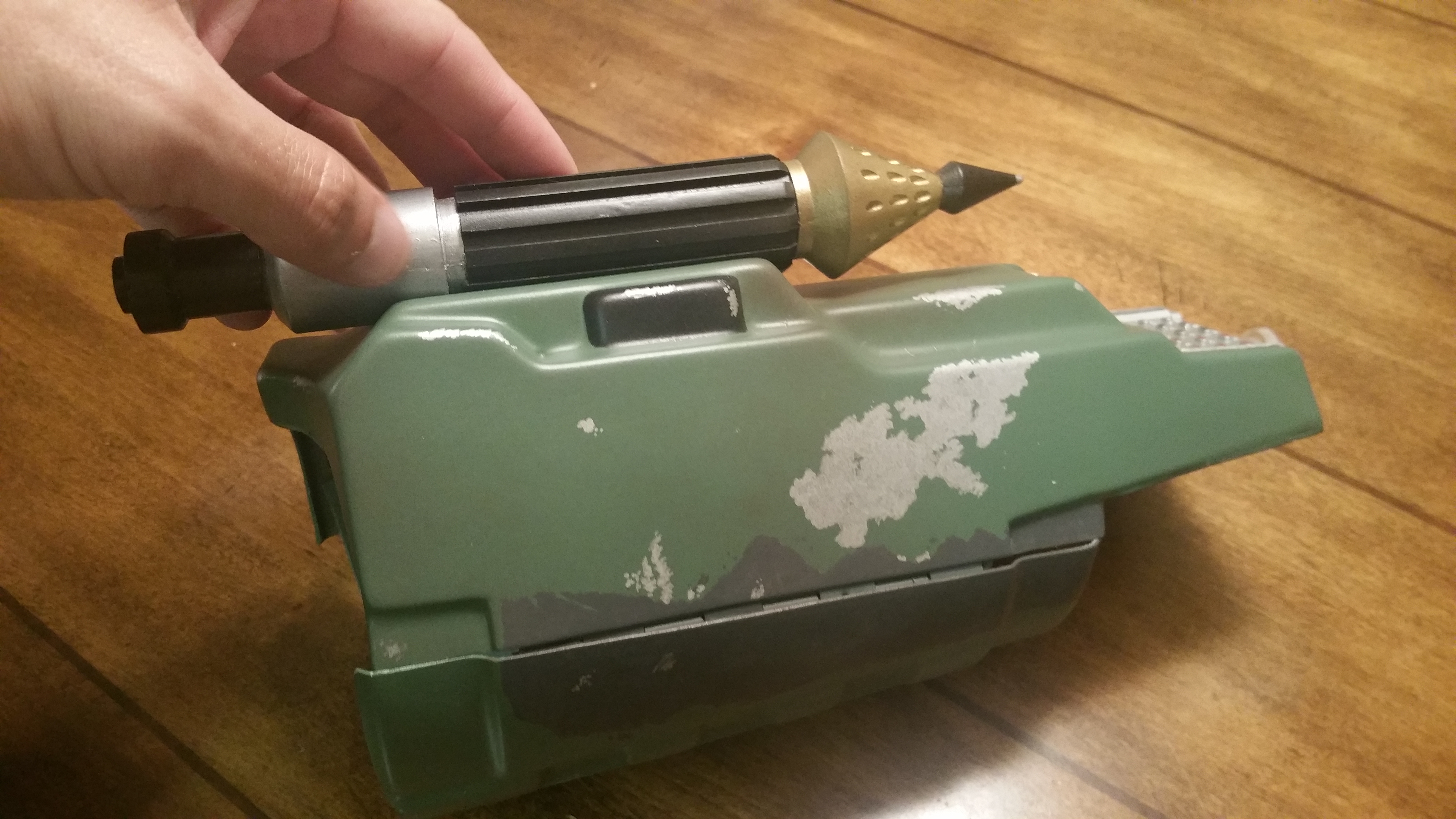 I'm a little upset with the mail service as there rough with packages even if they say fagile on them. A few peices came unglued so no big deal.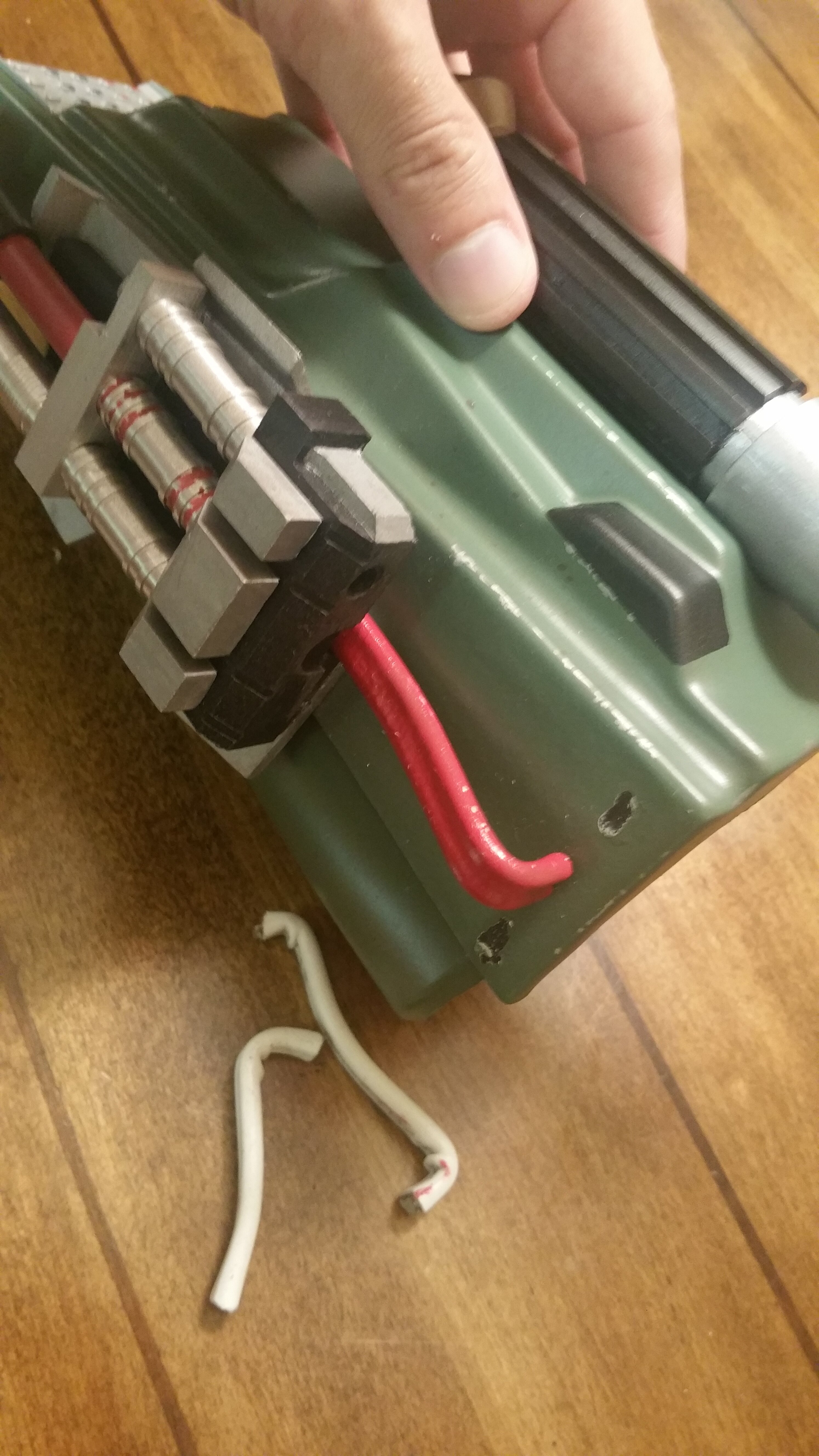 I couldn't resist not trying everything on again!!