Hello Fellow Fett's,
I was poking through the TDH site like any ole Friday morning and you know all those Ad's that we love to hate? (
Except for those select few "Paid" RPF Members
) Well, I stubled across a familiar thing in an ad and wondered if it is a found part? That part is....

To me that looks suspiciously like this....a part that machine craft sells for the jetpacks.....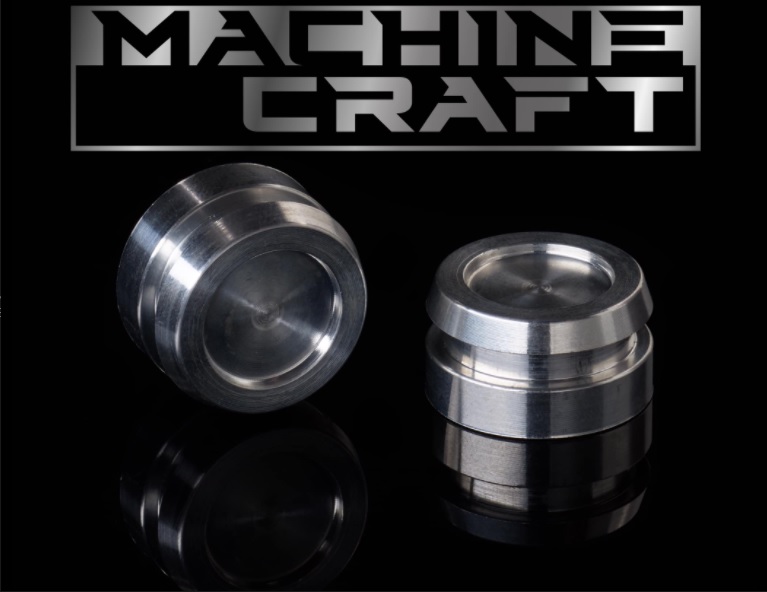 Anyone care to comment? I clicked on it and got to this page...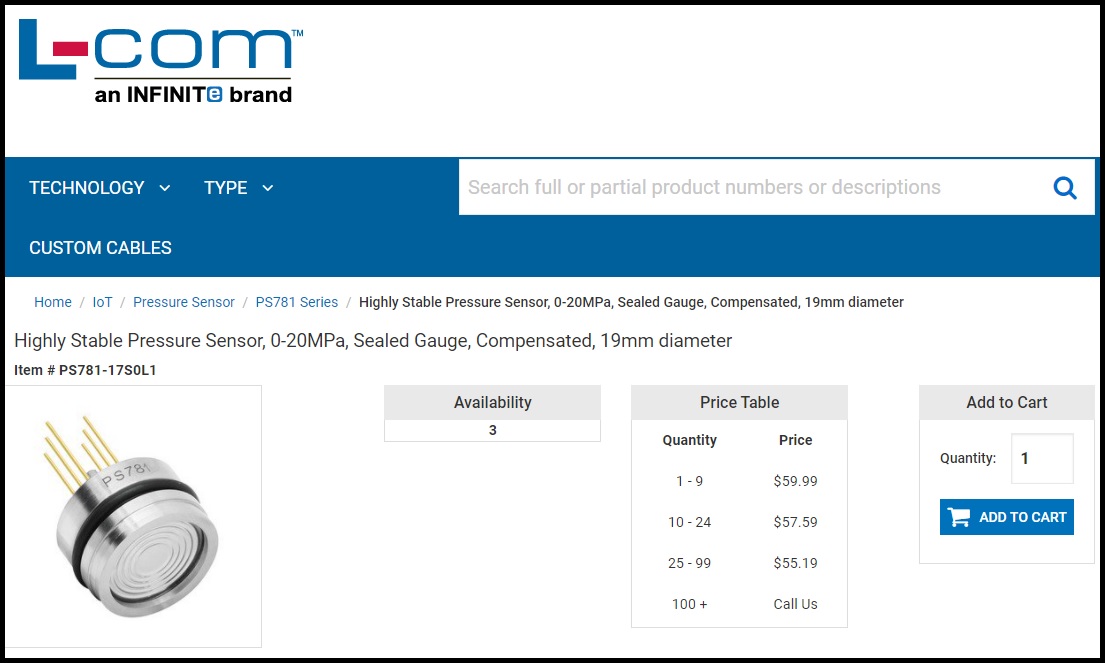 Anyway, I just found that most curious.
Have a great Friday everyone!
Best,
-Iron