Hey guys. Just wanted to share the complete suit build I have the pleasure of currently working on for a fellow member. Luckily (because I love building these suits), I would have to say this is my 5th or 6th Jango build. So please let me know if there are any questions regarding the methods I have come to prefer on the assembly/attachment of any parts through these experiences. My two main concerns when building a suit are always as lightweight and as comfortable as possible.
I'm also excited to be working closely with someone locally in creating a very accurate and high quality leather vest, and whose attention to detail far surpasses mine. Just yesterday we were discussing recreating the slight folds seen in the leather of the shoulder/sleeve parts that appear to be created by the weight of the armor.
The boots are Prada, the gloves are just some old black U.S. Navy issues, and the flight suit is converted from two pairs of Red Kap coveralls. Everything else was made by me. Well on to a few pics for now...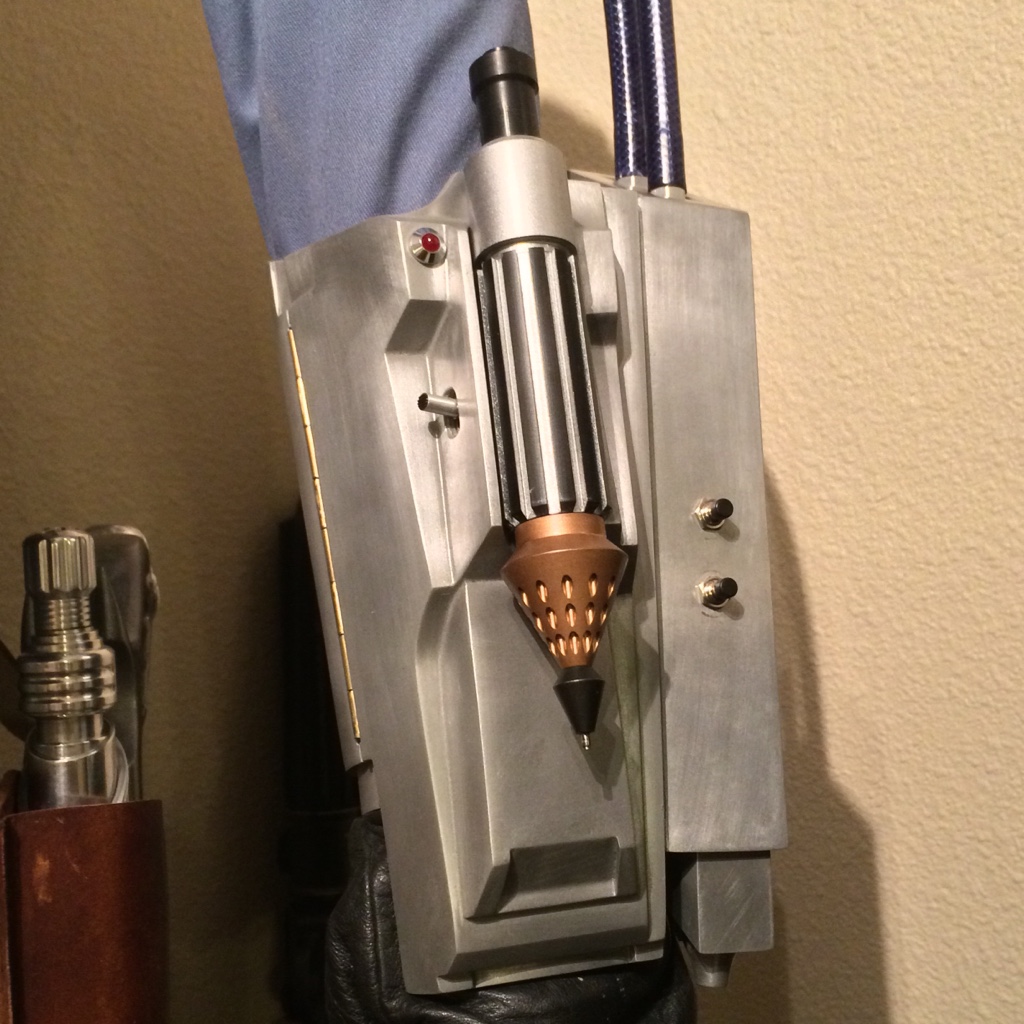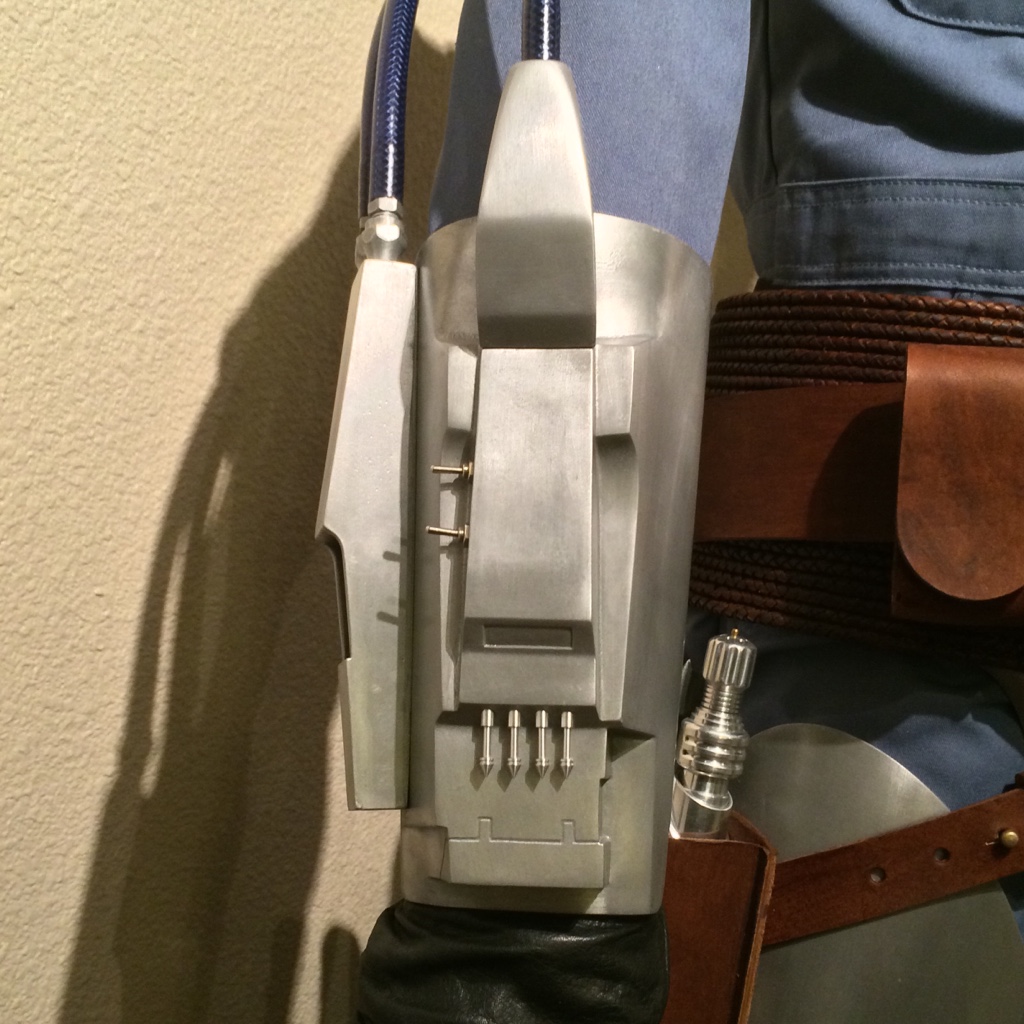 Last edited by a moderator: