Hi there!
Im still trying to figure out which suppliers I am going to choose for my Boba ROTJ build.
A friend of mine in the 501st has recently begun to build some helmets, but I dont want to buy anything before Im sure that it's good enough.
Helmet seems pretty good to me, but Im not sure about the RF. I'm sure you guys will be able to help me here.
Price is 160€. The good thing about it is that I wouldnt have to add any shipping, paypal fees or custom's fare.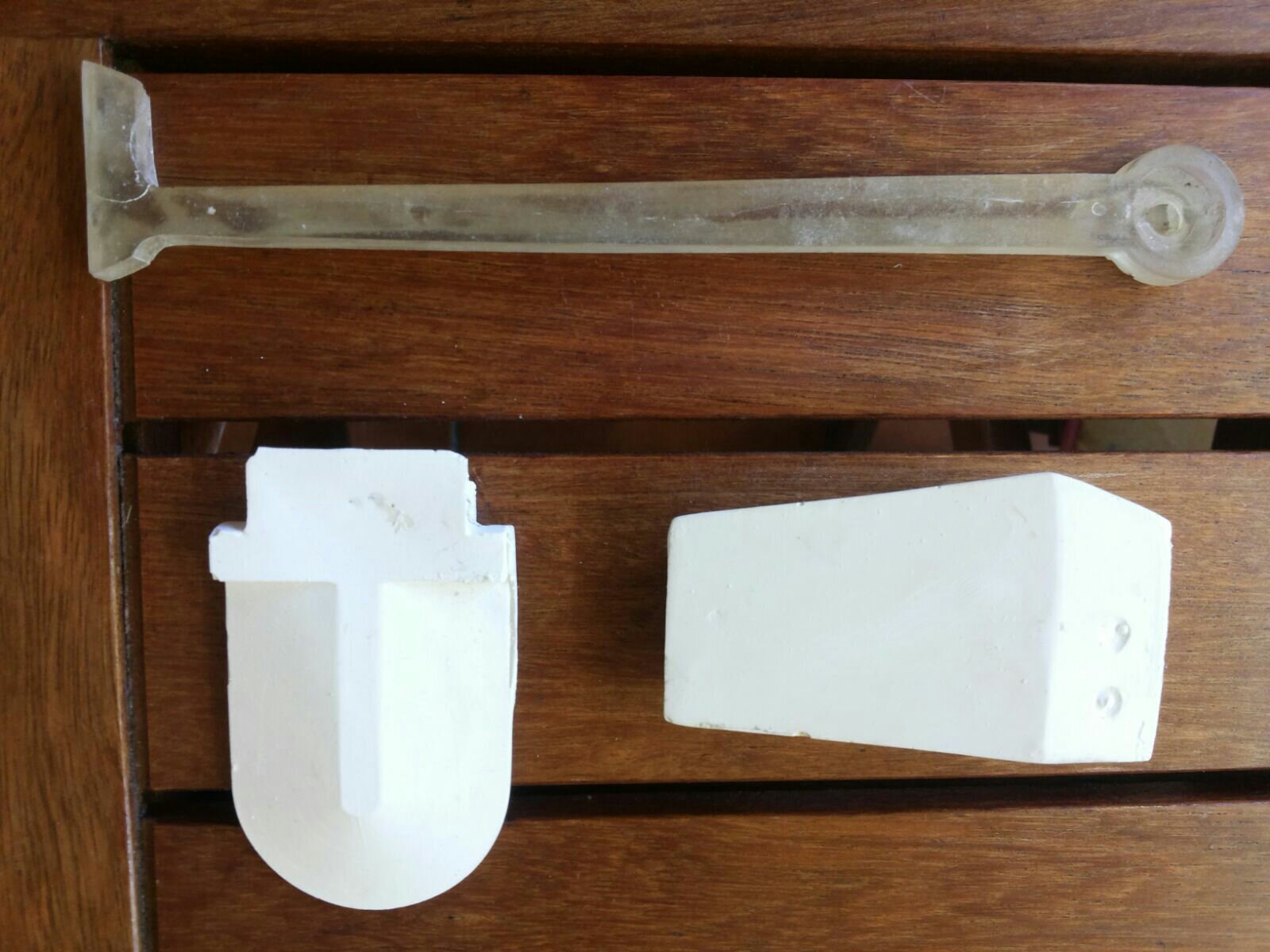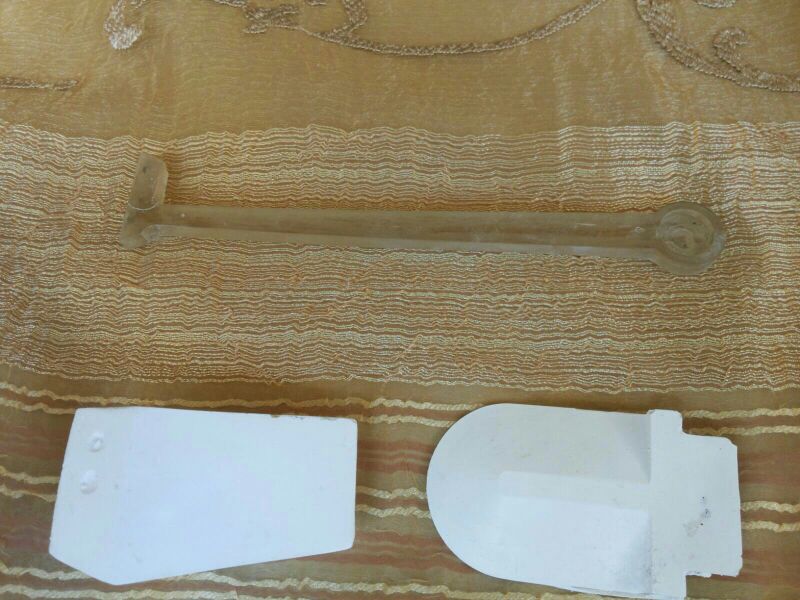 Thabk you in advance guys!
Last edited by a moderator: