Thought I'd share how my ESB helmet build is going, it's made out of picture mounting board 1.5mm thick as I couldn't find any 2mm board at my local hobby craft store, it has probably made it easier to cut and build but also means it's not as strong!
I was thinking of using resin to strengthen it once I have done the filing.
I will get some pictures up once I find out how to!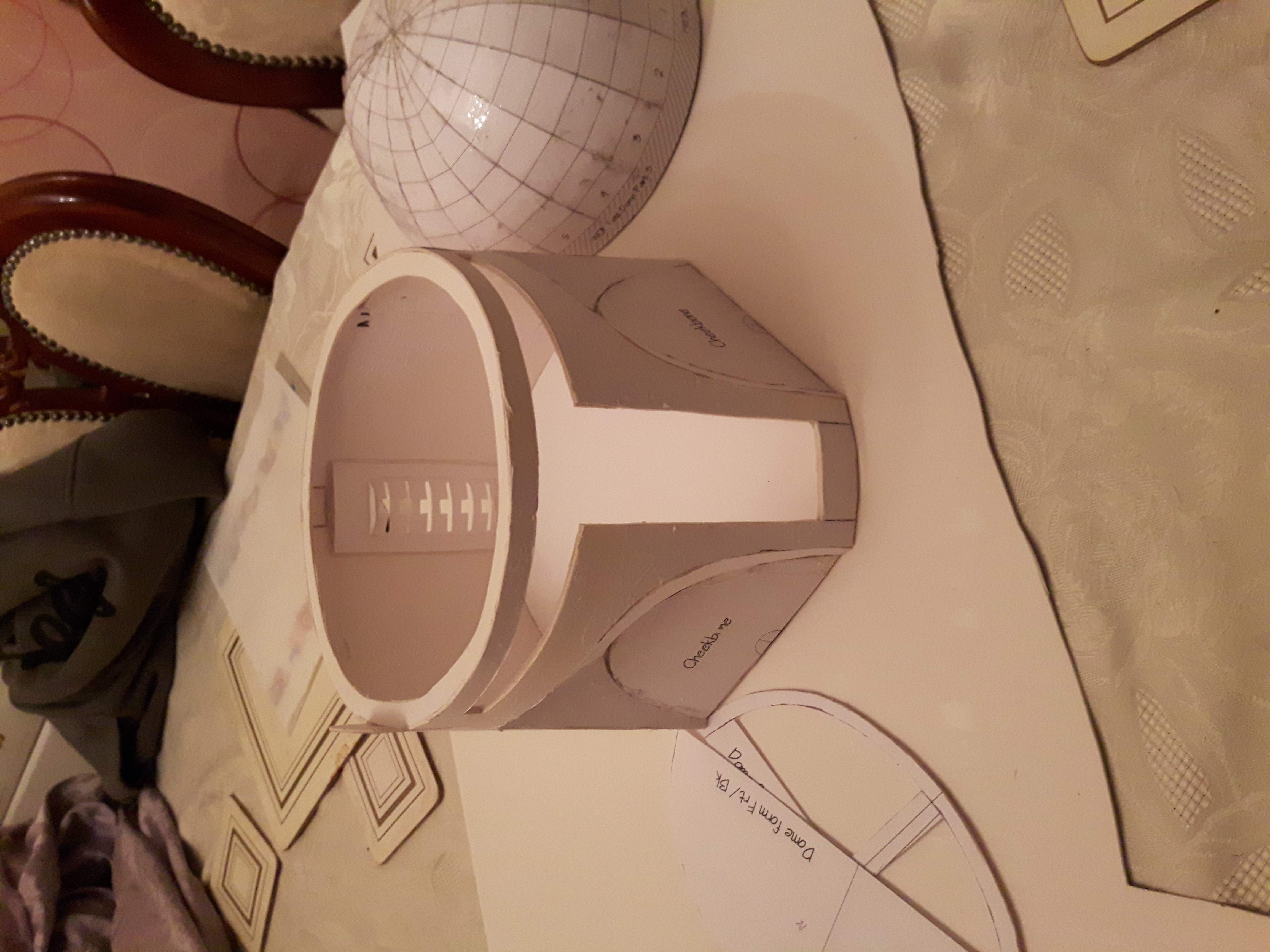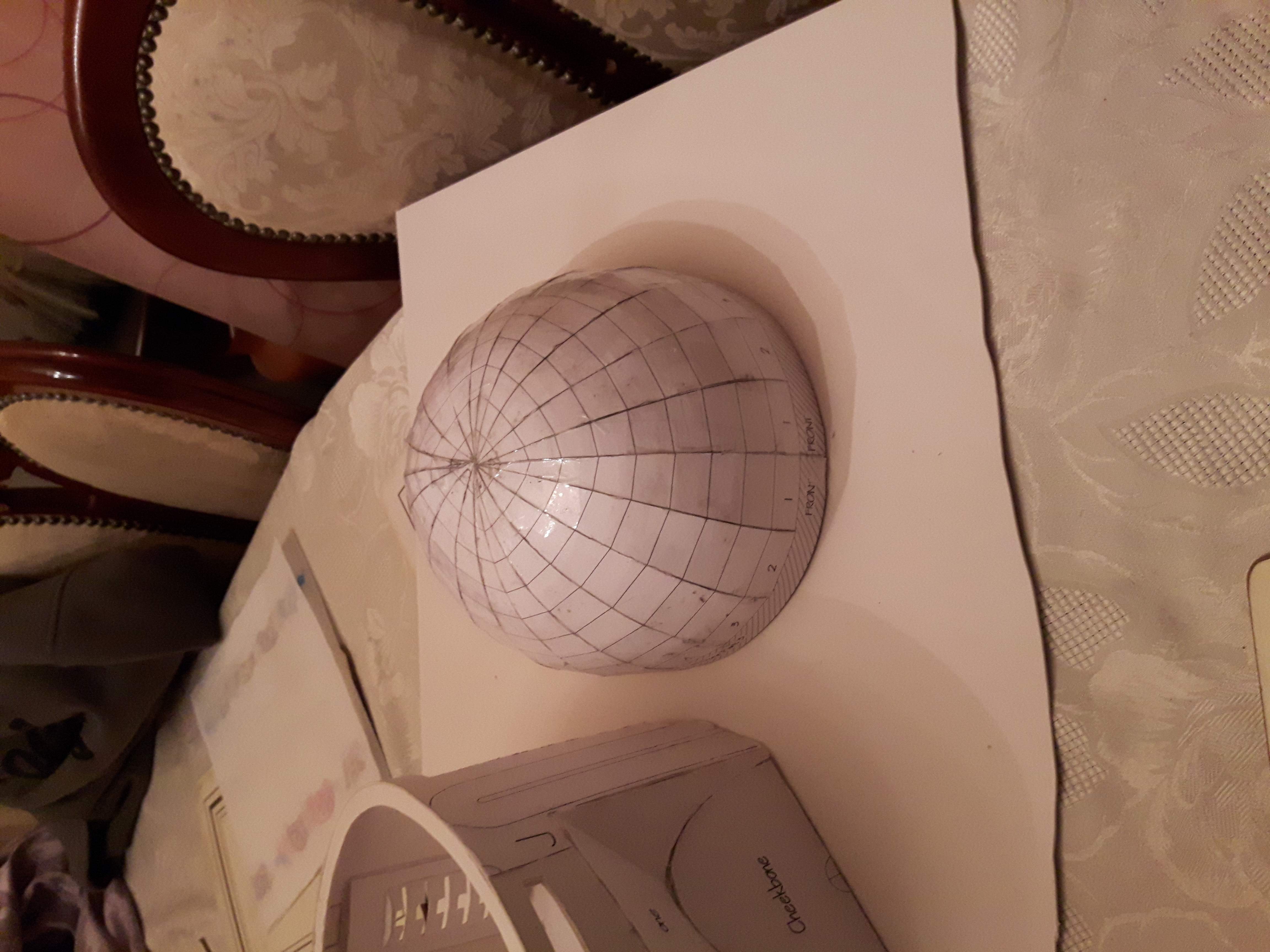 Last edited by a moderator: