UPDATED 9-20-05 with pics of supplies used.
I will be posting pics of my ESB bucket as I complete it over the next few weeks. I recently won a auction for a MARROW SUN bucket painted by MARROW SUN himself. It is such a awesome helmet I doubt I will wear it. I have decided to work on my own helmet and use the MS helmet as a reference.
for pics of my painted MS helmet check this thread
http://www.thedentedhelmet.com/showthread.php?t=9113
so here we go.
1. pics below show my helmet after dremel work has been completed
2. Bondo has been applied to rough areas and sanded
2. grey primer has been applied
3. finally I sanded it with 320 grit paper to make it extra smooth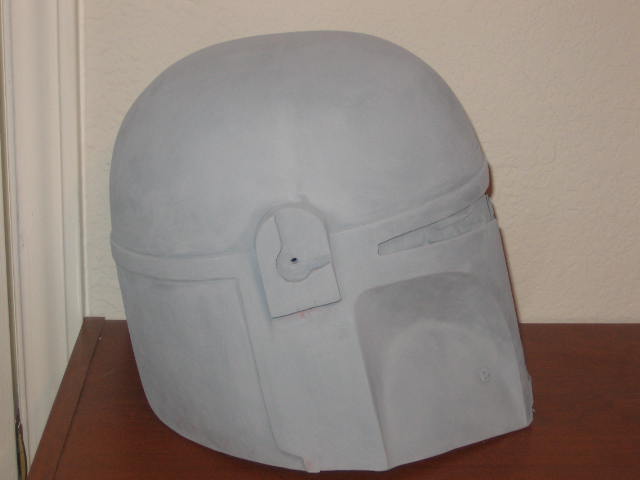 Last edited by a moderator: