I just wanted to post a WIP of my Deathwatch Super Commando build for my second MMCC costume and for the 501st.
It's going to be a long process as I will be working on this and a TK Commander at the same time, as well as my wife's Mara Jade and Mando, the upgrades to my son's FOTK, the special Ewok upgrade to my youngest daughters Ewok and the upgrades and season 3 Sabine build for my eldest daughter's kit. These first set of pictures are the beginnings of my new kit.
Boots/Shoes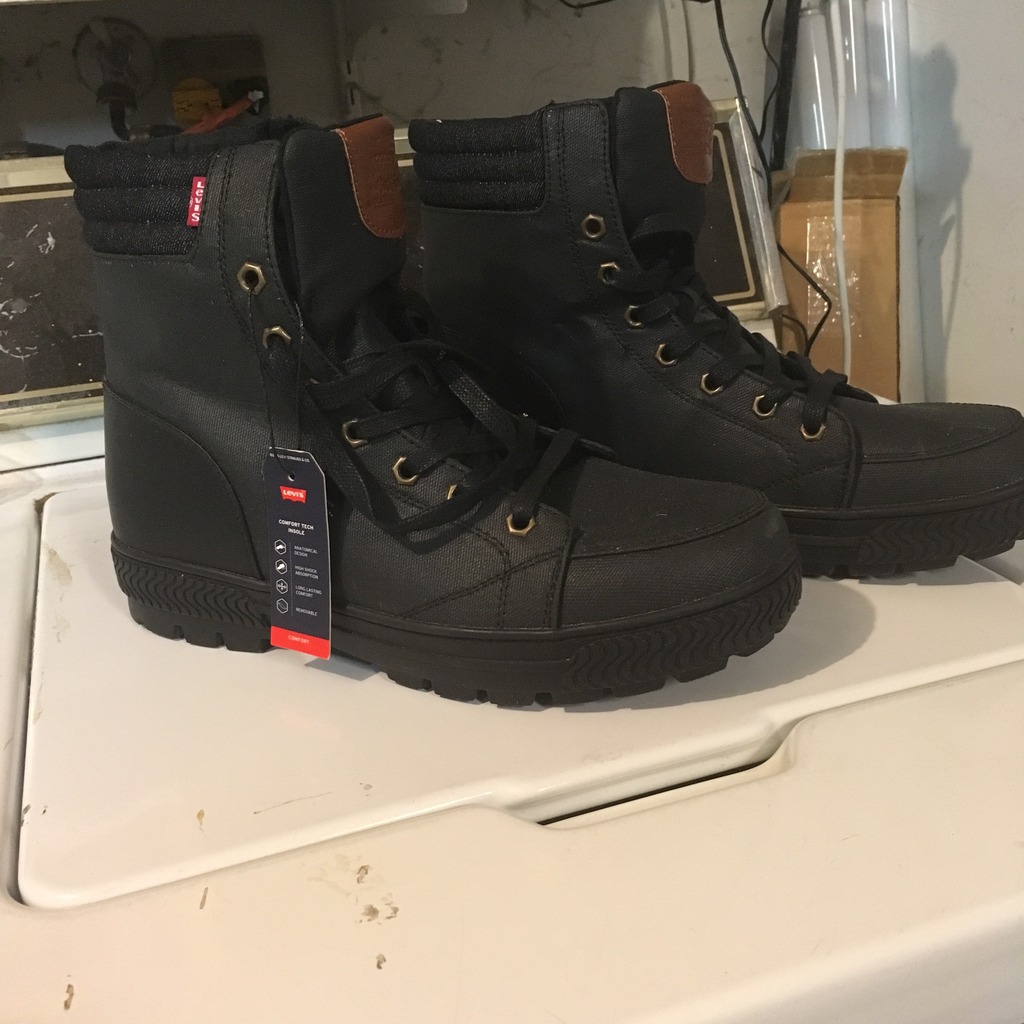 Gloves
Armor - not yet cut out
Vest - This is actually my original vest. It needs to be cleaned and taken in a bit. It should work.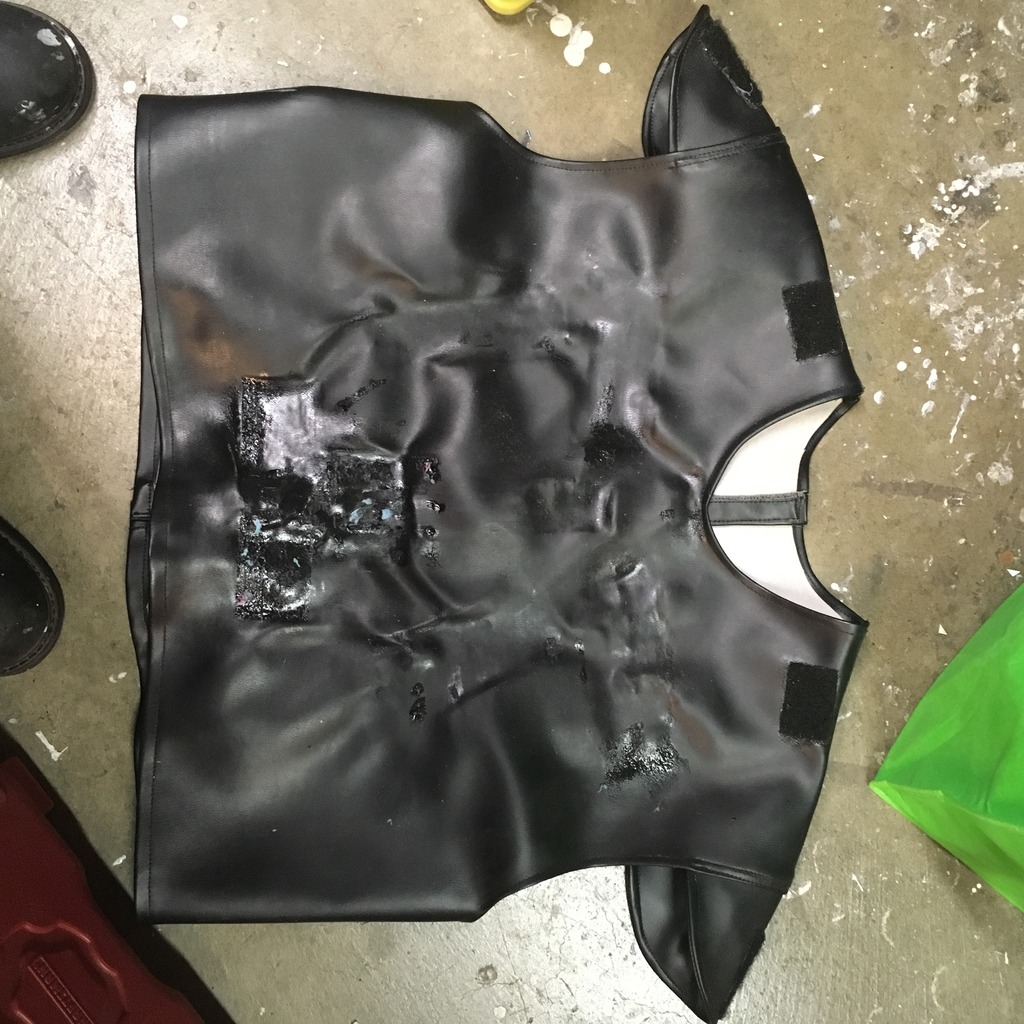 Westar's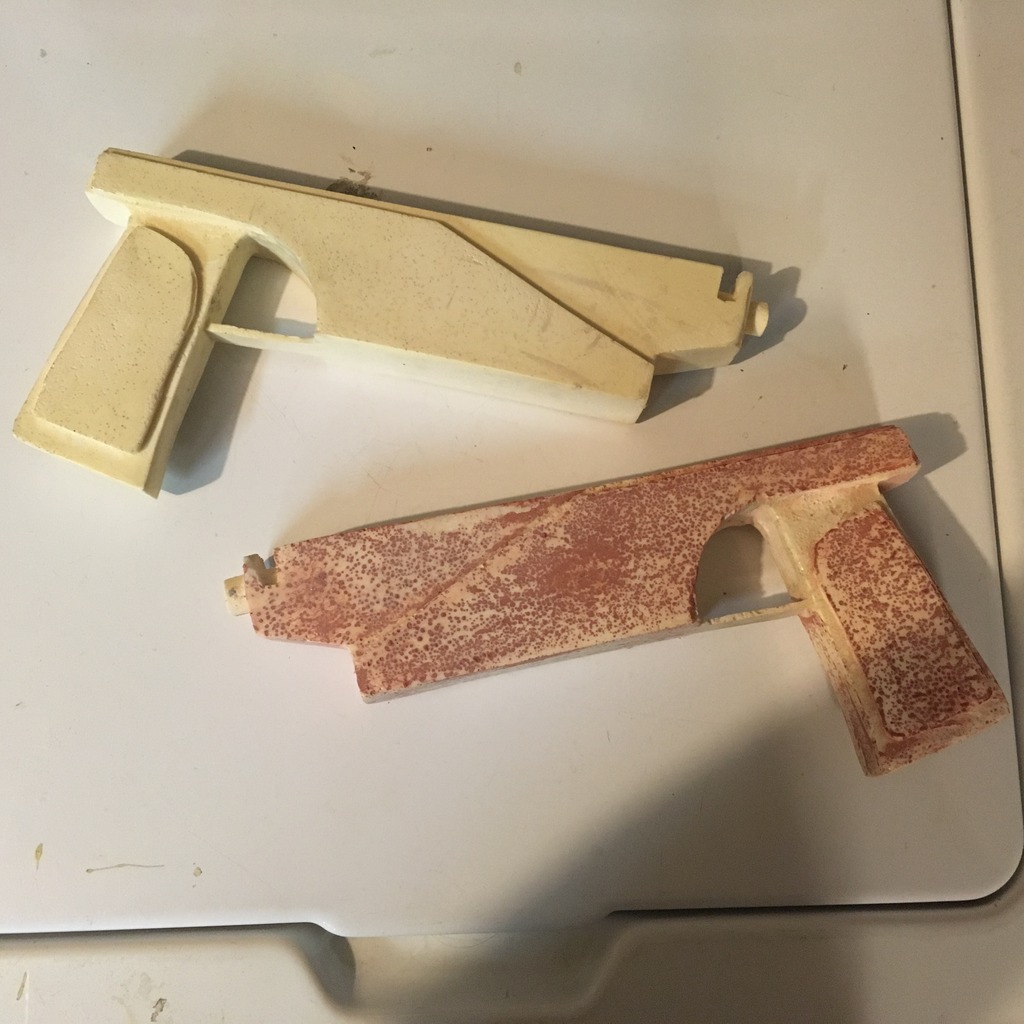 Gauntlet templates - I couldn't find templates for the gauntlets for this variant so I made my own. Yes I know I wrote top on the bottom and vise versa, I have fixed that since this pic was taken.
Helmet - I made it myself and sell them
Helmet accessories - ear caps, visor and headgear
So at the moment this is what I have so far. I will update this as much as I can as I get items and work on them.
Sent from my iPhone