Well-Known Hunter
Preferred Vendor
I finished these a couple of weeks ago but haven't had the time to post a build thread, so im posting it now
I got these from Got2BFett, they are the most recent MOW gauntlets. Unlike the previous version, these do not come preassembled with the piano hinge and clips. But i liked that set up and chose to assemble them the same way. Mow recommends you reinforce these with fiberglass so i did that. Sorry didnt get pics of that.
I got some piano hinge (sometimes known as continuous hinge)...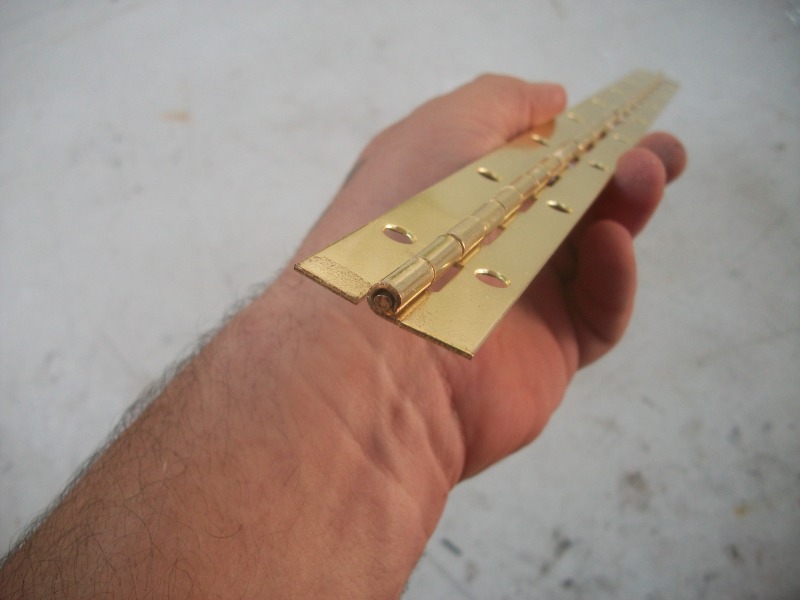 I decided to screw it into the gauntlets..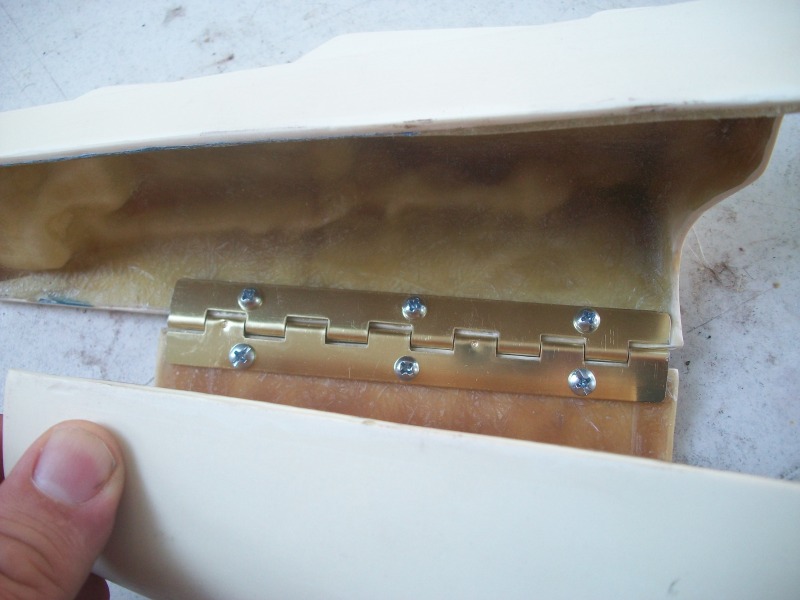 I then cut the rest of then screw pretruding from the other side. i cut a little into the guantlet so there will be a indentation to fill evenly. I filled the holes with bondo spot filler
i did this a few times till i got it as smooth as possible..
I then added the small clips. I made little tabs out of some thin sheet metal and a punch to attach them.
I did the same thing as the hinge with the screws. I attached one side..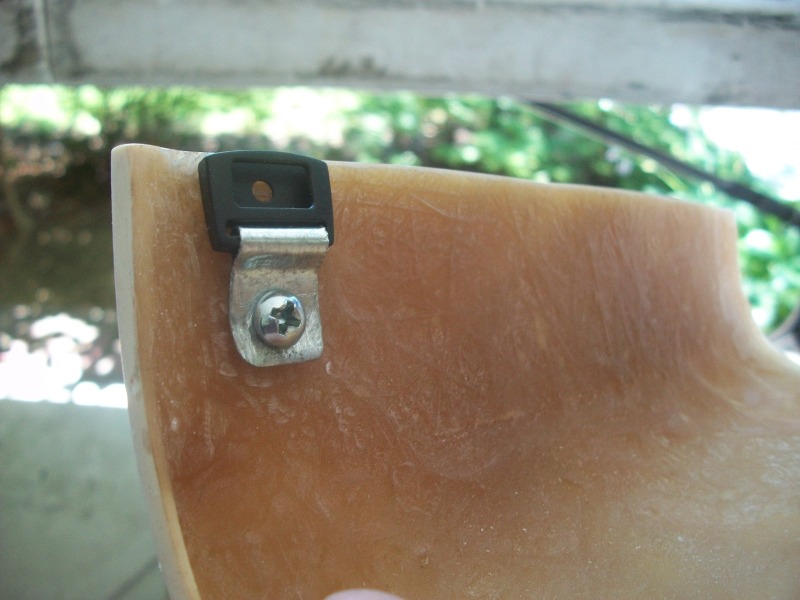 Then i put the opther end of the clip in like so...
that way i can line up the other side
i marked it..
...drilled thge hole and attached
I then put metalset epoxy on all the screws and hinges so they do not come loose.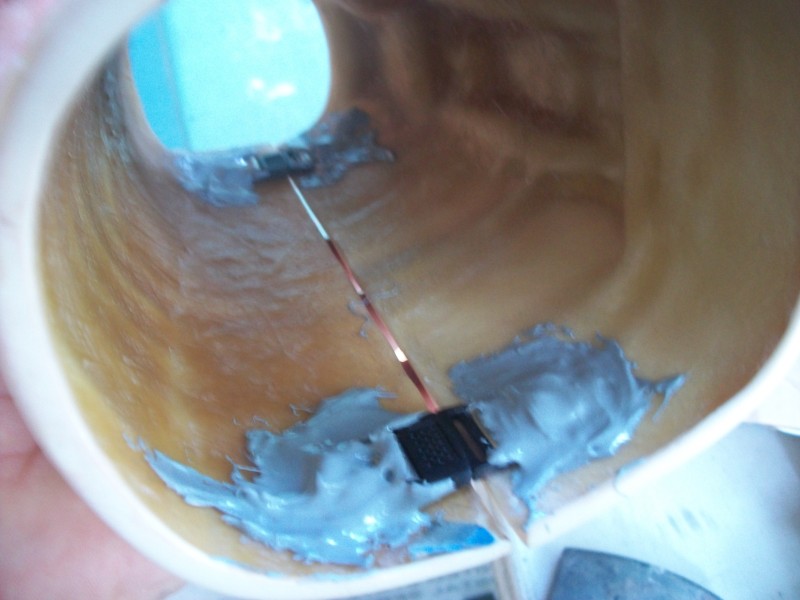 Then i attached the hose connector block. I glued with superglue and added 2 small screws underneath
Then we move on to the flame thrower...
A little daunting with all these parts! But really not hard to assemble at all.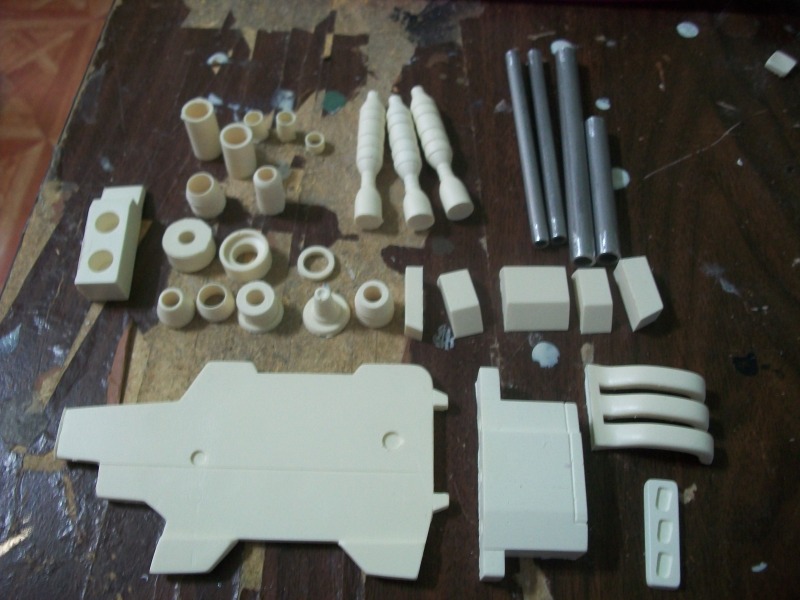 After some cleanup, i painted everything first.
[[[UPDATE 1-2016 The white parts are in fact supposed to be silver on the flame thrower]]]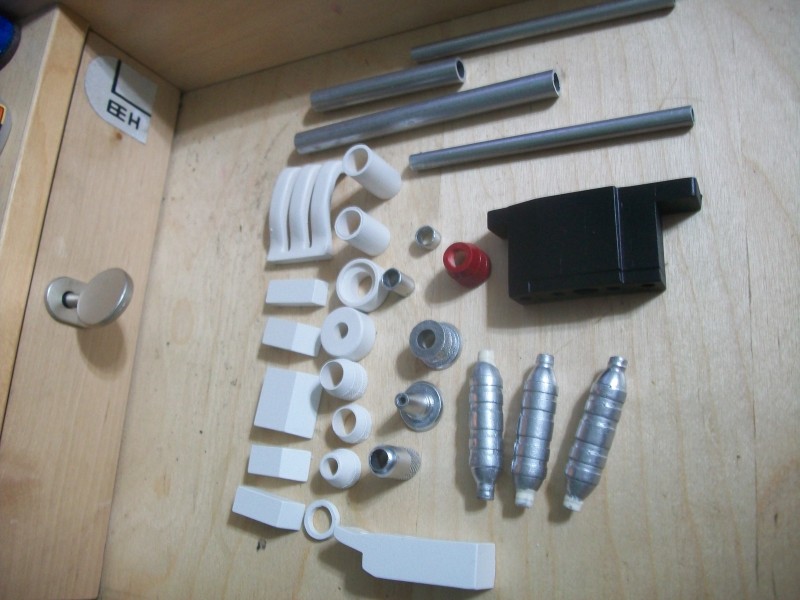 Then i assembled the rear section..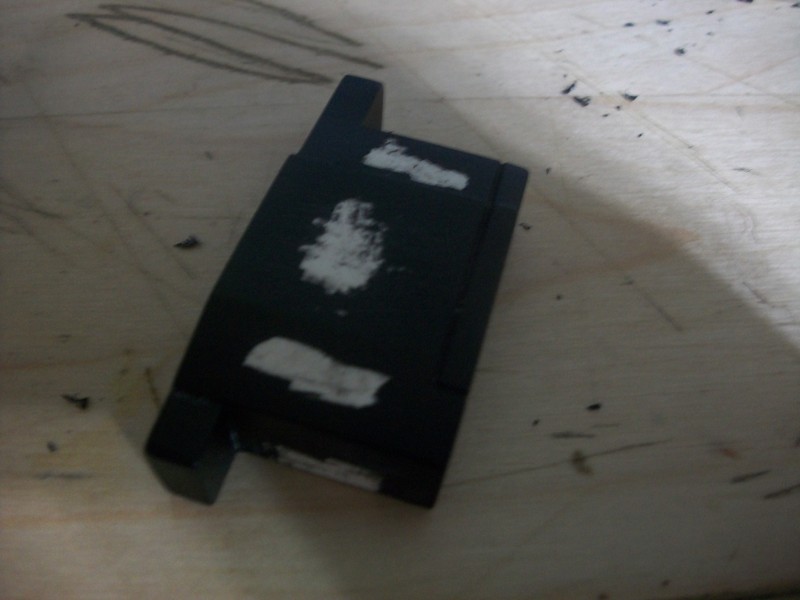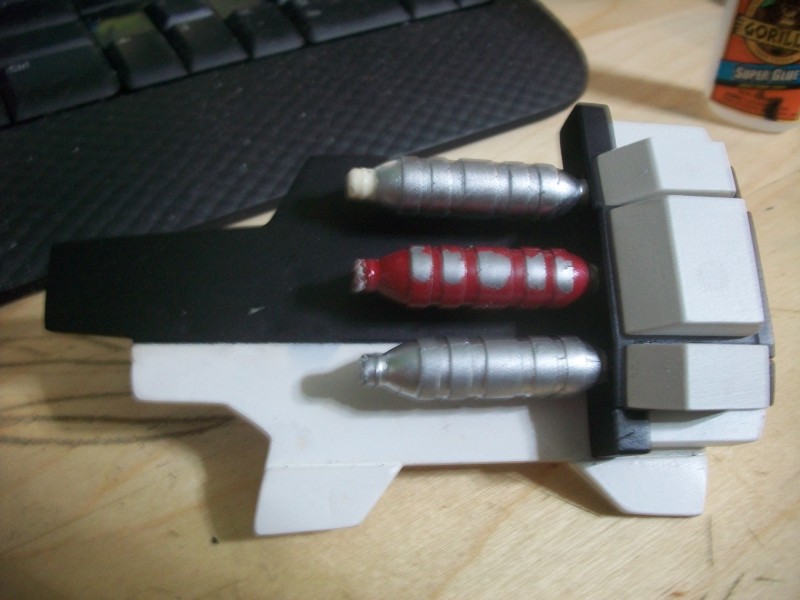 then i added the tubes..
I then painted them up..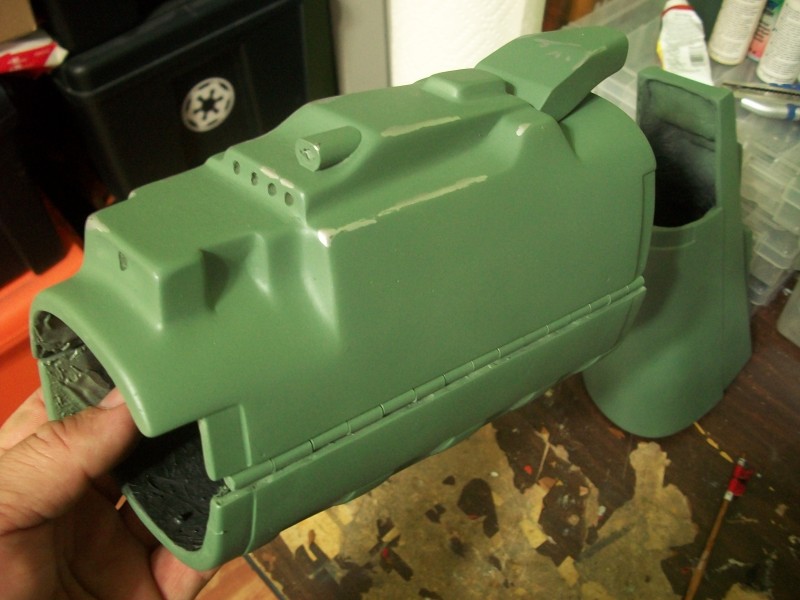 I also added the black "wire" in the tube on the right gauntlet. Its just a bicycle brake cable. I added a dowel to the block to add the hose and drilled a hole in it to fit the narrow end of the brake cable.
and it looks like so..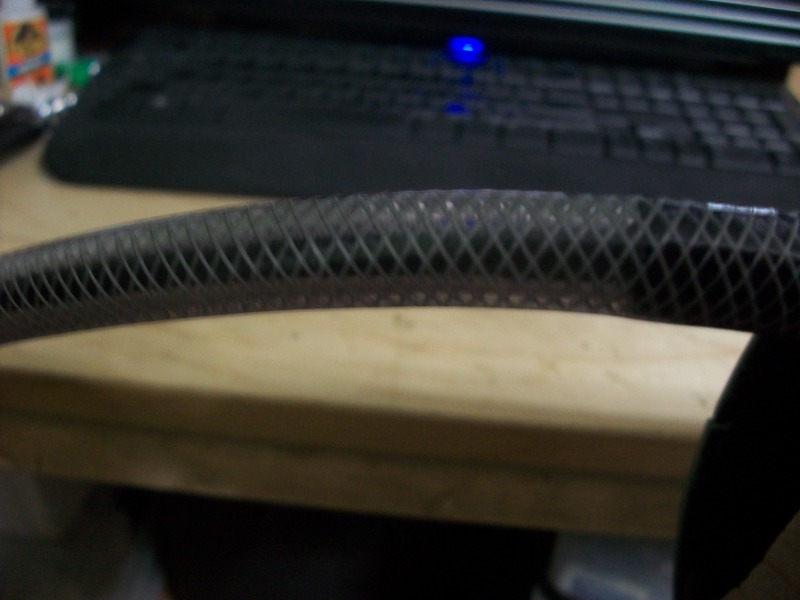 And here they are finished
Complete with real MQ-1 keypad, real micro files, and the correct push button switches, NOT toggles!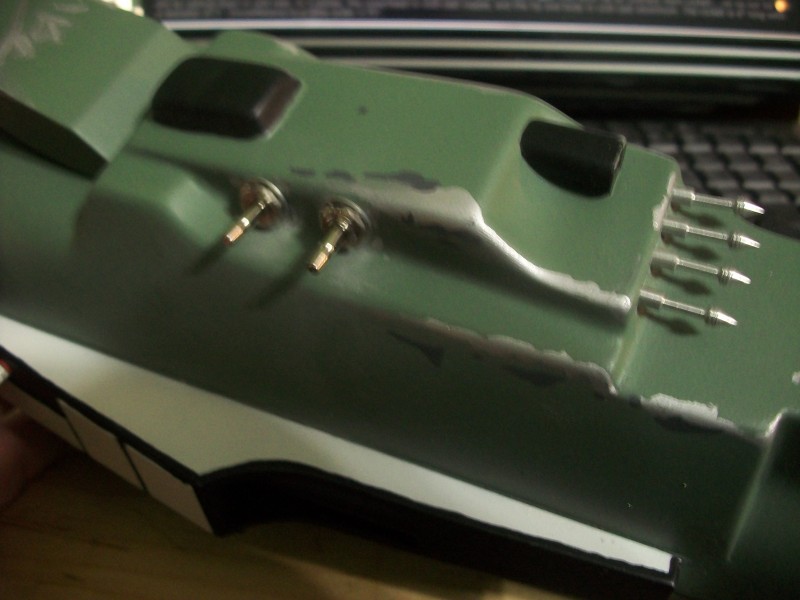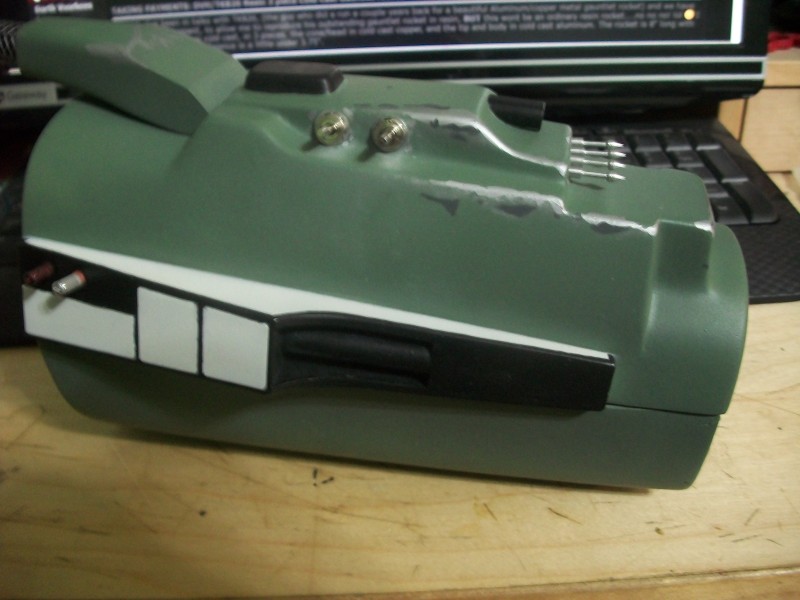 Last edited by a moderator: