Hey Team,
I just want to do a quick post to maybe help out those looking to use a real borden connector for their kit. I've seen a few bordens done the wrong way so I figured it wouldn't hurt.
Real Borden with three port holes. One large port, one small port directly beneath the large port, and one even smaller port to the right.
In order to get the correct orientation with the smaller hole on the left, the borden must be cut...
And then flipped so that the smallest hole is on the left underneath the large hole. The edges have also been beveled to match reference photo's.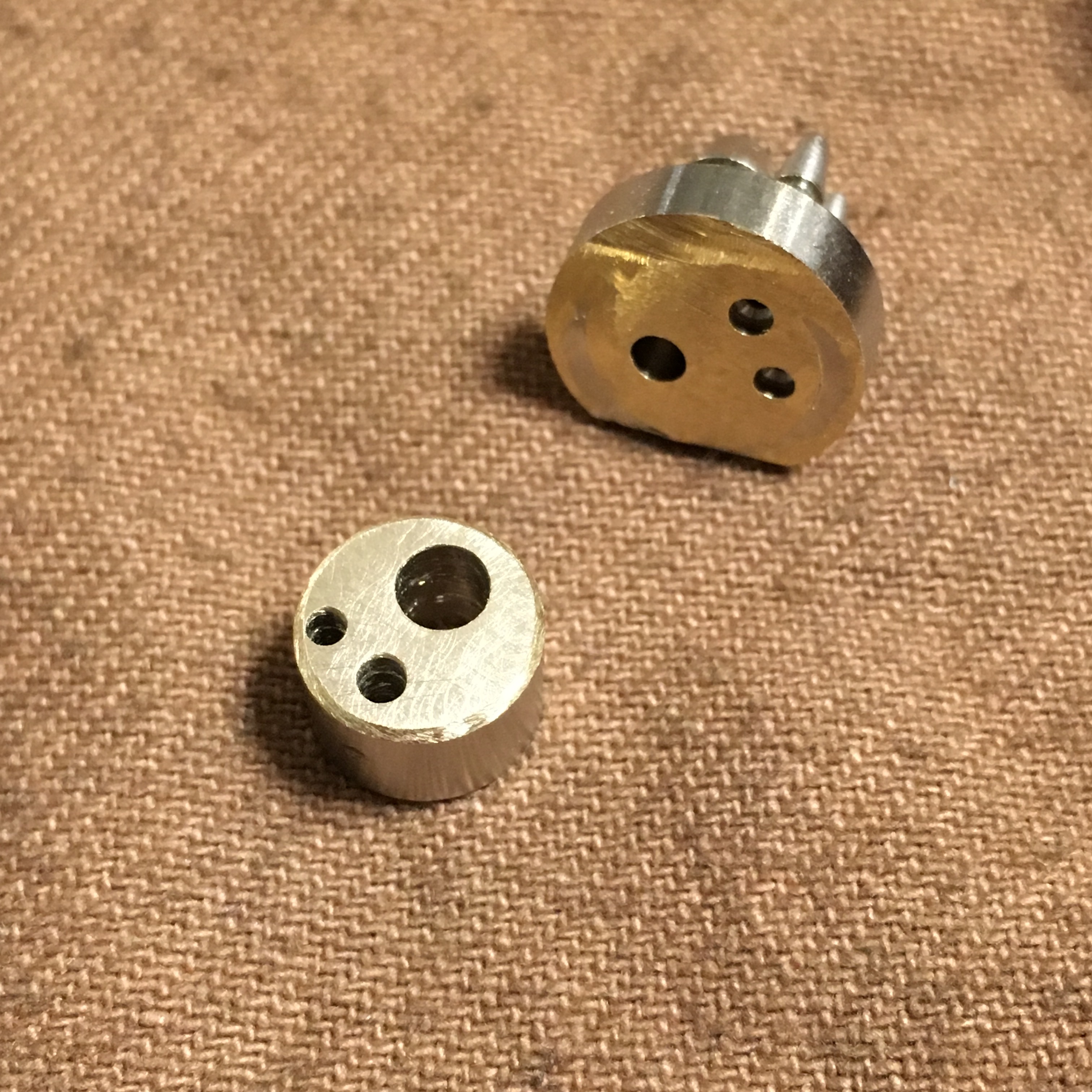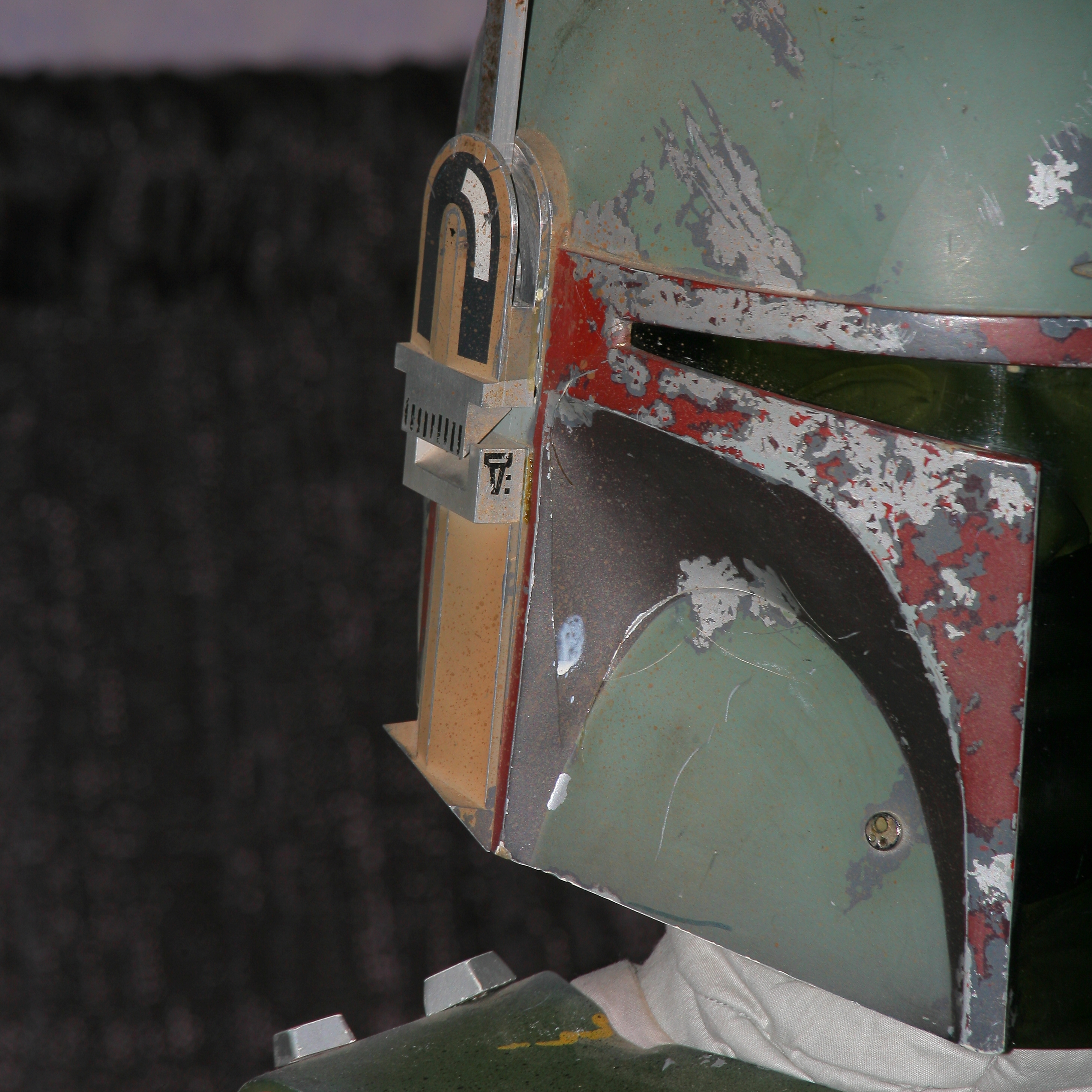 Reference Photo's are available in the Archives under Celebration IV by Art Andrews.
Last edited: