For a very long time the source of the chin cup and chin straps in the ILM Fett helmets have been unknown. Yes, we've known what the chin cup looks like and many have been found, but the actual source for the originals in the ILM helmets has not been known... until now.
The source of the chin straps and chin cups have been discovered by
JojoFett95
. It took a lot of work. It started in early 2021 when JojoFett95 found a motorcycle helmet with straps which I thought looked amazing. I helped him identify the unknown helmet and that sent us down the rabbit hole of looking at virtually every helmet ever made by the Everoak company. I found a helmet with nearly identical straps as the Fett helmets, but it was missing a few critical components. It didn't all add up quite yet. Jojo continued the research and interviewed Bill Vero, the grandson of the founder of Everoak. This led to a discovery of an unknown Everoak product which we have since confirmed with high confidence is the source of both the straps and chin cup in all the Fett helmets: The Everoak Fully Detachable Harness with Chin Cup.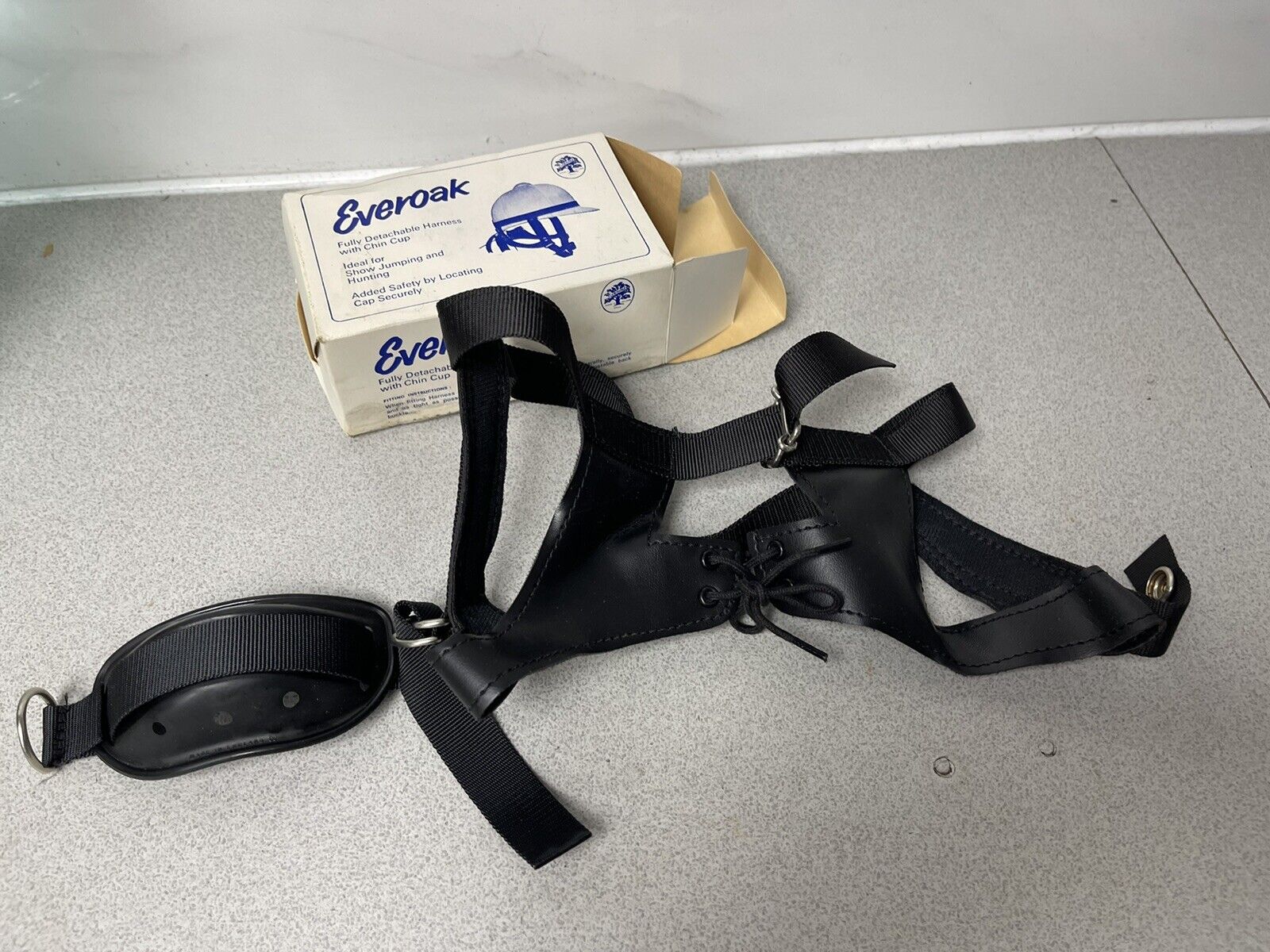 I've posted more in my build thread:
Ord Mantell's ESB build
Last edited: