Hey, everybody! I'm slowly trucking along on my custom Mando build. My workshop is the outdoors and I work 7 days a week except for every other Sunday, so my progress is very weather- and time-dependent.
So far, I've dremeled out my
Wasted Fett
armor, but I ended up ordering a Dremel 3000 so I have a proper sanding drum attachment to smooth out the edges. I've also sanded the armor with 400 grit sandpaper. (Yes, I know the edges are rough, but so was the dremel I was using. Hence, the need for a new dremel for future projects.)
This has been a huge learning process for me, and I've loved browsing these forums to see what pointers I can find.
And yes, I know some of these photos are copies from my IG stories.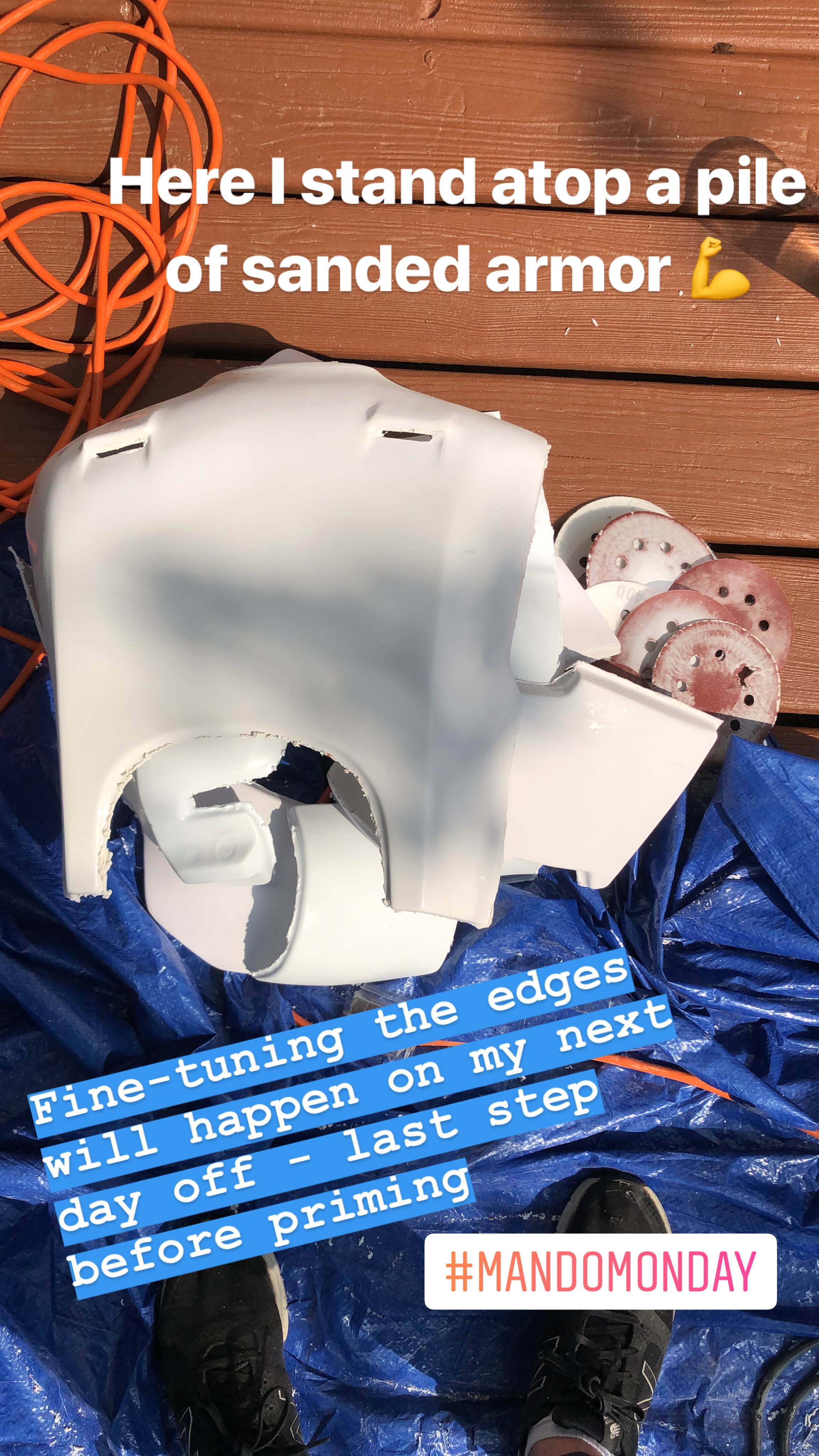 Also got an awesome helmet liner from
WhiteShadow
for my current helmet, and will order another when i have a helmet that will go with my armor!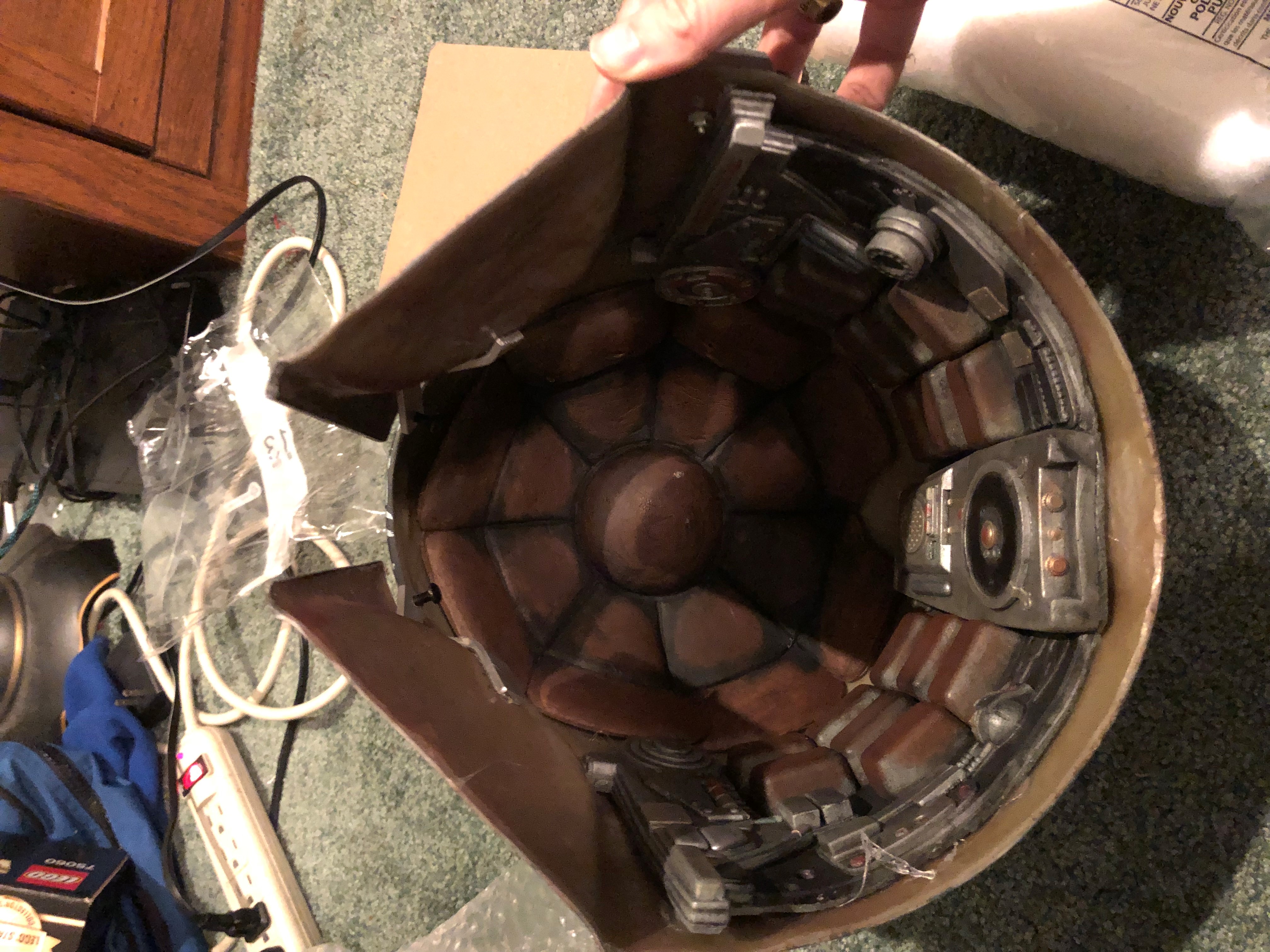 9/23/2018 Update
Trimmed my armor some more. Going to go over it with a file and some sanding blocks for one more round before priming it.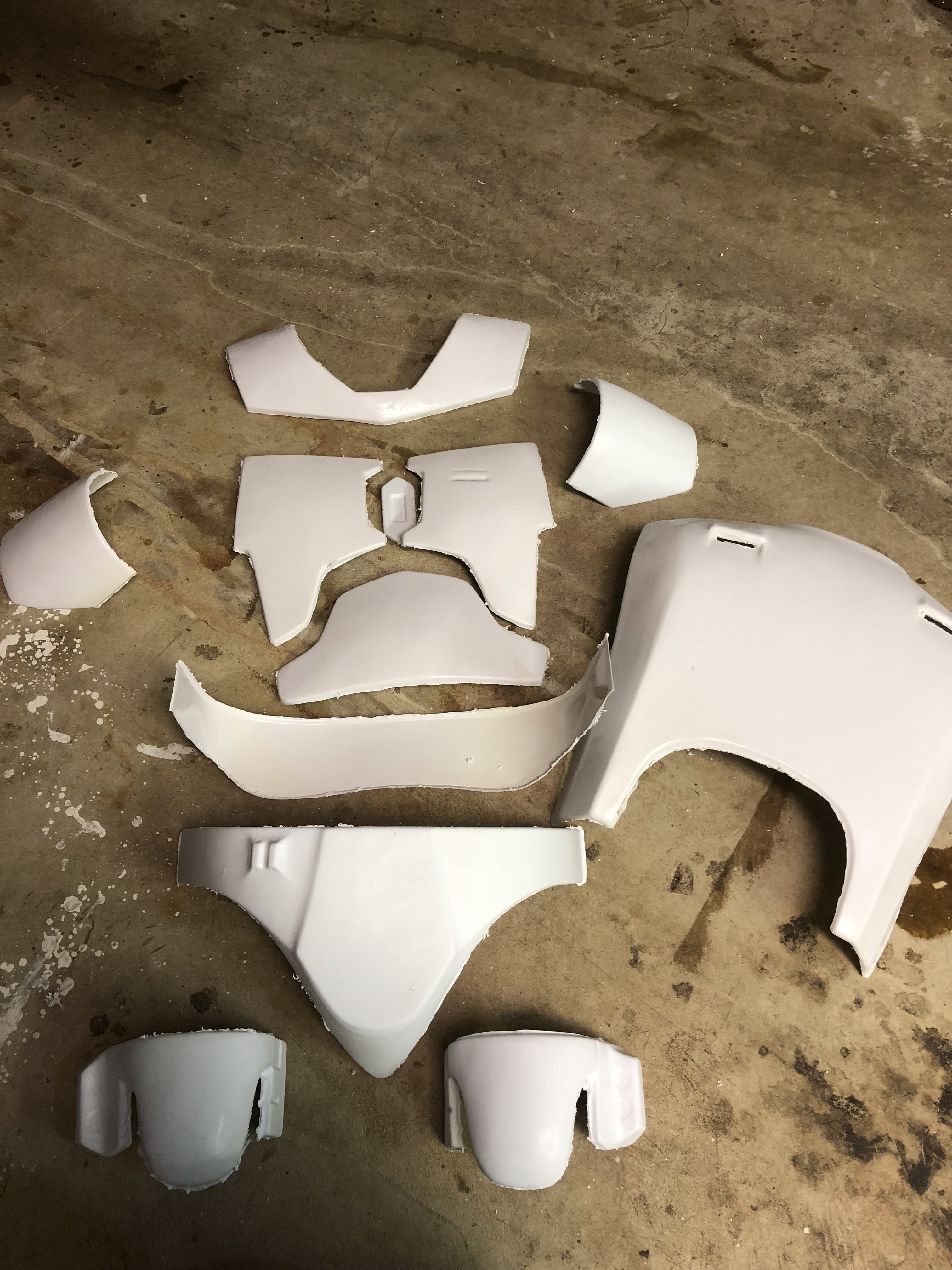 9/24/2018
Got my EE-3 Carbine rifle from 208Brigade on Etsy! Really high-quality prop for a very reasonable price.
Last edited: