You know how the actual flight suit and vest are like this? (Pardon my crappy "diagrams")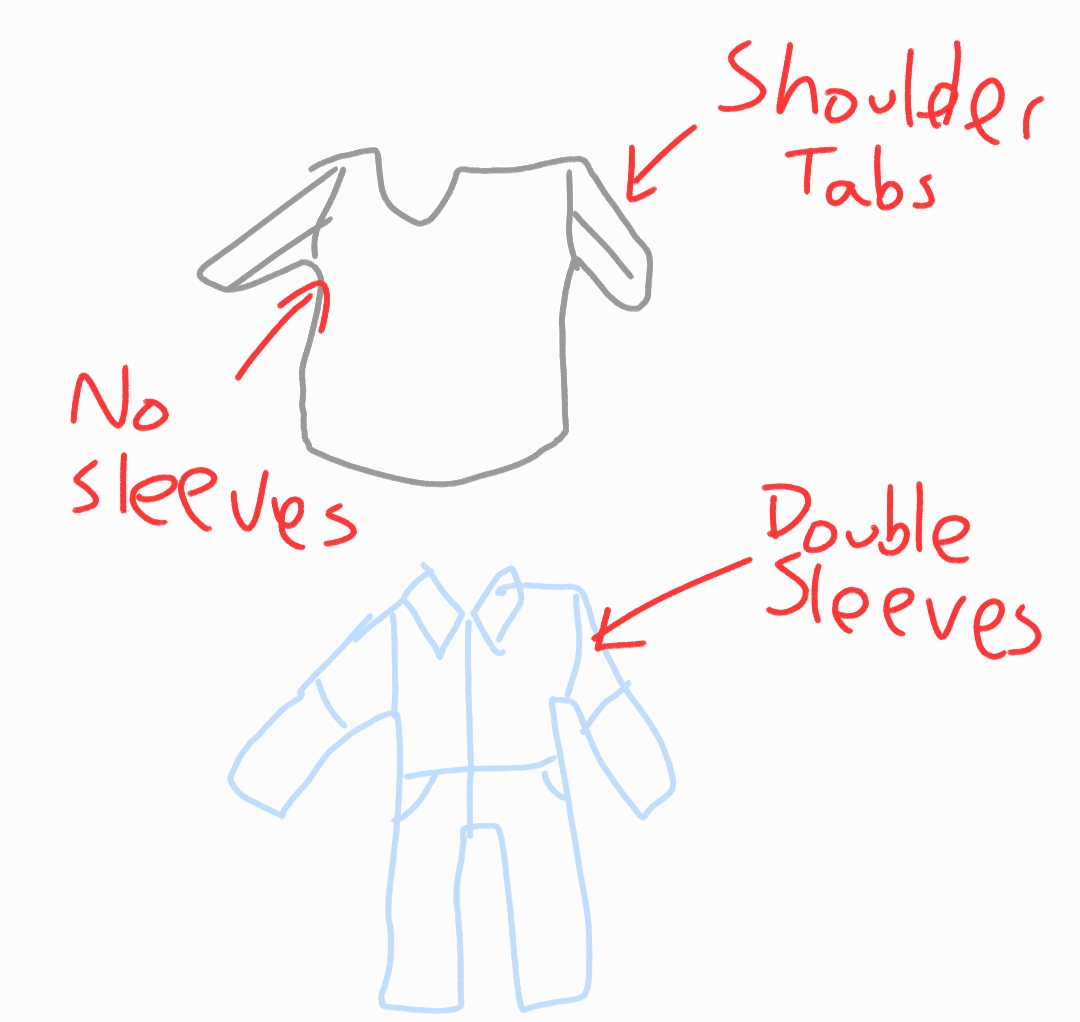 So, since I bought a pre-existing jumpsuit to use for my flightsuit, I've been trying to figure out how to attach my double sleeves. I don't have much sewing experience, and I'm on a bit of a time crunch, I had this idea...
So my thought process was that since I'm making my own flak vest, wouldn't it be much easier to sew the sleeves onto something that isn't put together yet instead of directly on the flightsuit?
I've looked around and I can't find anyone else who has tried this. I haven't gotten around to sewing them yet, but could anyone give some suggestions or criticism on this idea?
Last edited: