Hello everyone! I am new to this forum but have been a member of various cosplay forums. I am going to begin an All Metal Boba Fett ROTJ Hero build with hopes of a 501st Level 2 Certification. My plan is to start with the base of the outfit: The soft parts like the flight suit and what not. During this time I will be purchasing the necessary components that I find as I go.
Parts found and ordered so far:
1. Working Casio MQ-1 Calculator
2. US Army Half Shelter Olive
I would also like to show you some of my prop/project history. I have a machine shop so this project should be a wee bit easier
I also have a website
www.jackdawslanding.net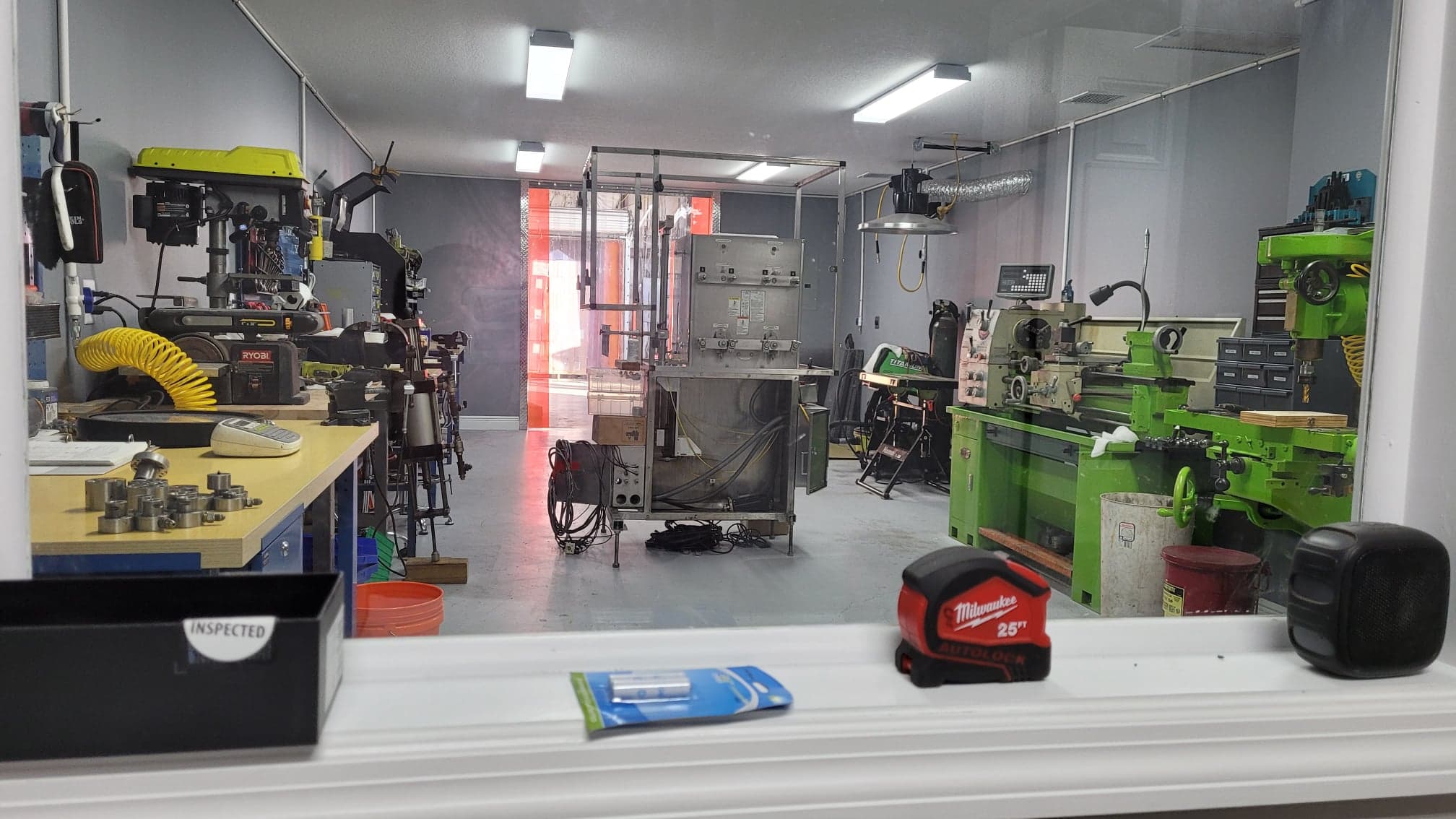 All metal Boba build site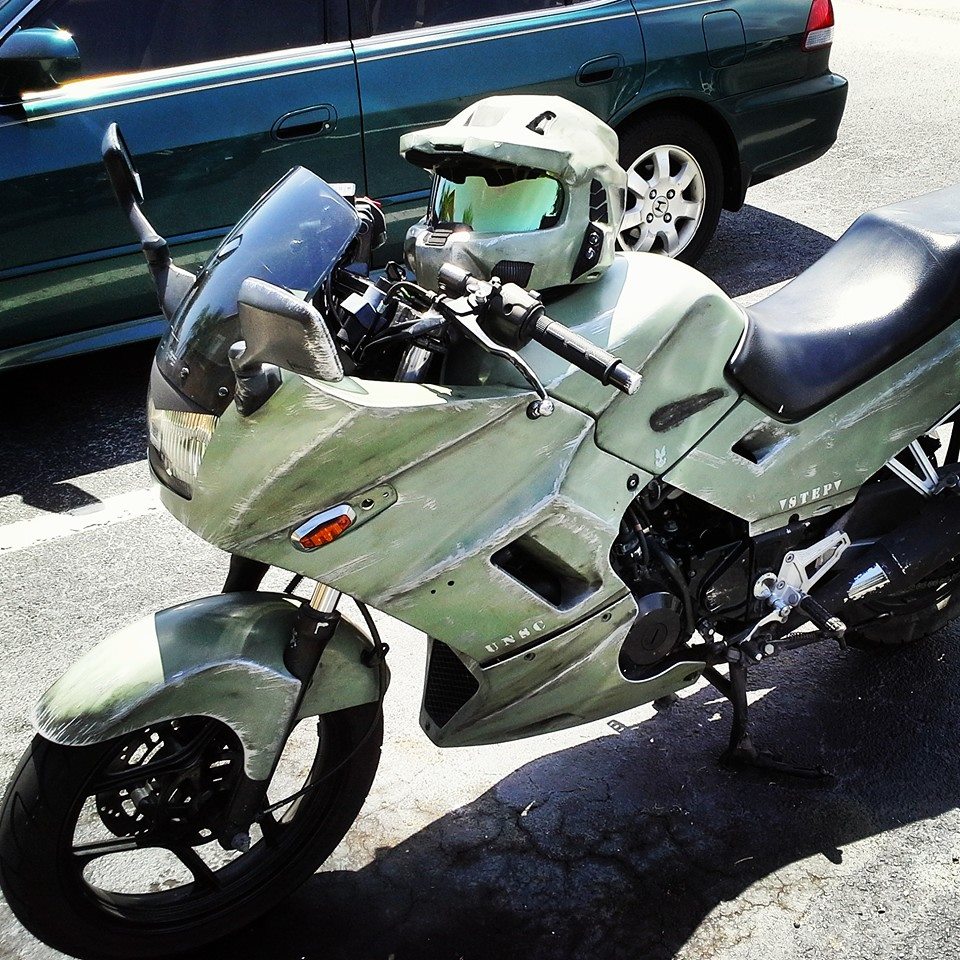 Halo themed bike and Master Chief Helmet
Jurassic Park Barbasol Can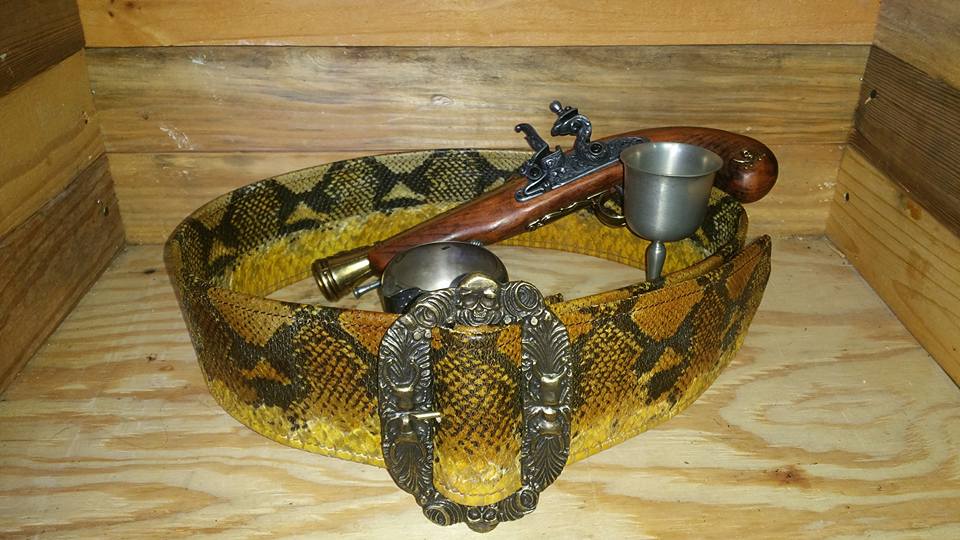 Jack Sparrow's Snake Belt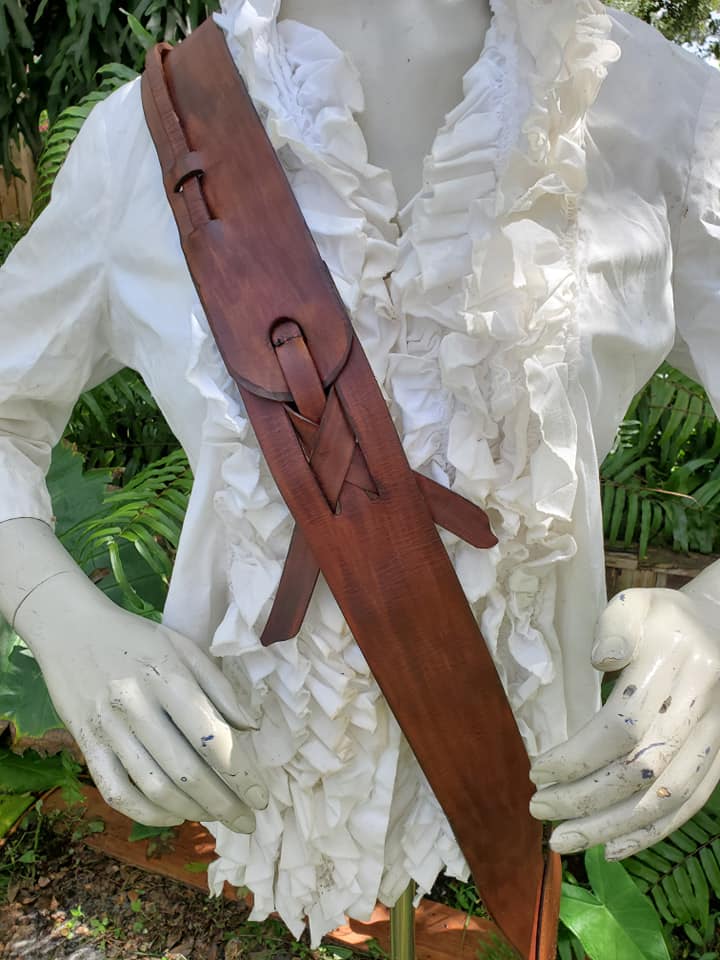 William Wallace's Baldric from Braveheart

Will be updating soon my progress!