Hi everybody I saw a Rubies 2 Piece Jango helmet in a Singapore shop a few days ago couldn't resist so I got it, here are some pics,
it looks better in person, although the plastic is somewhat flimsy and the visor is semi see through-able from the outside. Now I'm no mando expert but I think I spot a few mistakes, such as the arrows on the helmet being too high, and the cheeks bend outwards.
the RF stalk has been molded the wrong way
:facepalm
And the key holes are to small
I'm not sure if the left ear is right or wrong but i think it's supposed to have a line down the middle :confused
the RF, however, does comes down which is good
The in side has padding on the top, which is attached to some Velcro that is badly glued to the helmet, the glue quality is bad to so the Velcro fell of :angry
this is the way the helmet is attached to each other, the ears are snapped to those round knobs, each piece of the helmet has half of those knobs. :wacko
Last but not least, the color is somewhat off.
So as you can see it has it's
&
sides to it, I think it's not that screen accurate but I think It will be great for custom mandos, and those looking for a cheaper alternative. However do be prepared to accept the flaws.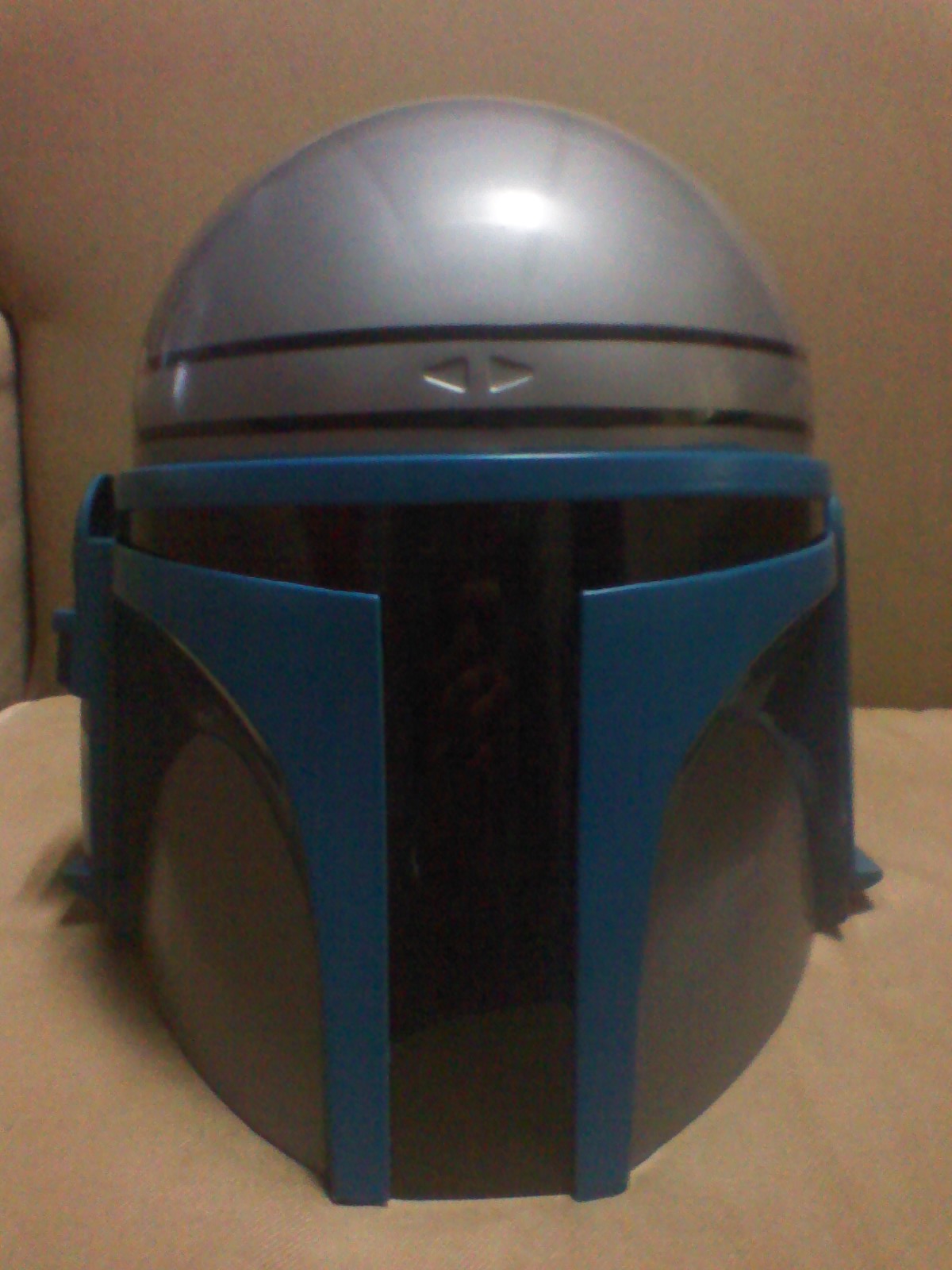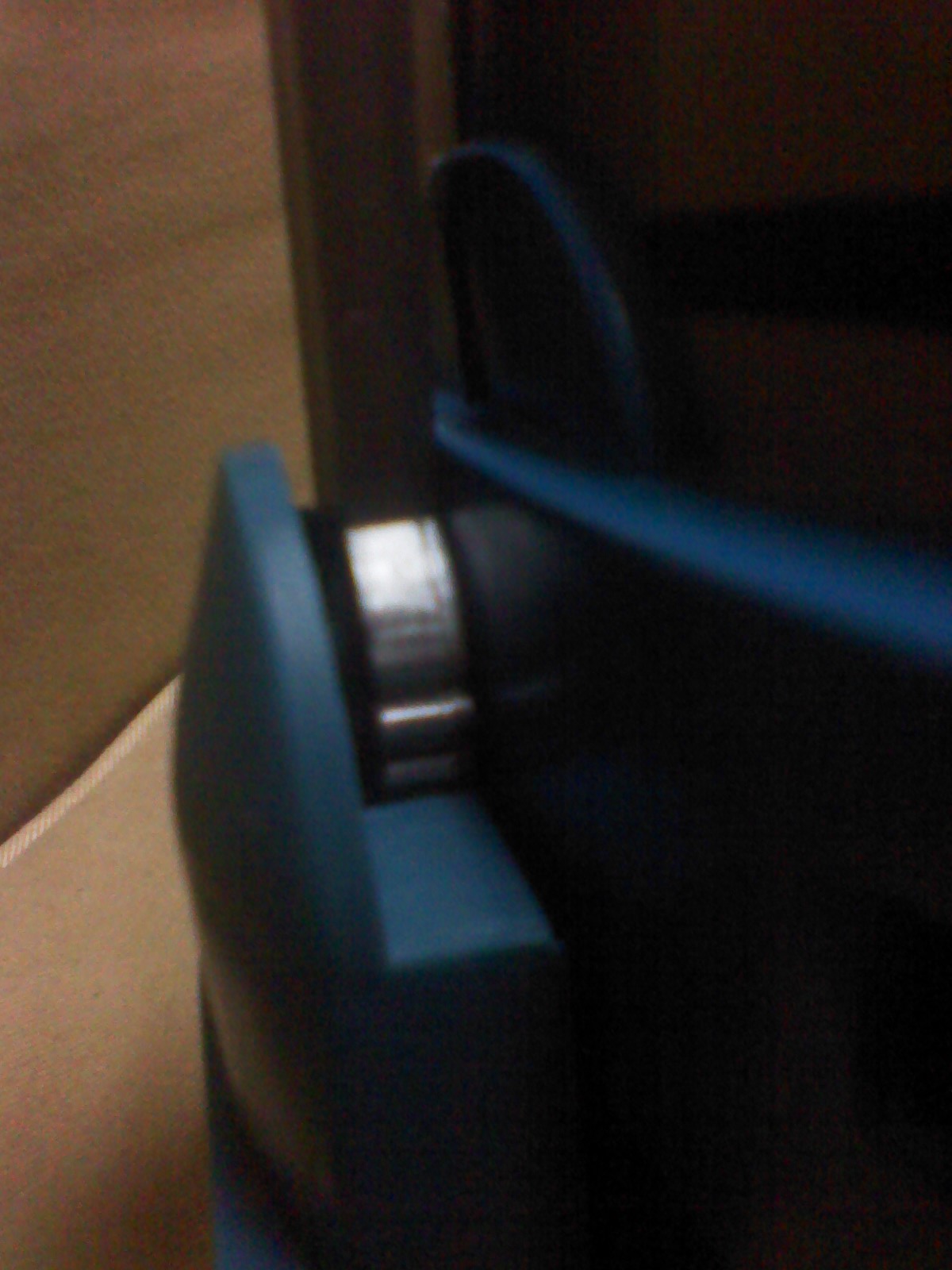 Last edited by a moderator: