So I've in the 501st for a while now as kylo ren. Made the whole thing from scatch,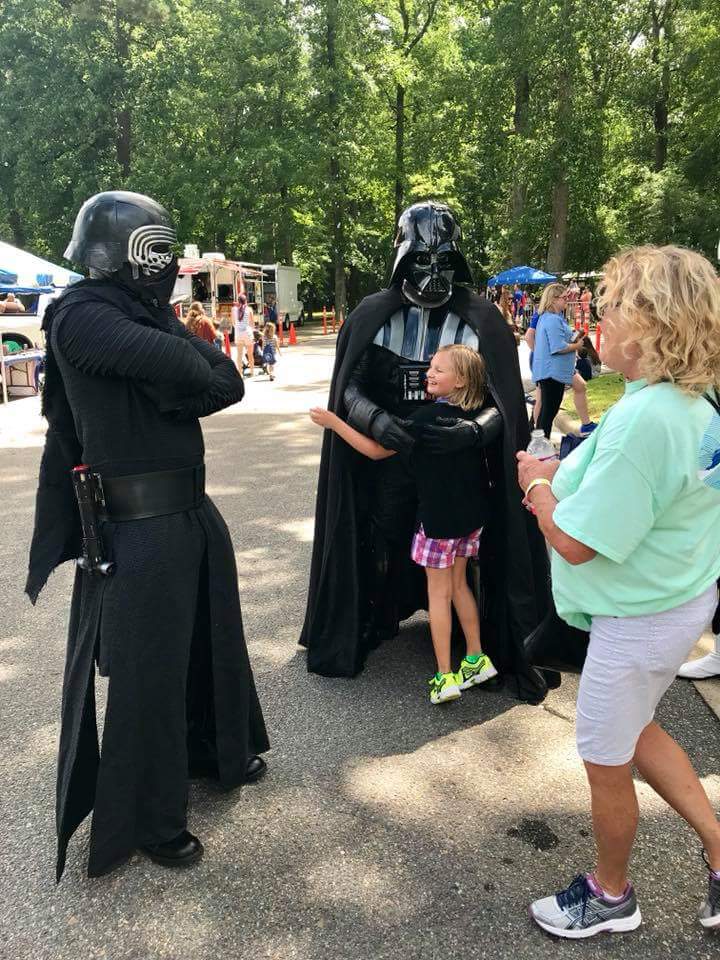 but I need a new project. So after I did some research into what's out there I came across this! A
boba fett
by square enix.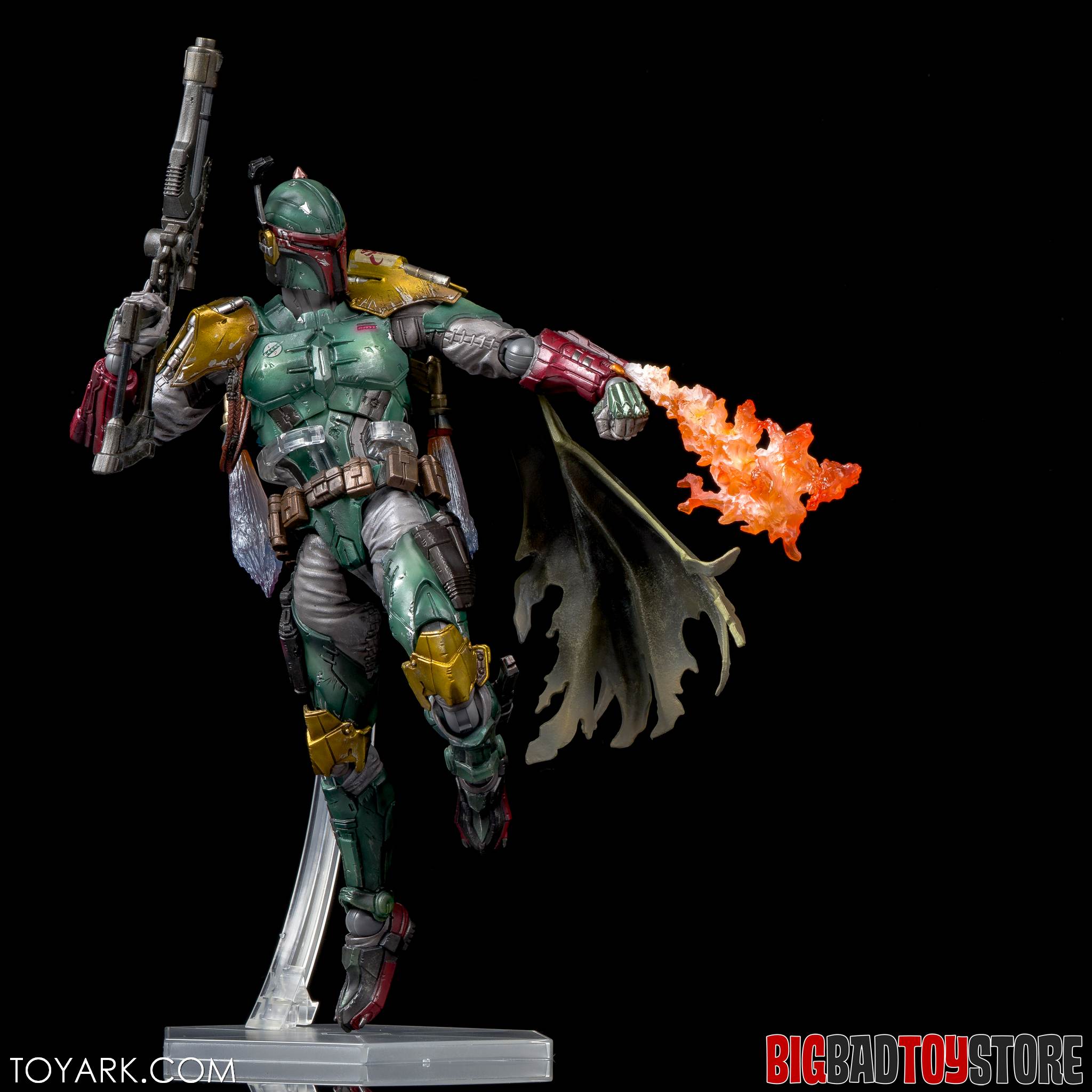 I was sold instantly. But since I wasn't going to spend money on what's out there( mostly because its stupid exspensive), plus I like doing things with my own hands and trying new things. So, I got to work. I just started this project and it going to have all kinds off cool feature. For now I'm going to design and 3d print a lot of the parts.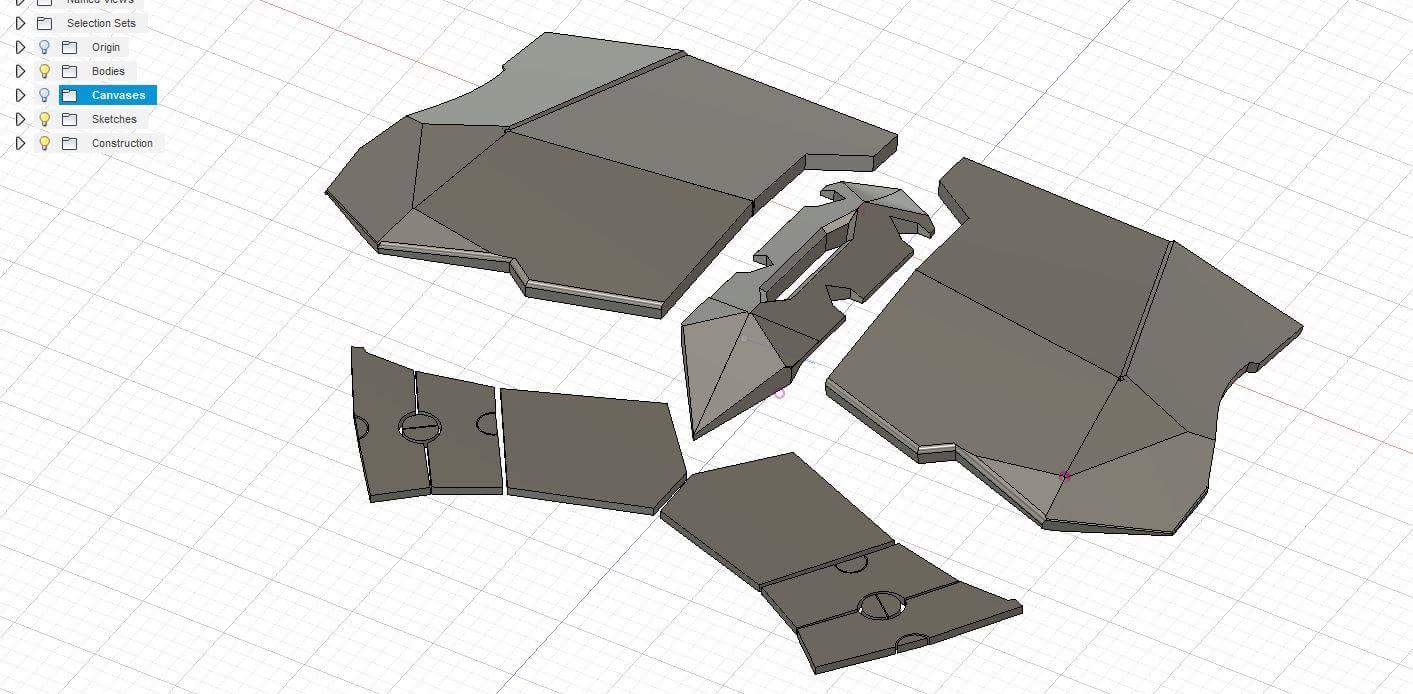 Last edited: