I have a thread for this over on the Mandalorian Mercs forum as well but since I am active here on the Dented Helmet and plan on purchasing some parts from users here to update my kit, I thought that I would share what I have so far. My thought process was that since Fenn Shysa is a Mandalorian Protector, that he should have an armor/kit color scheme that is similar to Boba Fett's. For this reason, I did not paint my kit identical to the comic book version of Fenn with the orange/yellow stripe on his helmet and the blue on the gauntlets as Fett also appears with similar colors but looks different in his OT appearances. This is also why I went away from the green flight suit and opted to go with a 'unique, tan instead of the light grey/blue ones Boba has in the OT. I wanted to make a more realistic/ 'screen accurate' version of Fenn that would blend in better within the true Star Wars universe which is why I chose the path that I have. I am also adding in some details of the Mythos Fett statue with the addition of a brown poncho and a gunslinger type western belt with saber trophies as Fenn generally does not carry a sidearm in the comics and instead uses mostly gauntlet mounted blasters to get the job done. I also made the side mounted rocket pack that Fenn and Tobi wear in certain scenes. Since these pictures were taken I have also dyed the girth belt red and I am currently still working on the jet pack harness system but free time is hard to come by currently.
If you also want to peruse my entire build process you can check it out here:
Fenn Shysa WIP: Myhtos Shysa Update Pg. 6!
Here are some pictures of Fenn from the comics that I used as references: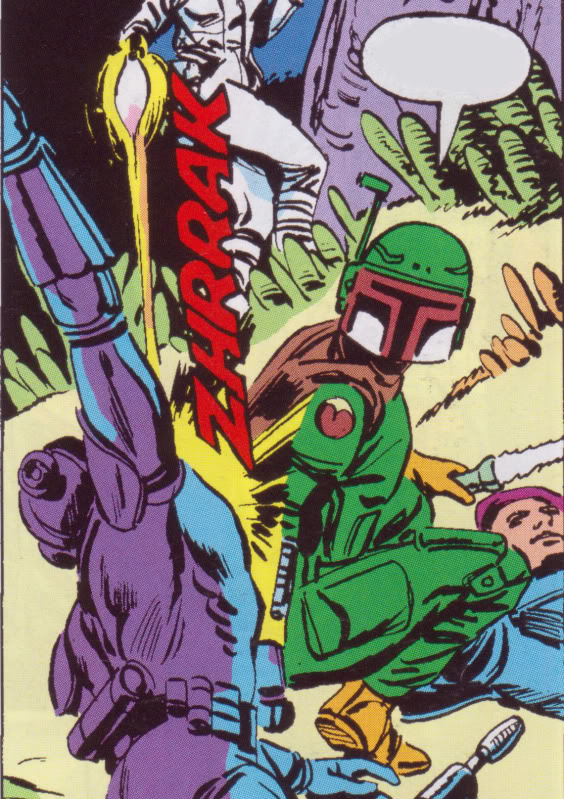 Side Mounted Rocket pack reference photo (I also used the left gauntlet set up from this picture as a base for my own):
Side Mounted Rocket pack: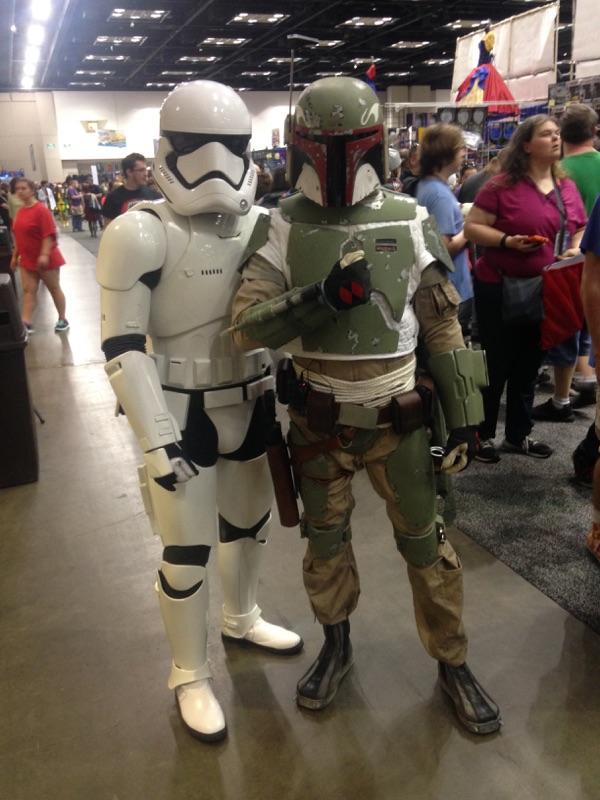 Cape/Poncho trial run with an old curtain: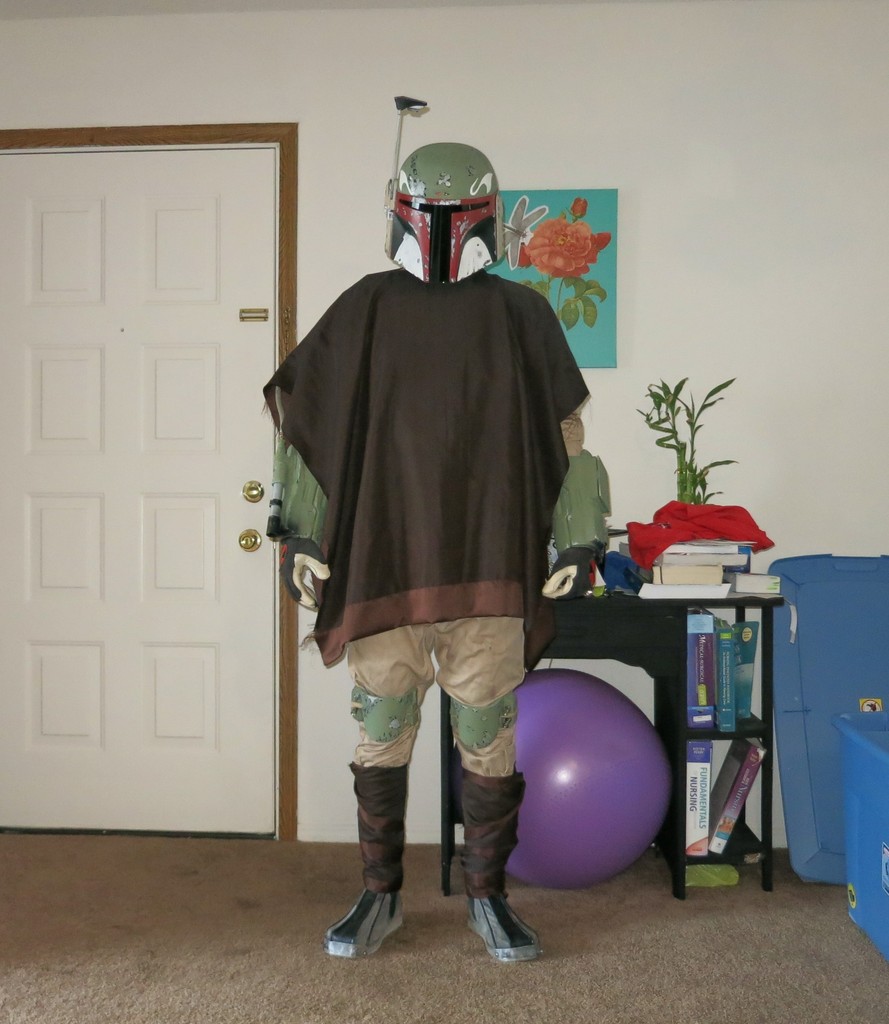 Last edited: