Hey everyone,
Trying to do a study of the helmet and the various parts about it.
I believe I own a 3d model that is very special and can shed some light on the screen used helmet, hopefully.
Heres something interesting I have found, the model, once printed, has a ridge between the area that is cut and the mandibles, which leads me to believe the visor is "snapped on" and not held by screws and such as seen in previous helmets.
Would anyone happen to have any interior pics of the helmet to help legitify this?
Heres some pictures to show what I mean.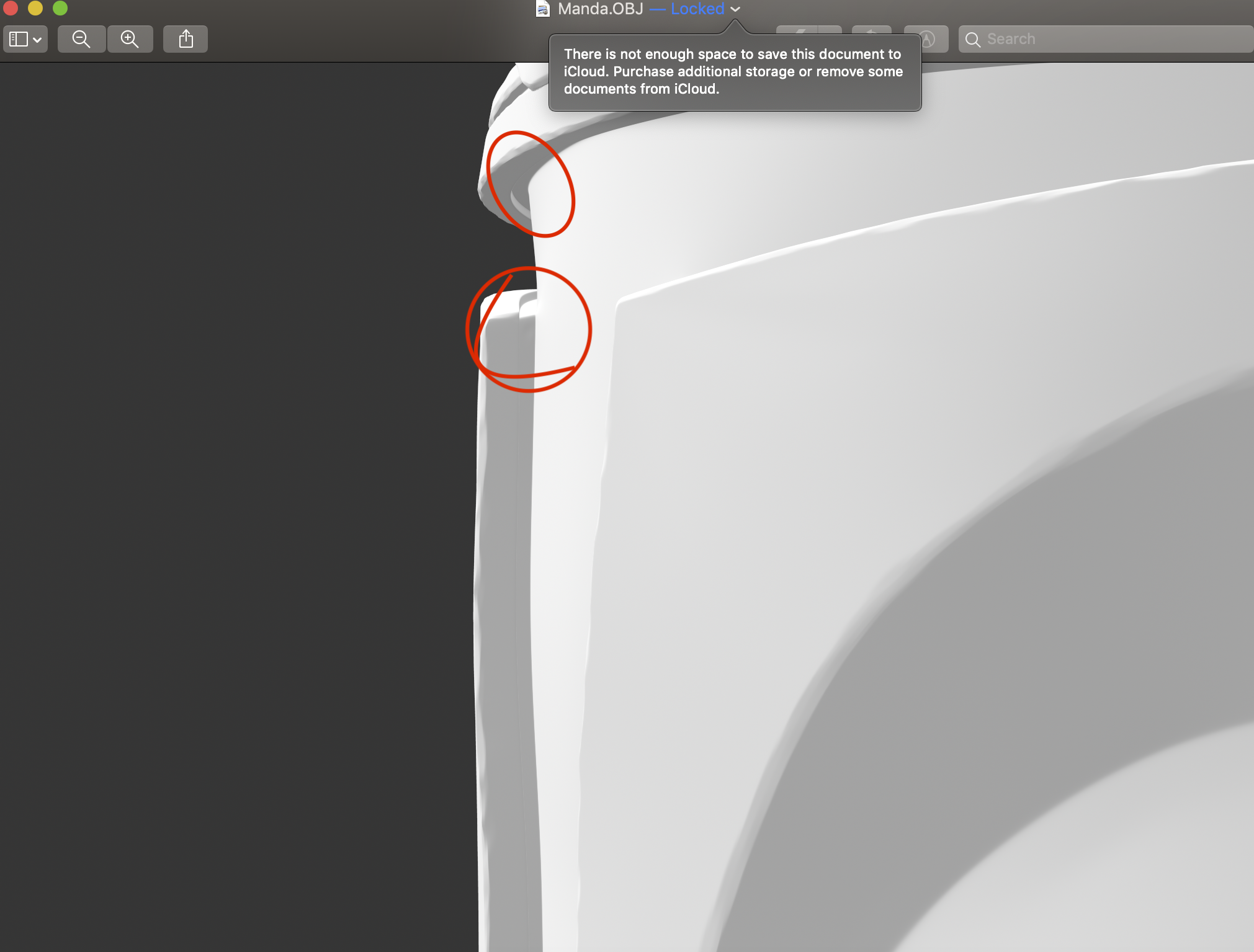 Ill update the post with more pics of my helmet build as I go through the building process.