I recently discovered that the Model Master paintline has been discountinued. What I am more surprised about is that it was officially discountinued approximately 6 months ago and it has not been really discussed here considering how much us acrylic users like using the line. According to the Testors website, it is now part of the Rustoleum Group. Depending on who you ask Rustoleum bought out Testors or both were already under the same parent company Republic Powered Metals (RPM). Regardless, the decision has been made to consolidate the Testors brand and elminate the Model Masters line. If you attempt to look on ebay, Amazon or your local hobby shop, Model Master has been clearanced out. I went to my local hobby store and snagged up few needed bottles for 50 cents. But all other sources seemed to be dried up now and gone. It looks like the hobby paint enthusiatics got the jump on them several months back. If you care to read about how this occurred take alot at one ot the Hobby Forum threads I came across over at Hobby Talk: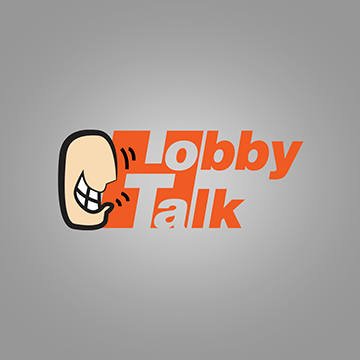 I've been hearing a horror story about how Rustoleum, which is the parent company of Testors, was going to discontinue the brand. My local hobby shops had no information about this, so I wrote directly to Rustoleum USA. They ("ROProductSupport") responded as you will see below; I have edited the...
www.hobbytalk.com
For now, only the Model Master line is out. They still plan to continue with the production of the enamal .25 oz and the 3oz model spray cans.
With this said, Hobbiest who use acrylics have begun moving towards Vallejo Paint, Mission Model, AK Interactive and of course Tamiya. I have been using Vallejo and Tamiya and I really like both. Anyone have any thoughts on Mission Model or AK?
Now it is time to look for substitues for:
ROTJ Boba Gauntlets: Boxcar Red or British Crimson
Boba Fett damage yellow and shoulder: Yellow Zinc Chromate
Boba Fett Green: Euro Dark Green/Medium Green.
Any other paint suggestions?